Hi! How's your Monday going?  I started the day off with BODYPUMP -the triceps track gets me every.time- and am hanging out here during Liv's nap before getting for spin. I'm excited to add some new songs to my playlist this afternoon!
Everyone's getting into the holiday spirit.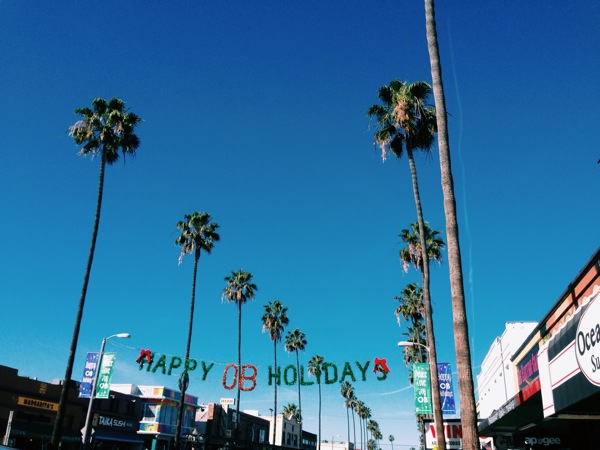 In OB, there is an ENORMOUS peace sign-adorned Christmas tree, covered in lights. It's perfect. Last night, Liv and I grabbed hot cocoa and went to check it out. It's been fun to see the various seasonal events they have here in San Diego. I've Googled around, and am excited to check out the bay parade, The Grinch, and The Nutcracker with the fam. If you're local and know of any upcoming fun family activities, please let me know!
We have our own tree up, and the house is filled with a mix of pine candles (ok, so those are around all year), snowmen,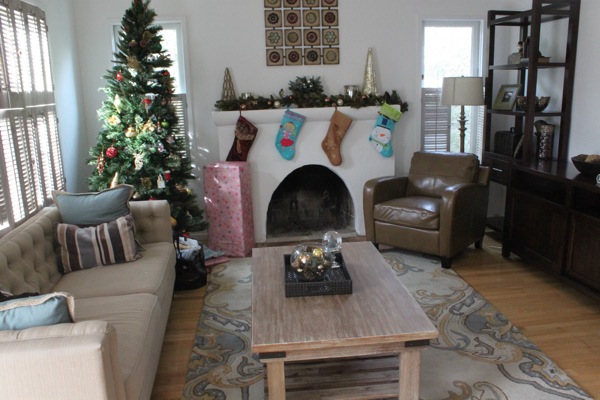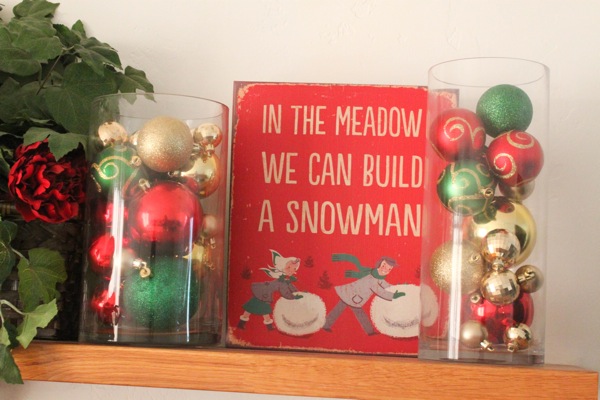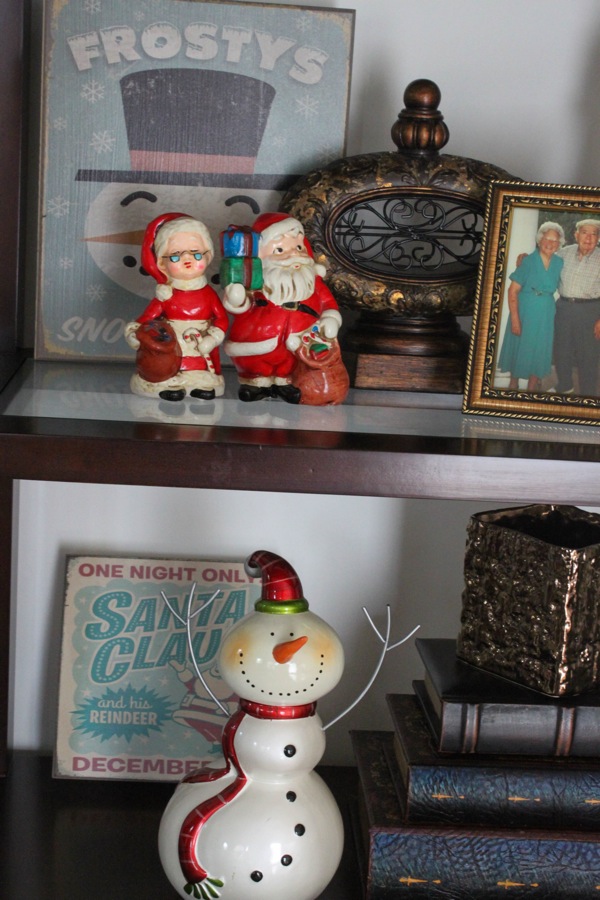 and Trader Joe's wreaths. The Pilot laughed because I was an elf in Zumba costume, scurrying around decorating and wrapping this weekend. 😉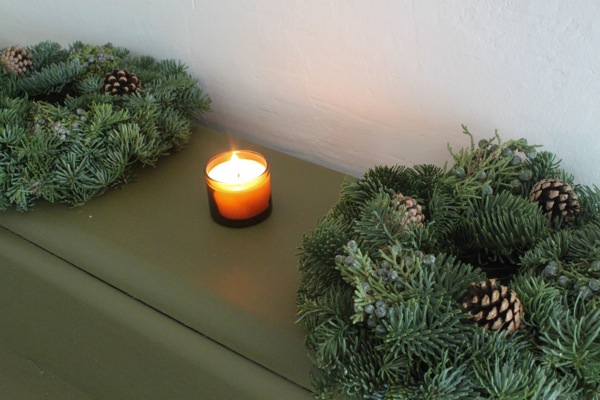 Speaking of elves, elf on the shelf is back, but is a different elf since ours has disappeared (with the rest of the Christmas decorations, which we'll probably find when we move again). 😉 This is Sparkle, and I thought it would be fun inspiration for acts of kindness with Liv this season.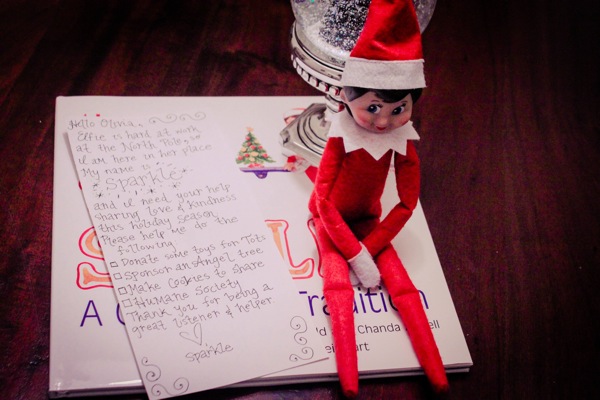 Last year, our elf was a bit of a party animal, but we all agreed (via Instagram) that Sparkle's cheeky side can come out at night after Liv is sleeping. 
On Saturday night, we were going to watch the OB parade, but parking was pretty intense. Instead, we headed to Bo-Beau Kitchen (our fave!)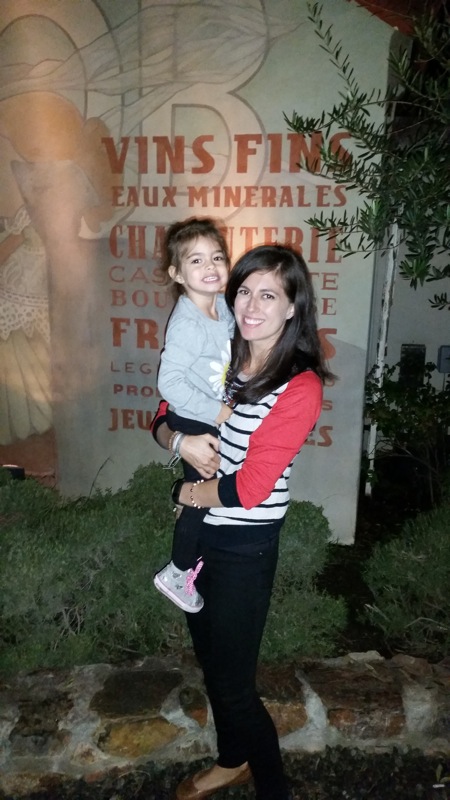 but ended up eating at 3rd Corner because the wait at Bo-Beau was pretty long. We've had 3rd Corner for brunch (it's fantastic!!) and the dinner was just as amazing. Cheese board (which included a chocolate-coated goat cheese), cioppino and Malbec; everything that's good in the world. 😉
Capped it off with a night at Mission: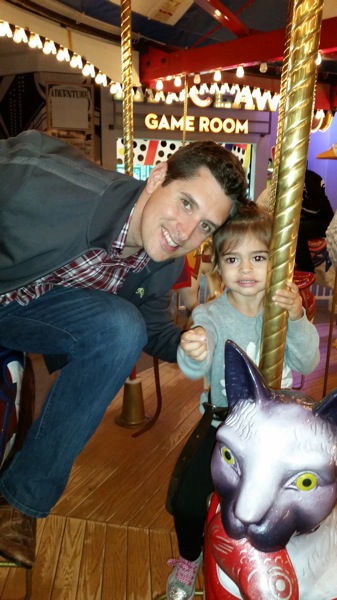 Hope you have a great night! See ya in the morning with another giveaway! Hint: it involves shoes…
xoxo
Gina
Do you do elf on a shelf? I ended up changing the words when I read the story to Liv last night. It was all very Big Brother to me hahah.