2014 Holiday Gift Guide: DIY gift ideas
Hi! How's the day going? Love all of the giveaway entries!! We have 5 more on the way this week, too 🙂
I'm pretty excited because I'm almost finished with our holiday shopping. I still have a couple of wrap up (pun? muaha), but for the most part, my Christmas Eve isn't going to be spent scurrying around the mall in a frantic blitz. (I've never done that. Ok, just about every year.) One thing I still would like to do is make some homemade goodies for the family and Livi's teachers. I love giving and receiving homemade gifts. It always reminds me of the person who gave it to me, and the thought and care they put into creating it. A couple of years ago, Meg made gorgeous felt wreaths, and I think of her every time we hang it up! While I totally think some homemade gifts made more sense than others (for example, we all know that I can't knit anything, and now would probably not be the time to learn haha), there are so many wonderful ideas out there. I love the idea of pairing a homemade gift with something that isn't as personal, like a gift card with a tin of homemade peppermint bark.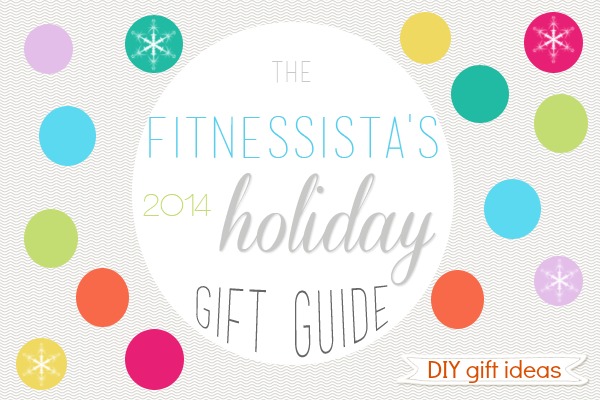 Here are some awesome DIY gift ideas, as a well to show how much you care about someone and also save some $ this holiday season!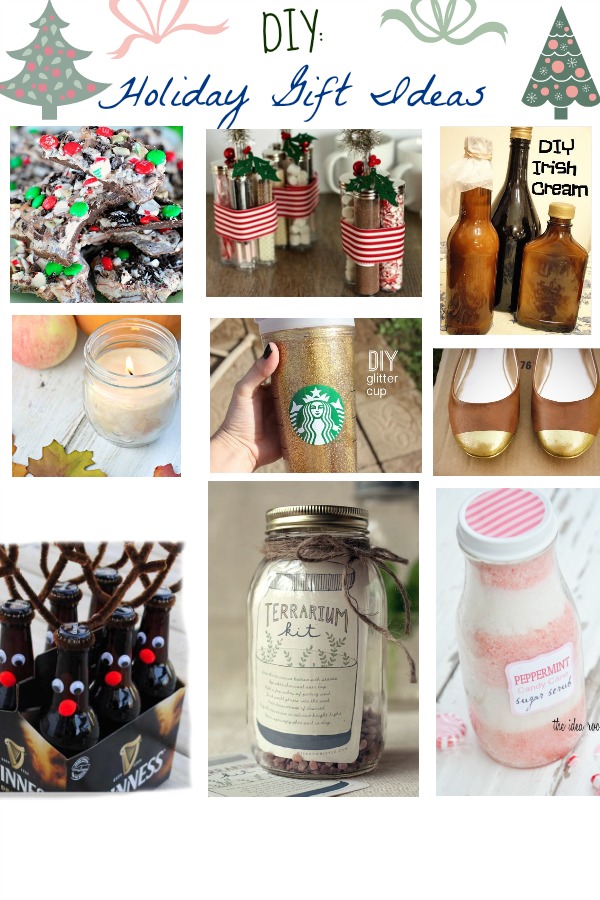 1. This CHRISTMAS BARK IS EVERYTHING.
7. Beer reindeer (+ 24 other inexpensive ideas)
9. Bath bombs or anything rose!
10. White chocolate-covered Oreos.
11. Terrarium kit.
13. Sharpie paint pen glasses + several gorgeous ideas.
14. Rudolph Christmas card (with an EOS lip balm).

MY OTHER RECIPES
15. Hot cocoa Chex mix.
Are you making any gifts this holiday season? What's your favorite holiday cookie or treat?? My mom makes these grammie bars (like the magic 7-layer bars) that are to diieeeeeee for. I'm also a sucker for Mexican wedding cookies.
xoxo
Gina