Hey guys! Hope you're having a great weekend so far! Things are muy bueno over here in Orlando 😀
After my standard vacay bfast (millet, AB and banana), I hit up the gym for a sweaty cardio sesh. I did 30 minutes on the elliptical and 20 minutes of HIIT on the treadmill (including a cool down and warm up). It felt nice to feel last night's cosmo seeping out of my pores.
Speaking of cosmos…
Have you seen THIS yet?!
*Raises imaginary Manolo in the air* (I don't own a pair.. yet. Haha)
May 27th can't come soon enough 😉
I came home to pick up my cousin and grabbed a snack: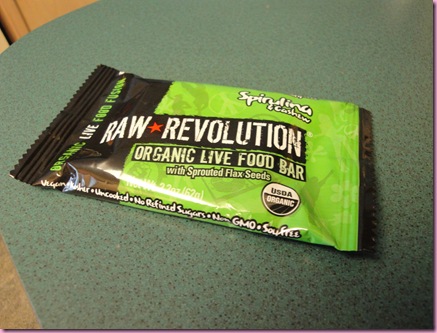 And we took off for World Market since I have a gift card. It was closed!!!
Our efforts weren't entirely fruitless….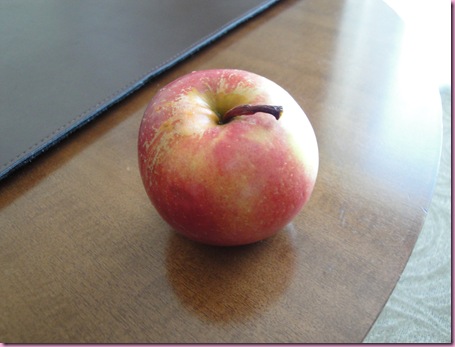 (I couldn't help it with that one, heh heh)
we spent an hour digging around in Ross (it's like a treasure hunt in there) since it was next door. I got a dress for myself, shoes for my cousin and a dress for Bella 😉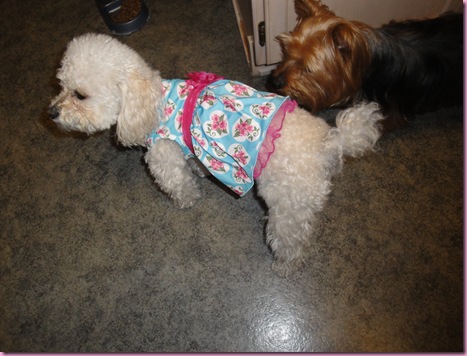 She hates it but Scamp thought she looked beautiful 😉
Other very random eats: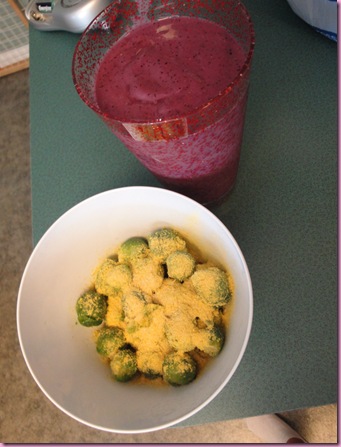 Smoothie and brussels sprouts coated in nutritional yeast. I have no idea where that combo came from, but 'twas good 😀
Our original plan was to go to Universal Studios today, but since it was cloudy and we couldn't tell if it was going to rain on us, we went to another theme park.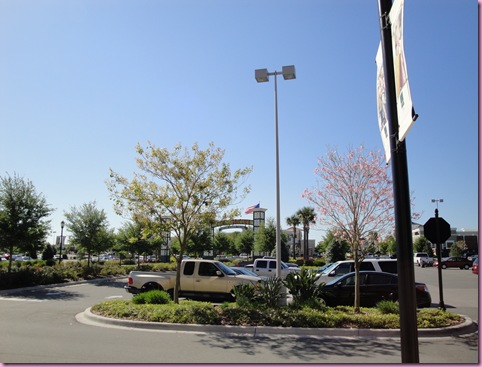 That would be the Winter Garden Shopping Center.
Bonus: The had a World Market! 😀
We're off to dinner and then maybe to a movie?
Have a fabulous night <3
xoxo,
Gina
Today's workout jam: "Dear Agony" by Breaking Benjamin. AWESOME for hills 🙂