GIRL!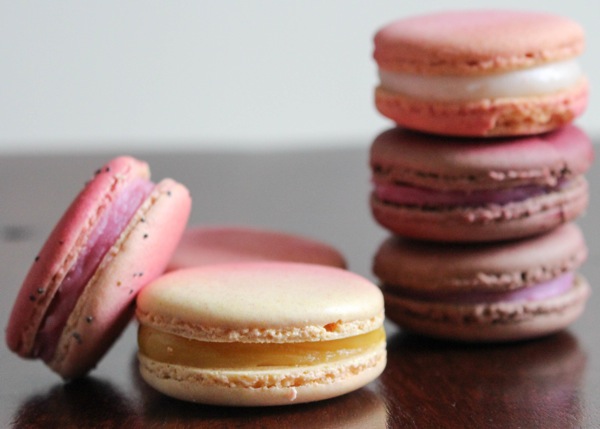 (We had pink macarons to celebrate)
Looks like from the poll, many of you had a feeling. 59% guessed correctly!
For our first genetic ultrasound test, the tech sound pretty sure that it was a girl, but after our last time (you know when they told us Liv was a boy haha), we wanted to wait until the 18-20 week ultrasound to spread the word.
Of course, our number one concern is a healthy, happy baby. It's comforting to know that things are progressing normally so far, and we hope that continues to be the case.
I really didn't have a preference as far as boys and girls go. I've always wanted a daughter at some point, and now that I've seen how amazing and magical (and ok, a little intense haha) it can be, I knew I would be beyond thrilled with another one, but just as excited to change things up and have a little guy in the house. In my dreams, we've always had two girls: two daughters with dark hair, one a few years older than the other. It's kind of mind-blowing that it's how it turned out, and somehow my subconscious seemed to know years ago.
I grew up surrounded by brothers, and while my brothers are my closest friends, I always thought it would be fun to have a sister. I'm excited that both of our girls will get to experience that. Also, I think Tom is meant to be surrounded by girls who adore him.
In the meantime, I'll be taking Liv's baby clothes out from storage to wash and upping our intake of frilly girl clothes and headbands. 😉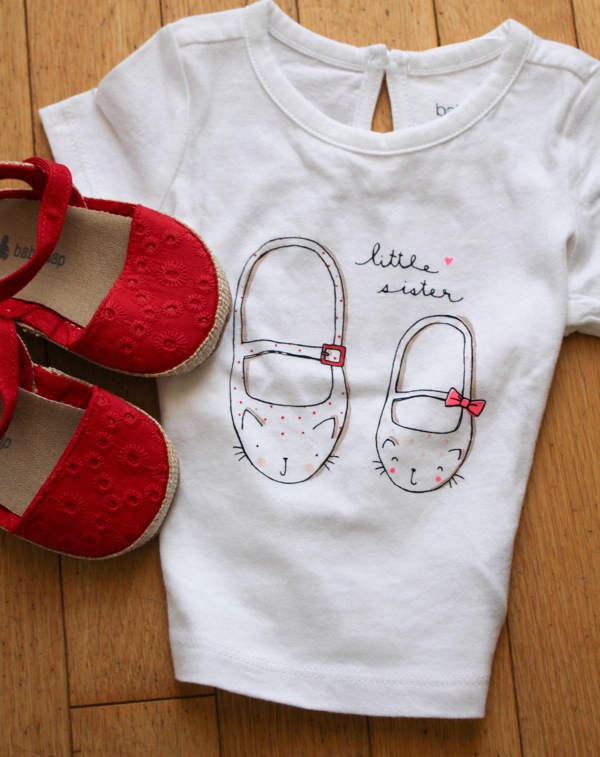 Lots of love,
G