Hi friends! Happy Friday! Any fun plans for the long weekend? We are headed to a concert and enjoying some time grilling with frieda. The Pilot is off today, so I'm excited to see what adventures we get into. 🙂
Thank you so much for all of your sweet wishes about the fun news yesterday. (I'm sorry the post wasn't showing up properly!! It's on the Family page and the 2nd Trimester tab.) We appreciate your kind words so much, and I read all of your Facebook, Instagram and blog comments with the biggest smile on my face. I can't wait to see those two little sisters together. <3
In the usual Friday fashion, here are some fun reads and finds from the week. I always love to hear what you're enjoying, too, so please shout it out in the comments section!
Getting Summer Shape Up stuff together! Get ready for it— I think it will be a good one. 🙂 4 weeks of free fitness plans and meal ideas coming your way June 15th!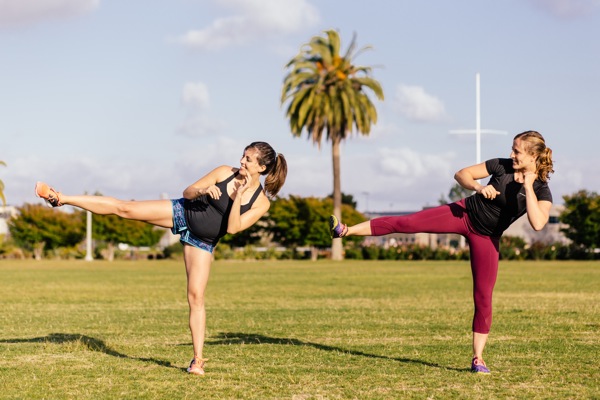 (Photo: Danny Chan. Thank you to Brittany for being my high-impact/intensity friend, while I did the pregnancy-friendly and low-impact modifications.)
Mistakes you may be making setting up your spin bike.
These egg chairs at the Westfield UTC mall. Liv and I are kind of obsessed with lounging in them. I kind of want one for the patio haha.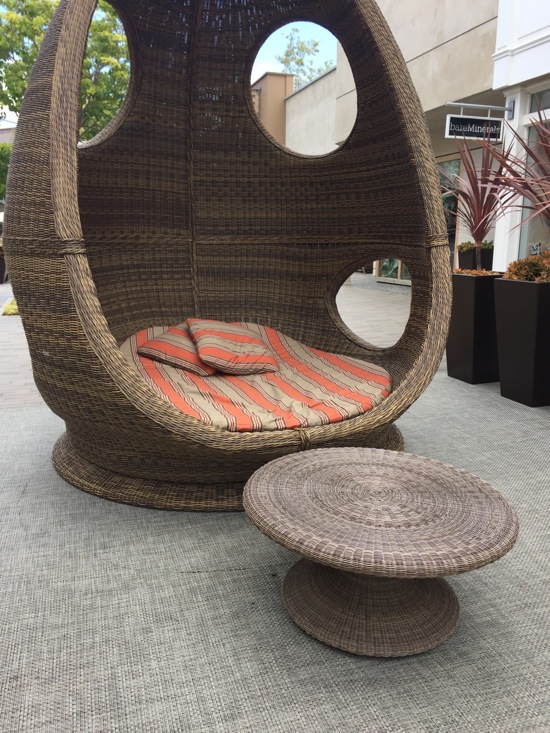 The go-to, 10-minute recipes of busy, healthy women.
Healthiest cities in America. (Do you live in one of these? San Diego was #3!)
These gorgeous carrots from Trader Joe's.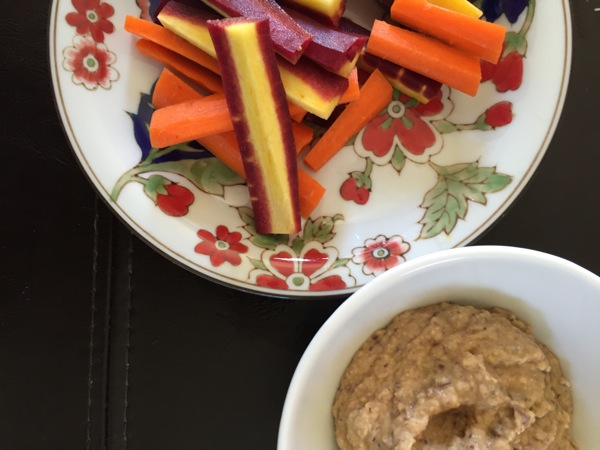 How lack of exercise can disrupt the body's rhythms.
Peace Pies. Brittany and I met for snacks/lunch yesterday and it was everything I had been wishing for. I had the kale and kelp salad, which had a savory nut dressing and chopped olives with raw onion crackers + a green juice. I kind of want to go back… today….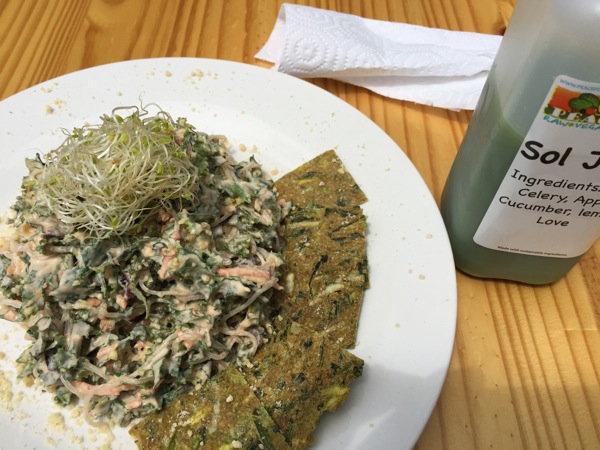 Which fitness tracker is right for you?
Liv's obsession with guinea pigs.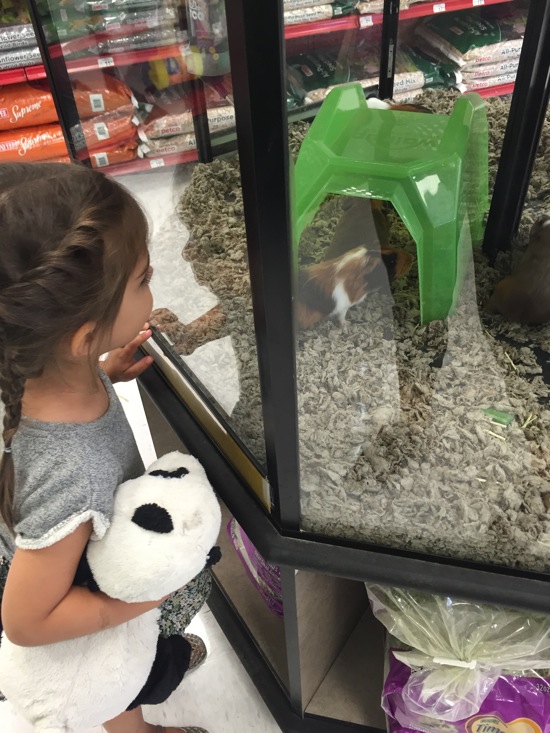 ("Mama, he is smiling at me. That means we need to take him home.")
Photos that will make you weep for the future. So many LOLs.
The Nordtsrom sale is here!!! They have an amazing selection of reduced-price items, from fitness gear (like these gorgeous crops, tanks, sweaters, and sports bras), purses (oh I love thee), and shoes. I'm looking for a pair of nude heeled sandals to wear to the wedding next weekend and am thinking about this pair. Let me know if you have any recommendations for nude, pretty heels that you can also walk in. 😉
Hope you have a very happy Friday!
See ya later today on the Family page with the 17-19 week update.
xoxo
Gina