Back in the spin of things
Hey! Happy almost-Friday! What are you up to this weekend?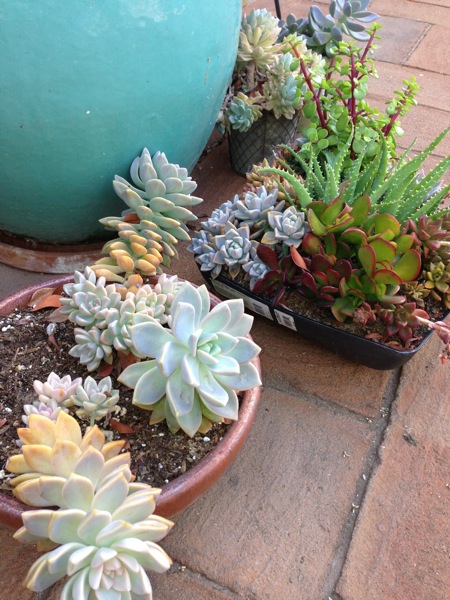 (Succulents runneth over. Thinking it's time to clip and replant?)
I got to teach cycling last night and am STILL feeling the endorphins.This week I've taught Zumba, barre and cycling so far, and surprisingly, cycling felt the best even though I haven't taught in at least a year. It was a fun little blast from the past; cap it off with an Indian Food Wednesday dinner and we're right back to 2008 😉
Class was packed, the energy was fantastic, and it was a blast. It's amazing what a killer playlist will do, along with convincing yourself that it's just like riding a [spin] bike. You hop back into it and pick up where you left off. I'm pretty sure I haven't been on a spin bike for an hour in a while, so the legs are definitely feeling it today.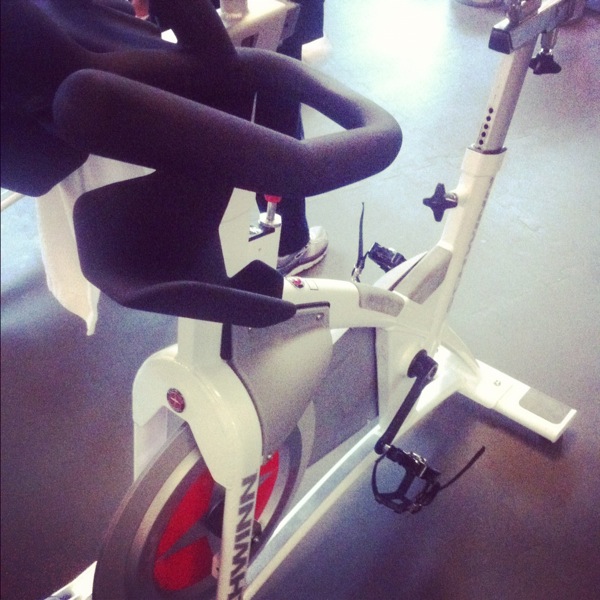 It looks like Zumba, cycling and barre are going to be in the usual teaching rotation until I get my BodyPump certification finished up. If you're in San Diego and would like to take a free BodyPump class that I'll be filming for certification, please let me know! It will probably be the weekend of July 10th.
Dinner was my uncle's famous bolognese sauce + pasta
+ roasted broccoli (that was still cooking when I snapped a couple pics).
The sauce was put together during nap time,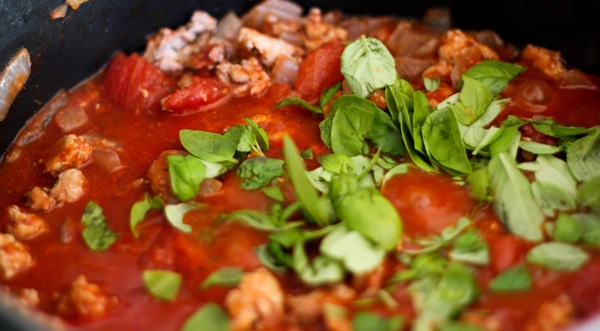 so all we had to do was roast the broccoli, boil the noodles and uncork the wine.
Today I have a meeting and then am off to take Summer Shape Up pics for Week 3! Don't forget to check in with your workout today here (<— click to enter!) for this week's giveaway. It's an awesome prize pack with fun gym near + a Jawbone Up.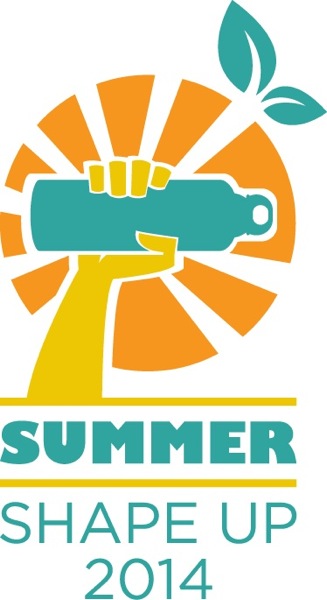 Make today amazing <3
xoxo
Gina
Something to do: this stretch series. It's perfect if you're following the week 2 schedule and taking an off day!
Two random things about today:
-It's NBA draft day, and I'm super nervous/excited for two of my favorite U of A players from last year: Nick Johnson and Aaron Gordon. I'm predicting Celtics and Lakers, respectively.
-Apparently it's National Chocolate Pudding Day. Let's celebrate!