Let's all do the Friday dance! What are you up to today? 🙂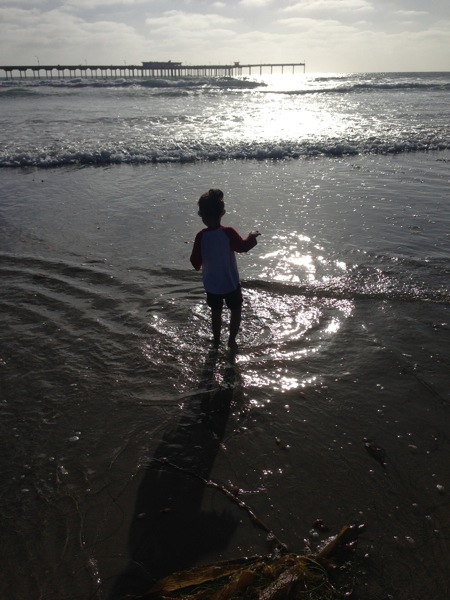 Some faves from the week and around the web:
Your amazing Summer Shape Up check ins! Who's ready to start Week 3 with a bang? Newsletter subscribers, be sure to check your email today for your Week 3 link if you'd like to plan ahead. (Monday is an off day, but I like to send it out early for those who need to shuffle or want to try the workout Sunday or Monday.)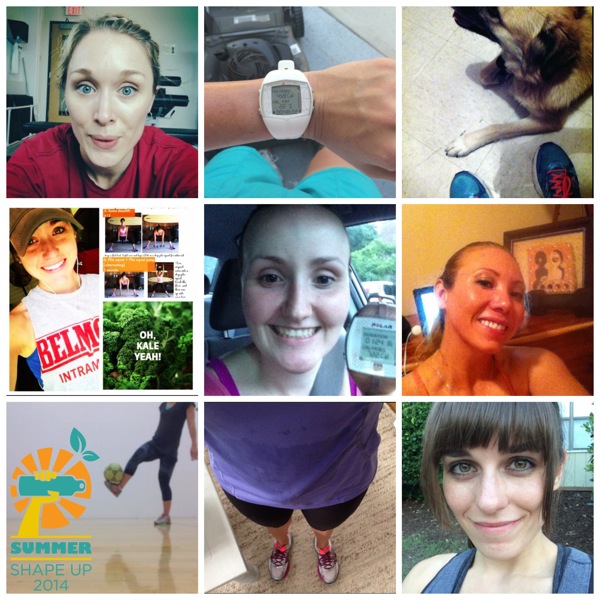 You still have two days left to enter this week's giveaway by clicking and commenting here. (<—click to enter)
That watermelon salad.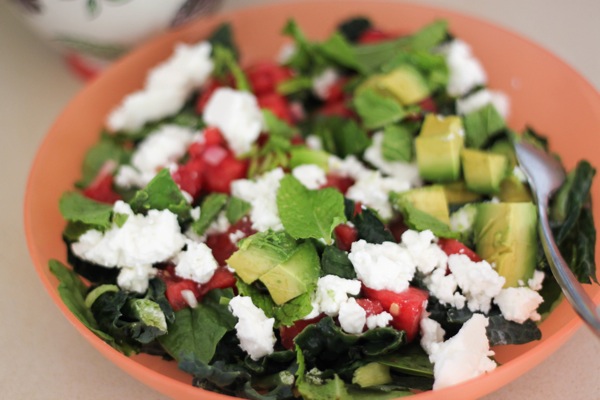 I may be pickling watermelon on a weekly basis from now on. I definitely recommend giving it a whirl!
NBA draft! Totally geeked out yesterday and was so excited that Aaron Gordon got Orlando and Nick Johnson is going to the Rockets! I still think college b-ball>NBA but I'm excited to watch some new teams.
June beauty goodies: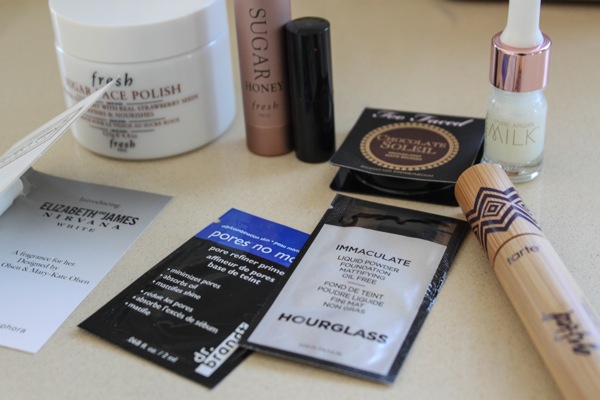 This exfoliating face polish may be my latest favorite thing. It smells bright and fresh, and isn't the least bit harsh. I'm also loving the Argan milk (it's thicker and moisturizes a little better than the usual Argan oil) + the latest mascara love. After eyelash hack 2014, I'm sticking to regular ol' mascara from now on. I also got some fresh lip balm -was wanting something with SPF- and used points for the lipstick, bronzer + the free little samples. Sephora, I heart you so.
A yoga sequence for tight hips.
Juice and green tea. The combo is still going strong 🙂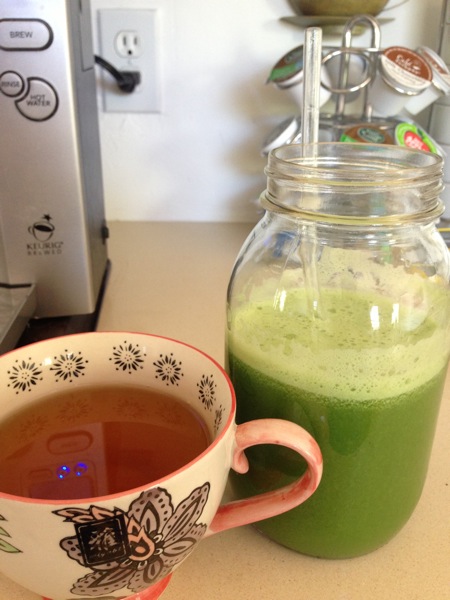 30 smart career moves you should make by age 30.
A macaroon from the Italian bakery down the street.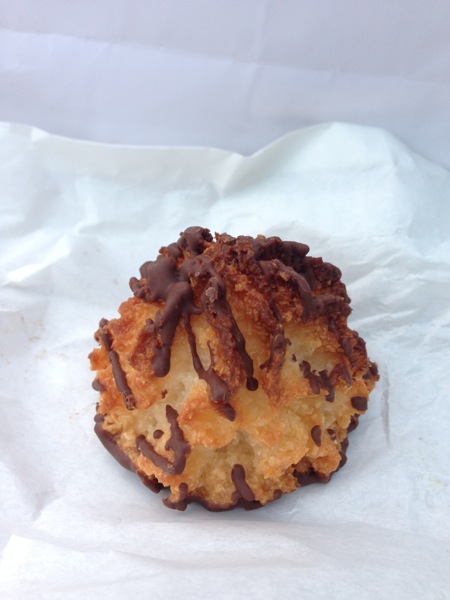 10 vegetables that can act as meat.
A fascinating look at what "beauty" means to various cultures.
5 characteristics of incredibly resilient people.
Hope you all have a very happy Friday.
xoxo
Gina