Back in the (spin) saddle + a CORE40 giveaway
Hi friends! How's the morning going?? Hope my friends up in the northeast are staying warm. <3
After traveling, it always feels nice to get back into the routine, and teaching is a huge part of that. BODYPUMP was packed since we just launched the new release. It was my first time teaching these tracks, and I looooove this release so much. The biceps track is my favorite, which is rare because I'd had yet to find a biceps track that excited me. I LOVE IT. I felt hyped for a few hours after teaching because it was so much fun, and the class had awesome energy.
Livi and I went to her dentist's appointment (thank goodness for Sesame Street on the TV above the chair— she sat completely still while they cleaned her teeth!)
to gymnastics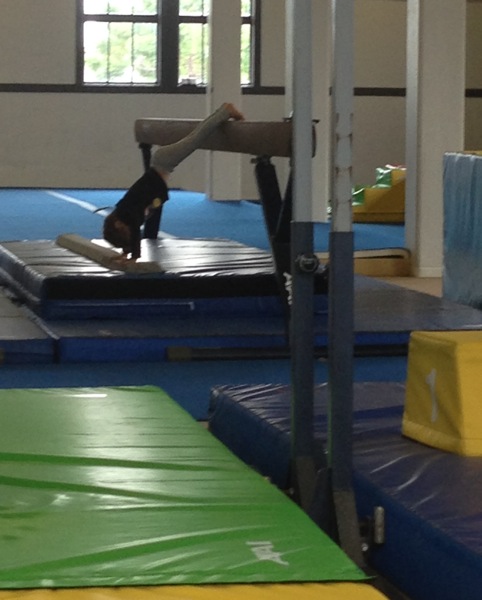 (my little monkey)
and Trader Joe's to stock up on some essentials. I made a variation of these bliss balls and we enjoyed them for a snack.
Pre-spin meal: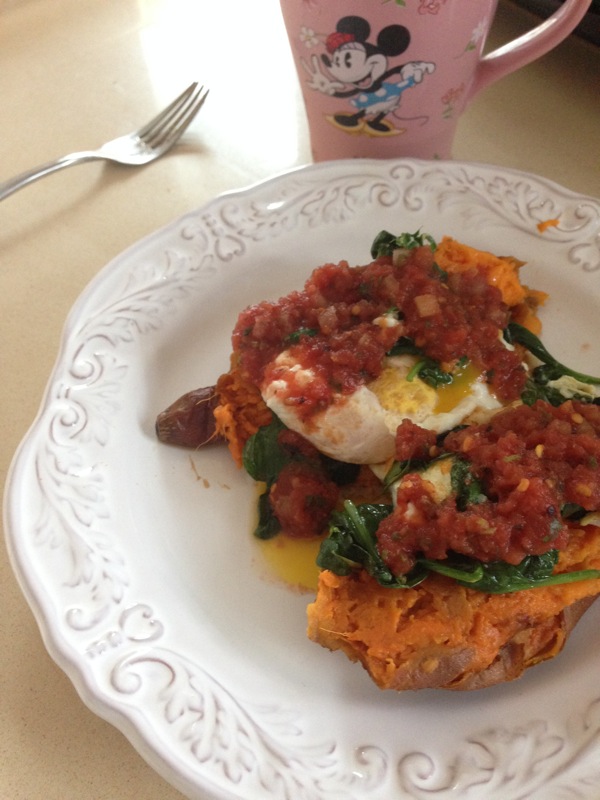 (large sweet potato with sautéed spinach, two eggs and salsa)
During class, I played a POSH podcast, and then about 4 songs from my usual playlist. I kind of felt like I was "cheating" because I didn't make the entire playlist myself, but it was such a fun way to change up class and my usual playlists. We did some music cardio with a variety of sprints, hill climbs, interval work, tempo and steady state.
Cool down song:
For dinner, we had this potato-crusted salmon with lemon green beans. I was kind of skeptical about the potato on top of my fish, but it was the perfect complement to the buttery salmon. So good!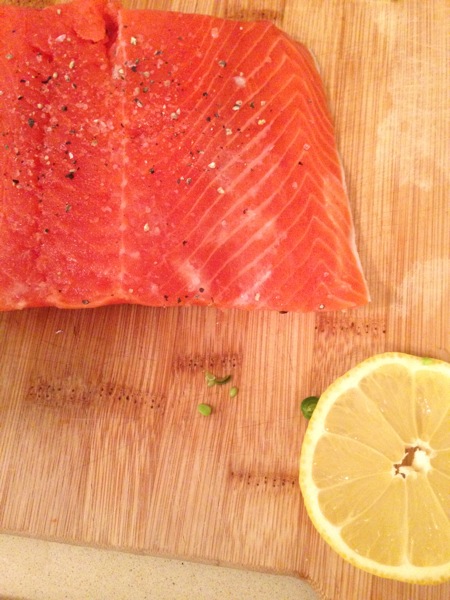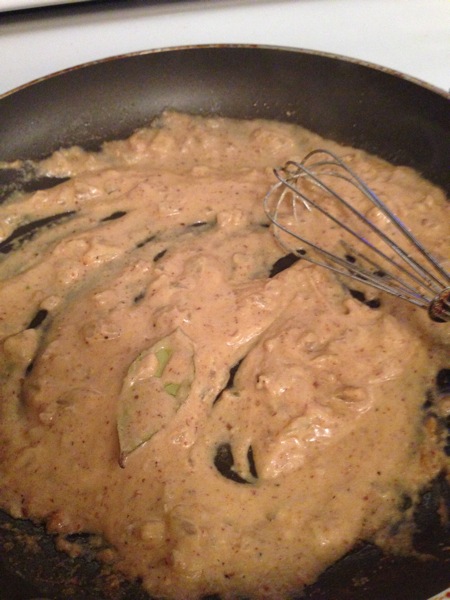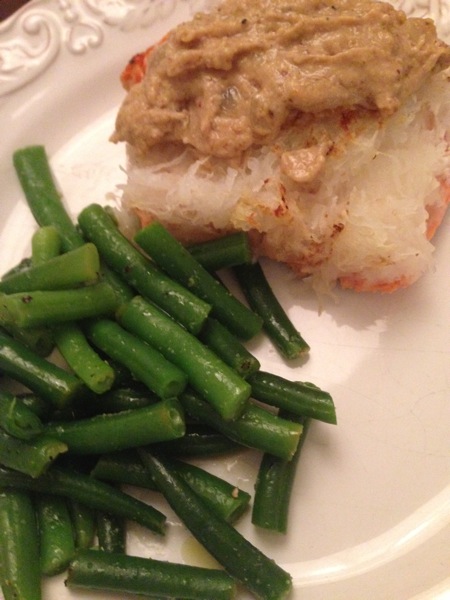 This morning, it's Bell and Caro's turn to get their teeth cleaned. Poor pups don't know what's about to happen, even though I tried to give them a pep talk earlier.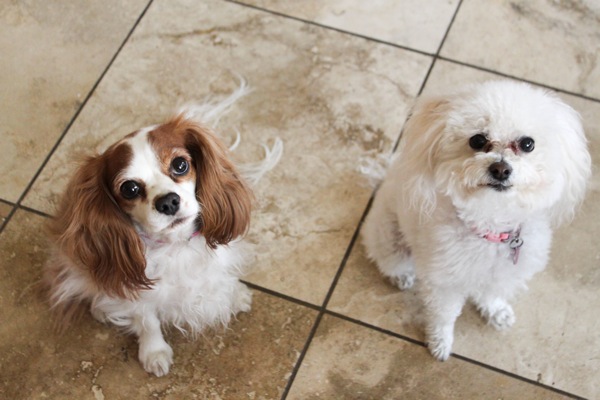 CORE40 giveaway: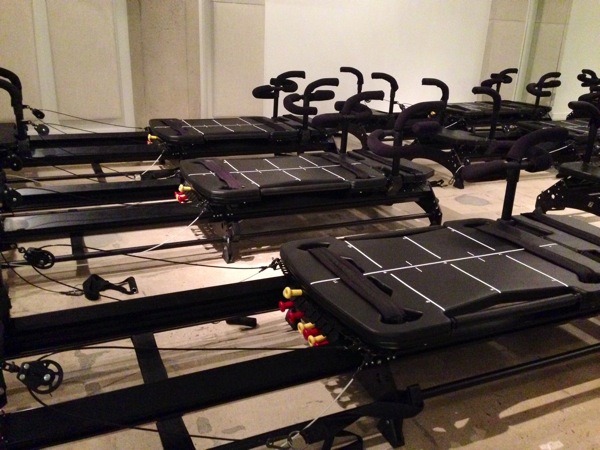 Today, I'm really excited to share a giveaway for my local and San Francisco friends, courtesy of CORE40. You can read my recap here; it's one my favorite current workouts. I took the spin/CORE40 combo a couple of weeks ago, and really enjoyed the cardio element with the Megaformer burn. They kindly offered a free unlimited membership to a local reader! If you live in San Diego or San Francisco, please leave an extra comment with your giveaway entry. (Just tell me why you'd like to win!) I'll pick a lucky winner this Thursday night and announce in Friday Faves.
Studios in San Diego – Little Italy, Carmel Valley and Solana Beach.
Studios in San Francisco – Nob Hill and SoMa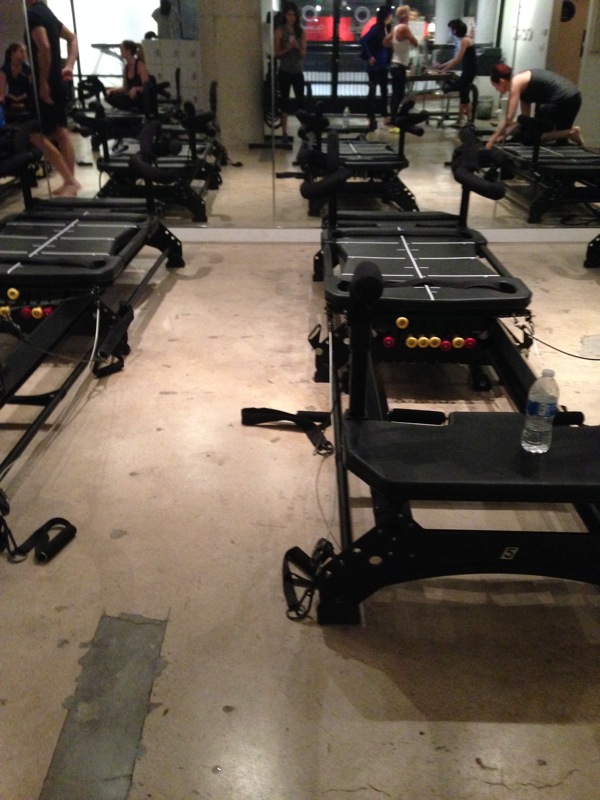 If you'd like to check out CORE 40, the first class is free. You can register here! If you love the class as much as I do and decide to explore membership options, here's an offer code to get $25 off an unlimited monthly membership ($124 instead of $149): GHVIP25 (code expires January 31)
They also have a 110% guarantee. If you don't see the results you're looking for after taking 12 classes, they'll refund 110% of the package price. Pretty amazing.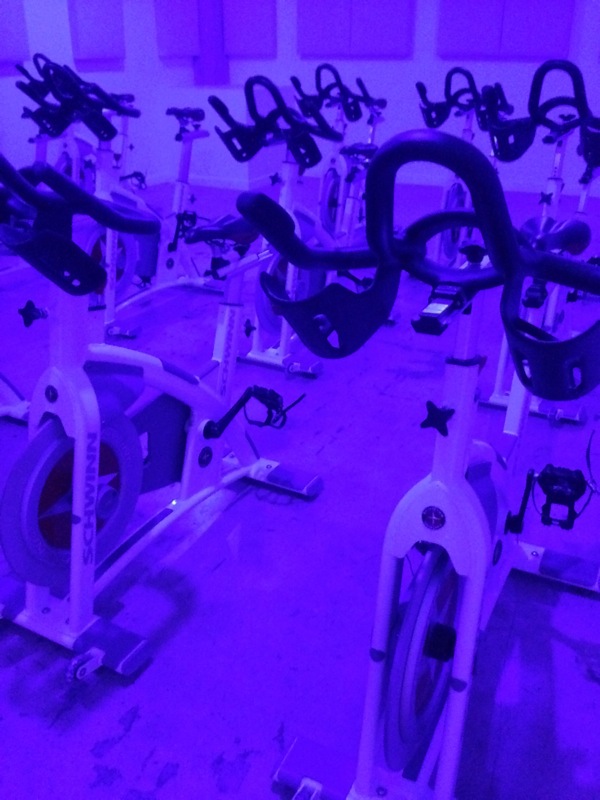 Hope you have a lovely morning! <3
I'll see ya later today.
xoxo
Gina