Favorite Things Giveaway: Suja
Hi friends! How about another Favorite Things giveaway??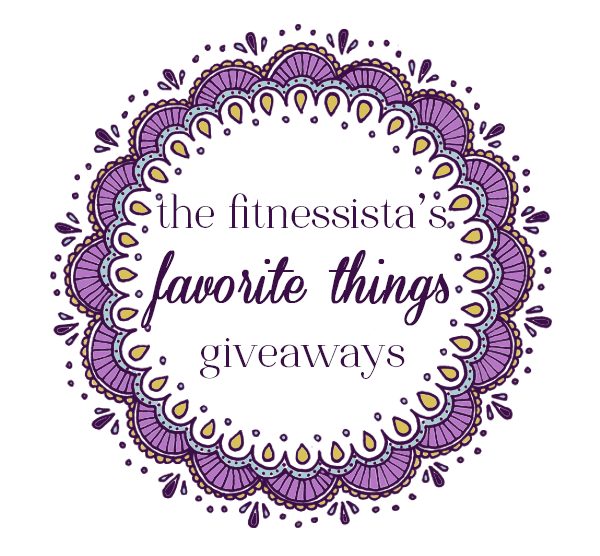 During the holiday season, I'm even more grateful for the delicious treats that also happen to be healthy. It's nice to get a little bit of nutrients in between the sugar avalanche. 🙂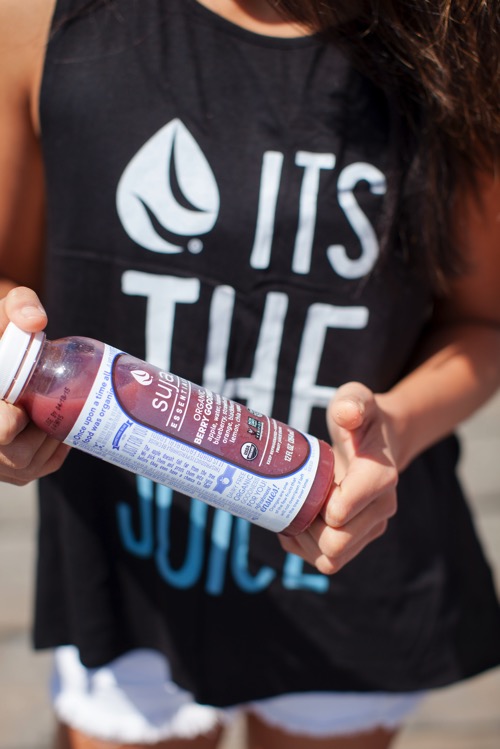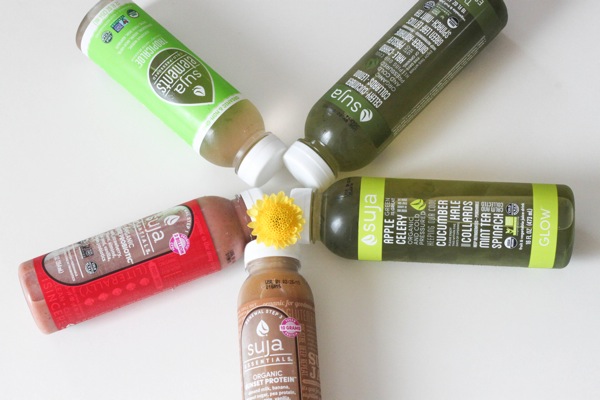 I've been a huge fan of Suja's cold-pressed juices for the past couple of years. They're one of my favorite ways to get a healthy energy boost on the go, and they have so many amazing flavors. I love the 12 Essentials when I'm lacking in greens, and my all-time favorite is Glow: a refreshing green juice with a pop of mint.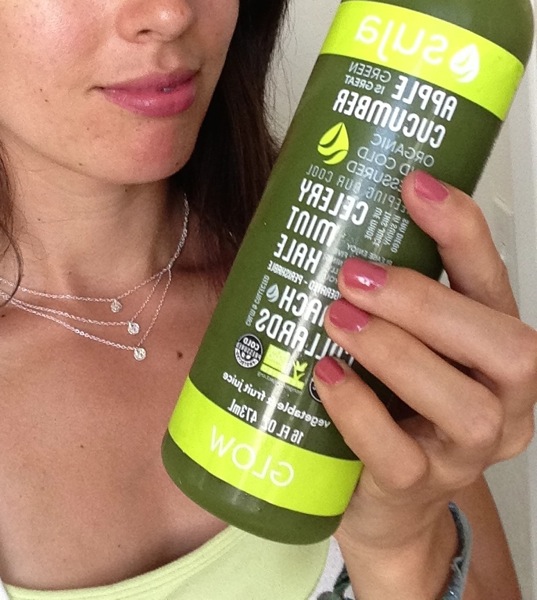 I take a Suja with me when I know we'll be out and about for a while, and want something delicious and nutrient-dense to drink.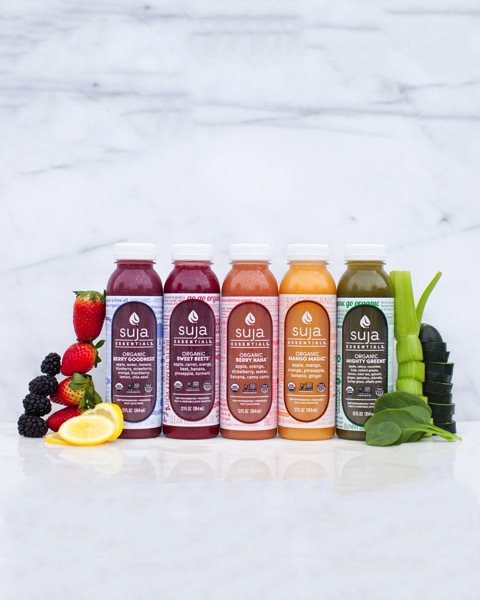 Suja on a boat: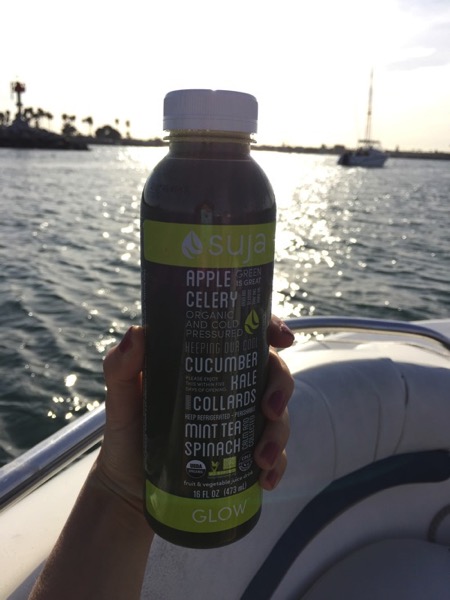 and a staple during nights at yoga teacher training.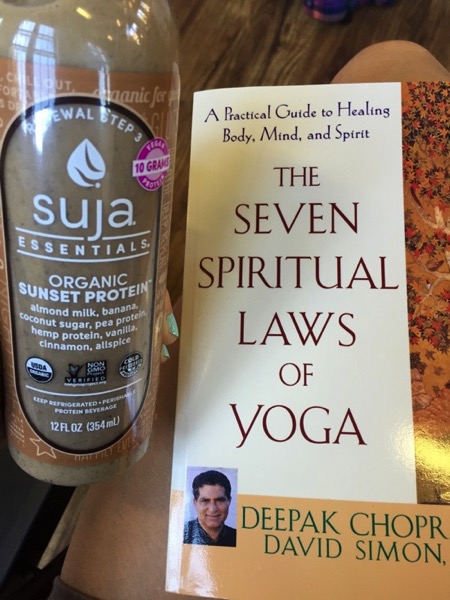 My friends at Suja kindly offered a case of their Essentials for a lucky reader friend:


(Flavors: Berry Goodness, Berry Nana, Mango Magic, Sweet Beets, Green Delight, Carrot Crush, Cucumber Chill, Wild Lemon, Vibrant Probiotic, Mighty Greens and Green Delight)
Here's how to enter:
All Favorite Things giveaways will end 12/17 at midnight and announced the following day in Friday Faves. You still have time to enter the Fabletics and Rewined giveaways, plus a few more are on the way.
Cheers!
xoxo
Gina
This giveaway isn't sponsored. Favorite Things Giveaways are from companies I know and love, and reached out to them to surprise you with some goodies this holiday season.