Hi friends! How are you? Happy Monday! Hope you enjoyed the weekend. What did you do?? Ours was a whirlwind of fun activities and family events.
Friday night, the Pilot and I enjoyed a date night at one of our favorite spots: North.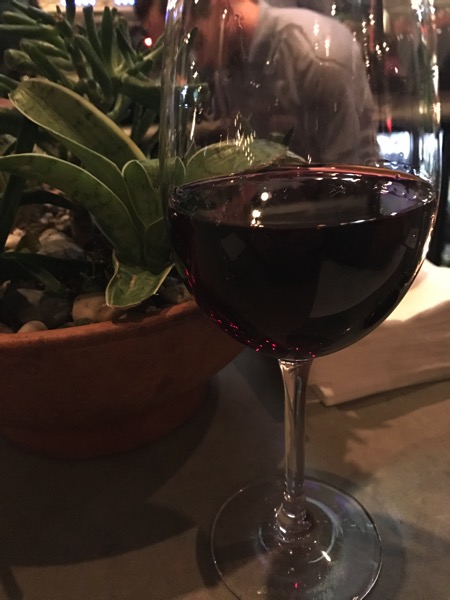 Our good friends Michele and Dave were in town for the weekend, so went out for drinks. We sat at the bar, and enjoyed wine, cocktails, and alltheappetizers.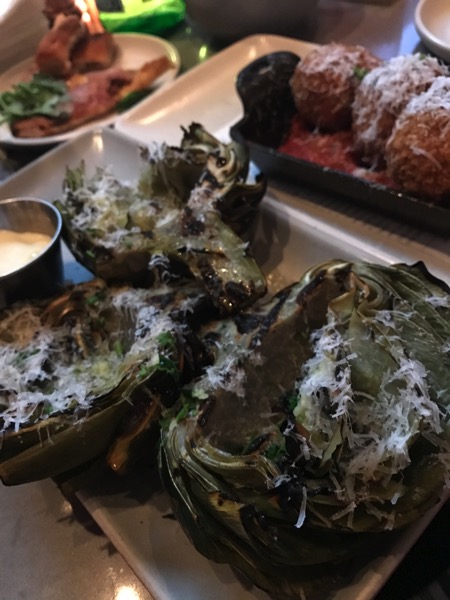 Love this girl so much.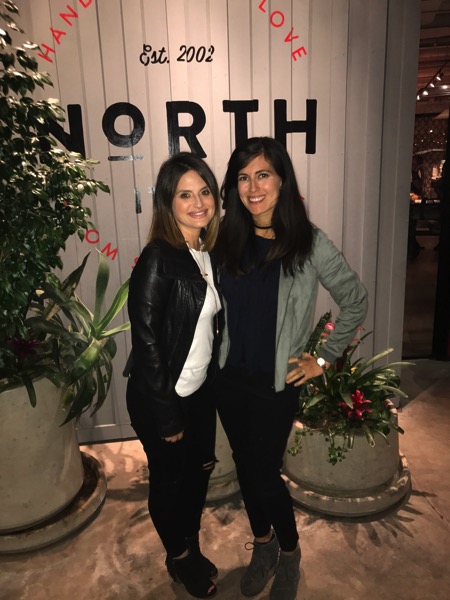 (Similar jacket // top <— my current fave // jeans // booties on sale)
A blast from the past: North is located at one of the outdoor malls here, so we wandered into Victoria's Secret before dinner to check out their cute U of A gear. I recognized the manager immediately, but I didn't want to say anything to avoid a potential "I don't know you" type situation. While we were paying for my hoodie, she was like, "Did you work for me years ago?" And I was like, "YES!" and all was right in the world haha. It had been at least 10 years since I've seen her back in the Victoria's Secret days. Crrraaaazzyyyy.
I spent Saturday morning at the Pure Barre studio for a fun barre, bubbly, and beauty event. My friends Vanessa and Brianna (the co-owners) invited me to do a Beautycounter trunk show, and I was so excited to share some Beautycounter love while I'm here.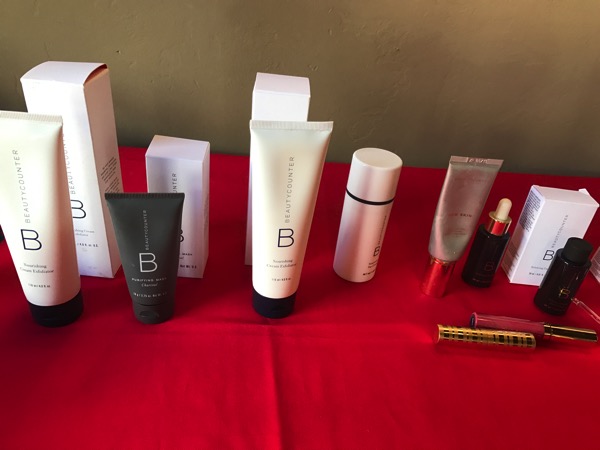 It was so much fun to share these amazing products at the studio -I made sample sets for whatever anyone wanted to try- and the girls brought mimosa supplies in addition to vegan donuts and muffins. Maple Water also generously sent cases of Maple Water to share with everyone.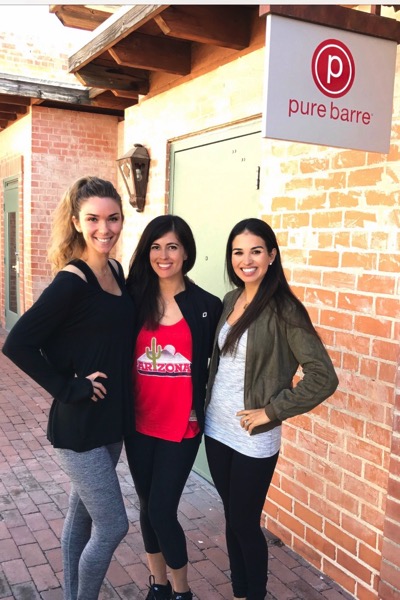 It was such a fun event, and thank you so much to the blog friends (HI Sharon and Carrie!) who came to enjoy class and hang out. If you're in Tucson, definitely check out a class at Pure Barre. It crushed me in the best way possible.
Saturday afternoon, we headed back to the Botanical Gardens per Liv's request. It took a lot of arm-twisting. 😉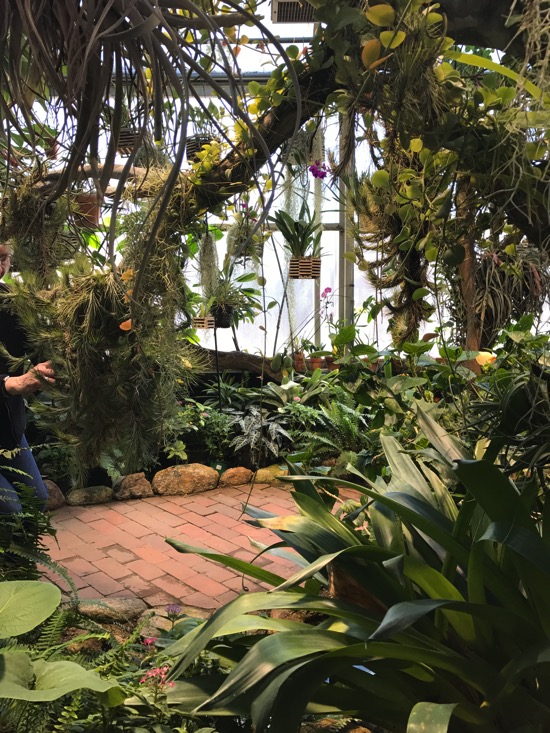 We checked out the Frida Exhibit again, saw the gorgeous butterflies,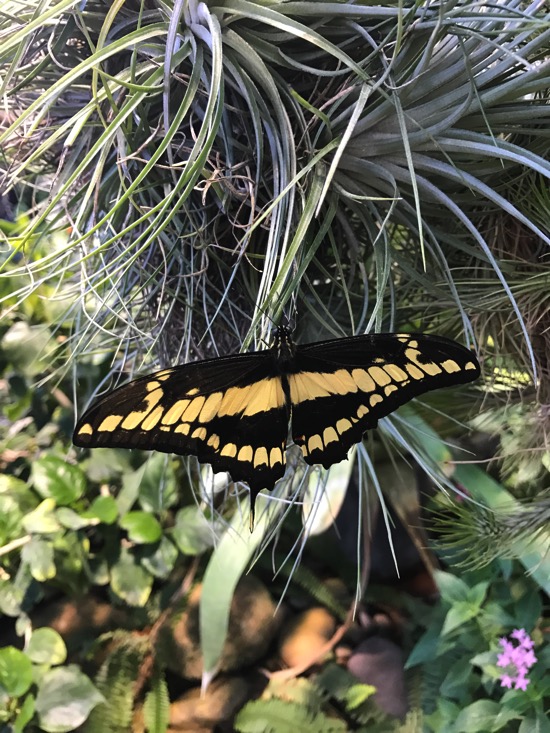 and enjoyed the beautiful weather and scenery.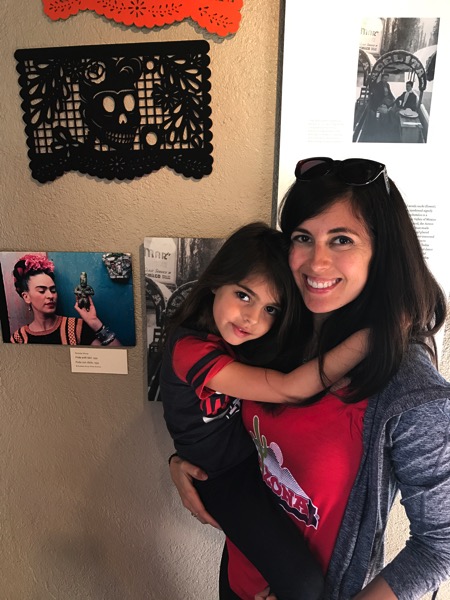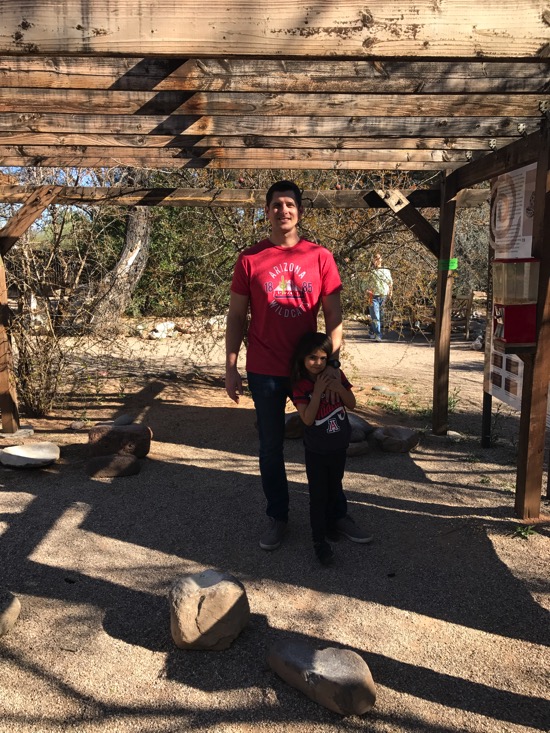 After the Botanical Gardens, the Pilot went to the gym while the girls and I fell into the gap for spring clothes and swimsuits. They're going to be mermaid swimsuit twins. I can't even handle it.
Saturday night was dinner here at home (sole from Sunbasket) and the Wildcats game (we lost. wah.). Sunday morning was lazy and wonderful. We enjoyed breakfast, ran our weekly errands, and I prepped some salads and oats for the week.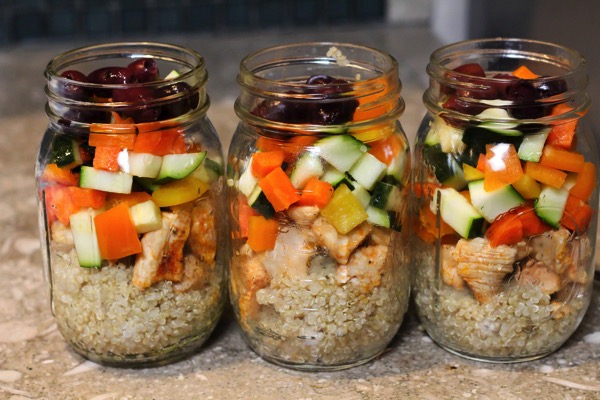 Sunday night was an overdue yoga class. It had been a few weeks since I've practiced and my hamstrings cried the entire time. Usually I'm thinking about all of the poses I love practicing (dancer's pose: YES, standing splits: YEAH, crow pose: YESSSSS) but because it's been a second since my last class, I found myself focusing on the most-dreaded poses. For example, shoulder stand is the death of me. My legs are never perpendicular to the ground, and I feel a ton of tension on my tight neck and shoulders. I also loathe half pigeon. I was legit fidgeting the entire time and begging for it to be over. I figured that it's similar to acupuncture: the spots you dread are the ones you need the most.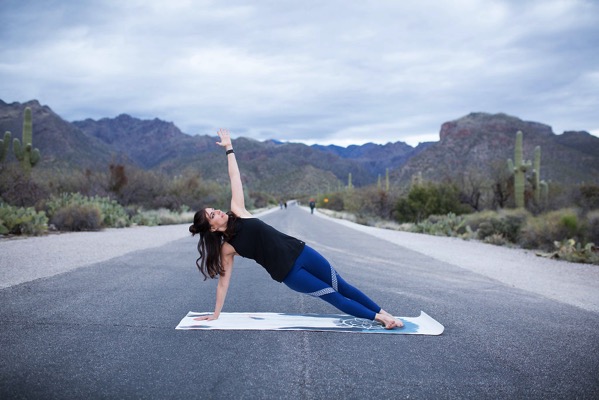 (Photo: Scott Hubbard)
This morning the girls and I are off to play at the park, and I'm excited to get a massage later today (YEAHHHHH).
I hope you have a wonderful morning! What's going on this week?? What's a yoga pose you dislike? Last time you got a massage? I can't even remember the last time, but I do remember it was at the amazing Therapie in OB.
Happy Monday and thanks for stopping by!
xoxo
Gina
PS Happy End of Winter Shape Up! Thank you again so much to everyone who followed along. I've extended the giveaway through tonight if you'd still like to enter! I'll announce the lucky winner in the am.
If you wouldn't mind taking a short survey here, we would genuinely appreciate your feedback. Newsletter subscribers, you'll get your March workout calendar in your inbox tomorrow. xo