9 Things I Learned Blogging for 9 Years
(I have a few months to go but 8 2/3 years isn't quite as catchy)
Hi friends! How are you? Hope you're enjoying the morning. It's been a while since I've done a blogging-related post, so I thought I'd share some of the things I've learned in blogging for the past almost-9 years. (<— I had to change that because I originally wrote this post about 8 years of blogging and I realized we'll be hitting 9 this summer). While I certainly still have so much to learn, I love reading these types of posts from fellow bloggers. I hope that my blogger friends will relate to this one, and hope my reader friends will enjoy this little inside look at blogging. An old post I did with blogging tips is here!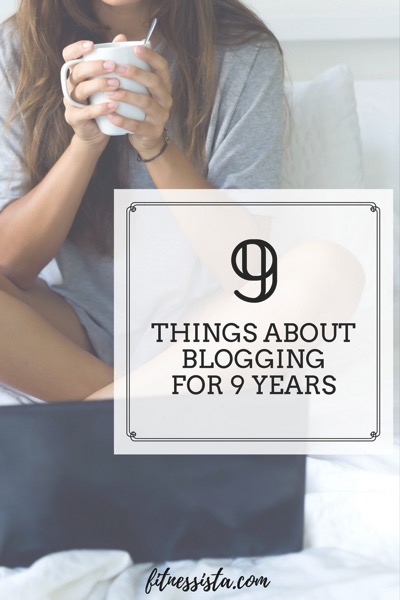 9 things I learned in 9 years of blogging:
1) You can't please everyone. When I first started writing this blog, I was just looking for a way to share healthy living tips and workouts + our family adventures since we moved so often. My audience was so small, so I did whatever the heck I wanted. I bounced all over the place, sometimes blogging up to 3x a day, with many posts that didn't have a purpose. After I realized my audience was growing, I started to try to think of the things they may want to read, and I felt myself pulled in a lot of different directions and doubting my posts. It took a while, but I finally realized that if I stayed true to the mission of my blog (quick workouts and healthy recipes with some adventures/personal life sprinkled in there), it would all *work out* (pun?).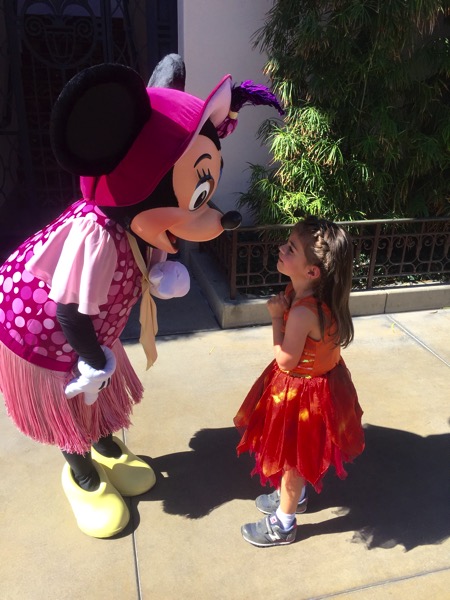 (Disney vacay recaps are some of my favorite to go back and re-read)
2) Spend your energy on what you're good at and what you enjoy. This was a HUGE one for me, because I've tried to do everything blog-related, from graphic design (an epic fail haha) to web design (i've broken a lot of things) and SEO. Content and interaction are my bread and butter (or my Paleo bread and ghee, if you will). If it were up to me, I'd spend all of my blog energy writing posts, developing workouts and recipes, and writing back to comments and emails. There is still a ton of behind-the-blog stuff that I have to do (brand emails back and forth, invoicing, editorial calendar, editing, creating images, shipping giveaway goodies, etc), and hiring some help with the blog was one of the best things I've been able to do. I have an amaaaaazing part-time blog assistant, and she helps me out a ton with designing graphics, SEO, and brainstorming post ideas. This doesn't mean that you shouldn't do the nitty gritty *hard* things, but to really find ways to maximize your time on the things you enjoy and where you true talent lies.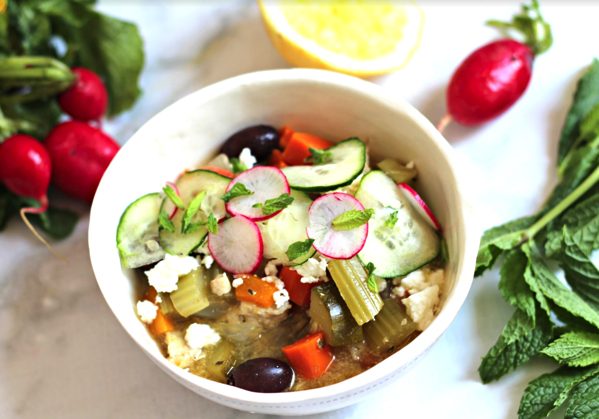 3) If you wait, it will never happen. Just do it. As a Type A personality, it's easy to want to wait until something is absolutely perfect before launching it to the world. Just do it! My first ebook wasn't perfect, but I put a ton of work into it, and it continues to sell. Soli Beat was a huge leap of faith -it was costly to produce- and we were so pumped with the final product.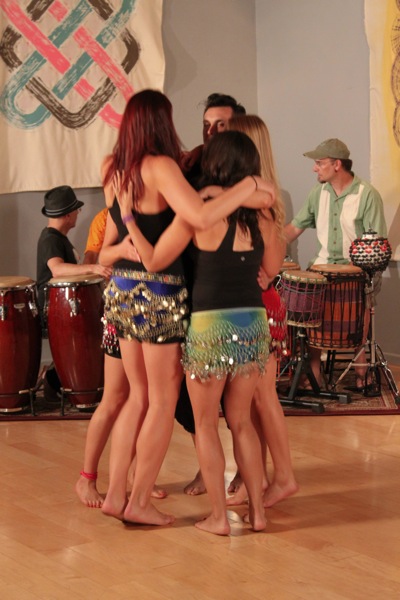 This blog was pretty rickety in the beginning, but over time with practice and learning, I was able to find my voice and hit my stride.
4) There are so many ways to meet awesome friends. Thanks to the blog world, I have met so many incredible friends from all over the world. Some of my closest friends are fellow bloggers, and it's crazy to think that I never would have met them if this site didn't exist. I'm thankful for this little blog every day, for many different reasons, and especially for the connections and true friendships that it's brought to me.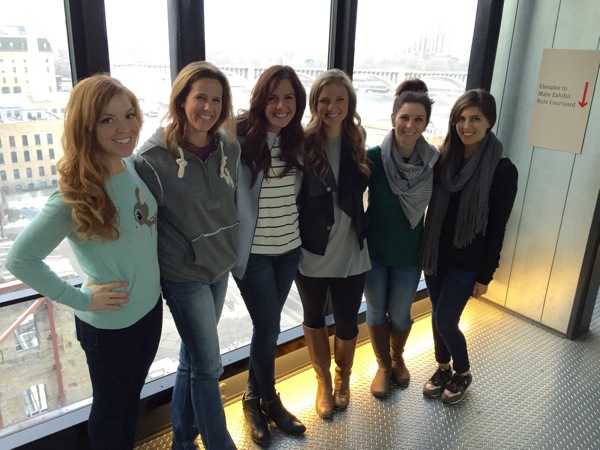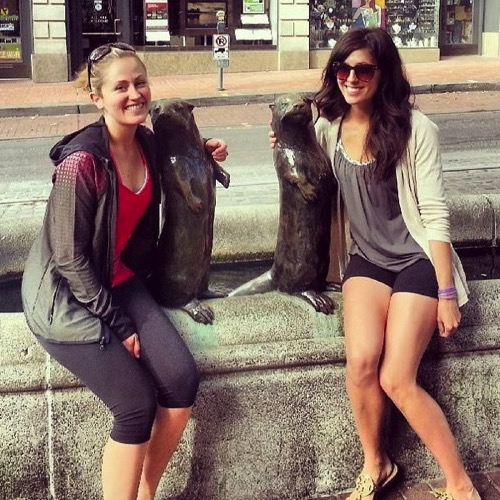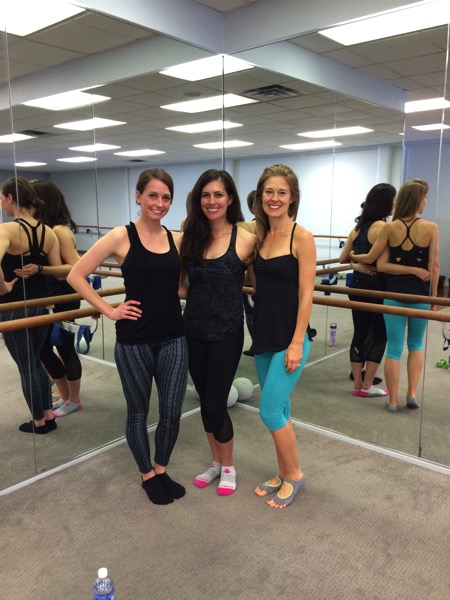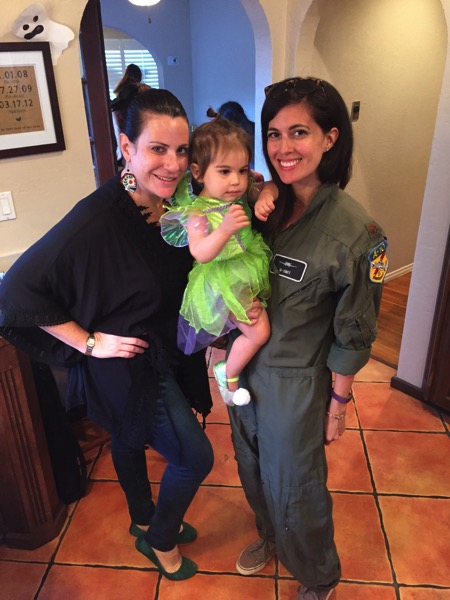 5) Things will change, so you need to change, too. The blog world has changed so much in 8+ years. First, I didn't have any ads or monetization on the site. Then after I added ads, they became 100% of my income. Ad structure eventually changed, the payments went down, and sponsored posts and partnerships came in. Now my blog income is about 70% sponsored posts/blog partnerships, 20% affiliate payments, and 10% ad revenue. Everything moves and shifts over time, and if you fight the wave, you'll sink.
6) Don't put all of your eggs in one basket. There are so many social media platforms out there, and it can sometimes feel a little overwhelming. While it can be tempting to fall in love with one platform and spend all of your energy there, it could disappear tomorrow. Experiment with the different platforms! Spend time on the ones you enjoy the most (I love Instagram and Snapcat), and try to have a presence on as many platforms as possible.
7) Find out what inspires you. It can be easy to feel burned out or overwhelmed when you're constantly trying to think of compelling content and writing. For me, just stepping away from the online world for a few hours to spend time outside and with the fam recharges me and gets my brain to start working again.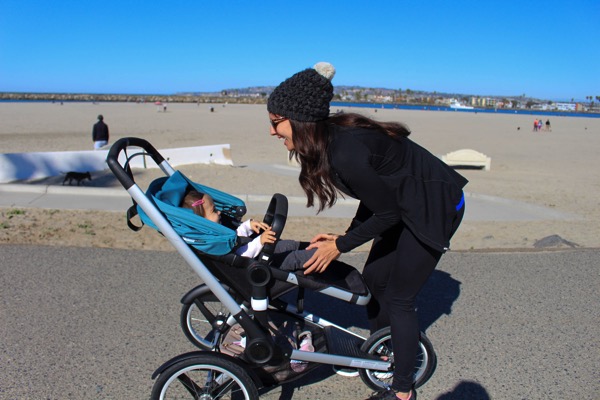 I also found that listening to podcasts during drives/walks helps immensely, and so does reading books. I feel like when I'm reading something, it gets my mind to work in different ways and I feel more inspired.
8) Ditch the comparison games. I'm guilty of occasionally getting sucked into "perfect blogs" (I still don't understand how some bloggers with 4+ kids manage to snap photos where everyone is smiling! Teach me your wayyyyyys) and Instagram accounts with 100,000+ followers. While I do spend some time thinking to myself, "HOW?" I also use it as inspiration. Instead of looking at these sites and accounts and telling myself I suck and all of the ways I could do better, I look for ideas of strategies that may be working for them. These success stories are motivation, instead of a reason to feel bad about myself. (And if I start to feel bad about myself I know it's time to shut the computer or put my phone down and walk away for a little while.) Fellow bloggers are not competition; they're colleagues. When someone does well, that's amazing for the entire industry, so it makes me extremely happy.
9) Just keep going. Just like anything else (working to achieve a goal, healthy living, practicing a skill), I think consistency is the key to great results. If you are consistent, and constantly working to improve, the odds are that things will start to click into place. I look back at old posts, and they make me cringe (my photos were so brown, blurry and small haha).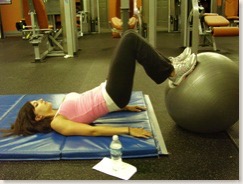 I still have a long way to go, but at least my photos are a little better than the old days. 😉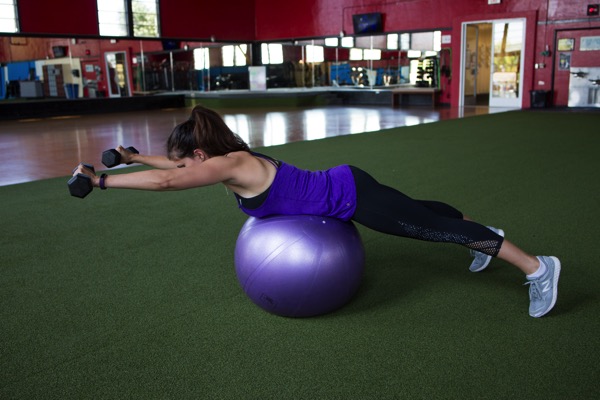 Fellow bloggers: what's something you've learned or changed since you started your blog?
Blog reader friends: what are some things you've noticed as readers? What are some of the things your favorite blogs have in common? I personally love to read blogs that teach me something, but also inject pieces of the writers' life and personality so it feels more like we're hanging out.
Which social media platform is your favorite?
xoxo
Gina