Hi friends! Happy Fri-YAY. What's going on this weekend? We don't have a ton of plans, and I'm looking forward to enjoying some of this AZ sunshine. It was unusually warm around here for a couple of days, so we may be breaking out the swimsuits and puddle jumpers sooner rather than later. Any mama friends have an idea for what I should do for P? I think she's definitely big enough for a puddle jumper (she's off the growth charts for height), but I'd love to hear any other suggestions you think may work. She's definitely too big for one of those "sit and float" type things. 😉
In addition to some swim time, I also have a fun event at Pure Barre, cycling, a day trip to the museum with the girls, and date night to look forward to. Wahoo!
Here are some faves from the week and around the web. I always love to hear what you're enjoying, too, if you'd like to shout it out in the comments below.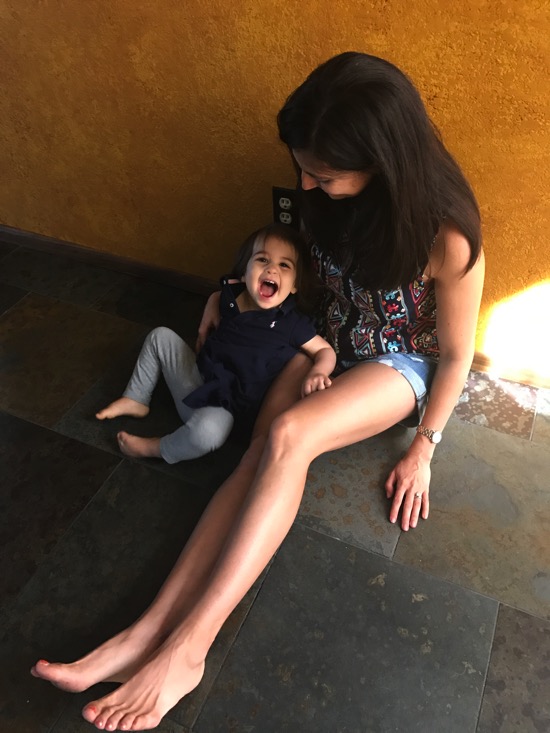 A morning walk at the U of A. The girls and I have gotten in some awesome walks this week, especially at Udall Park (Liv loves riding her scooter around!) and the U of A. It brought be back down memory lane.. and then I remembered I graduated 10 YEARS AGO. Whaaaaaaaat. Of course, we stopped in the bookstore to refresh our Wildcats gear.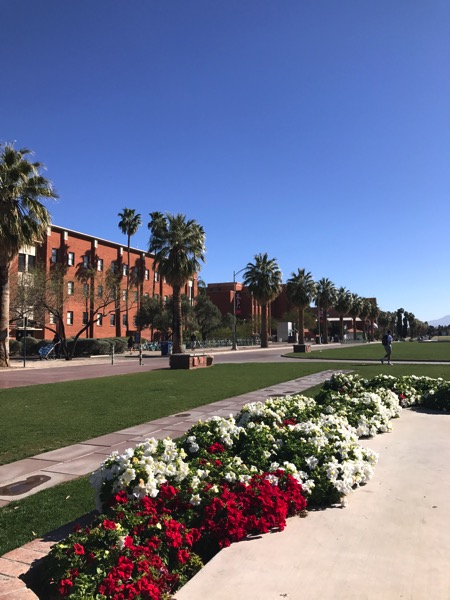 The return of the breakfast cookie! I'm definitely back on a bfast cookie kick and have had three in a row. They're so easy to put together and taste amazing. I love waking up and knowing that breakfast is waiting for me, especially since I usually eat a few hours after we wake up since the morning routine is so busy. I've been able to eat at the same time as the girls, which has been strange and wonderful.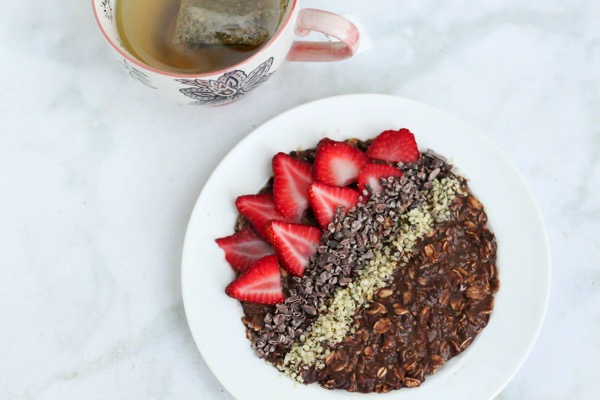 This made me laugh. (Strong language, but hilare.)
These homemade Power Bars need to happen.
This playlist to power up your weekend workout.
Stitch Fix is launching plus sizes!! I know this is something they've been working on for a long time, but they wanted to make sure they could source amazing quality and variety in the pieces. Such exciting news!
These two. Major heart eyes emoji.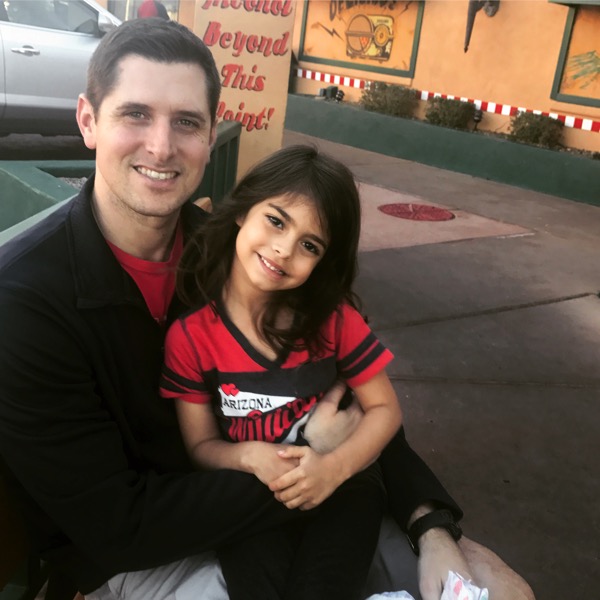 Seeing Viesa again and getting to scratch this furry face.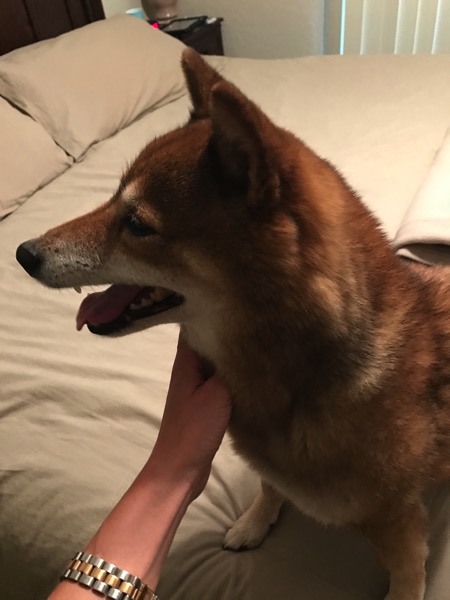 A great dinner with the fam at my dad's house last night. Kyle and Meg came over with Everly, and we enjoyed a delicious BBQ feast.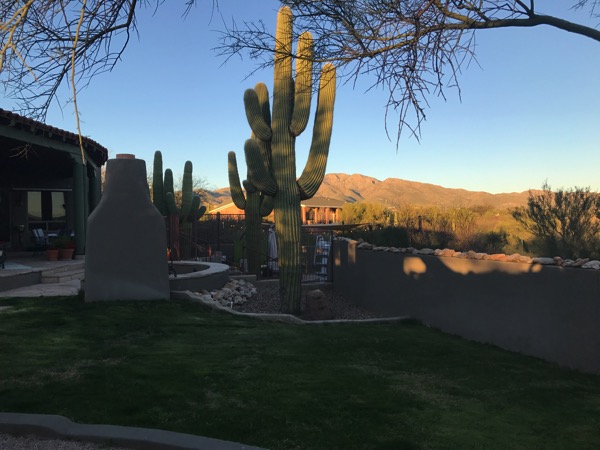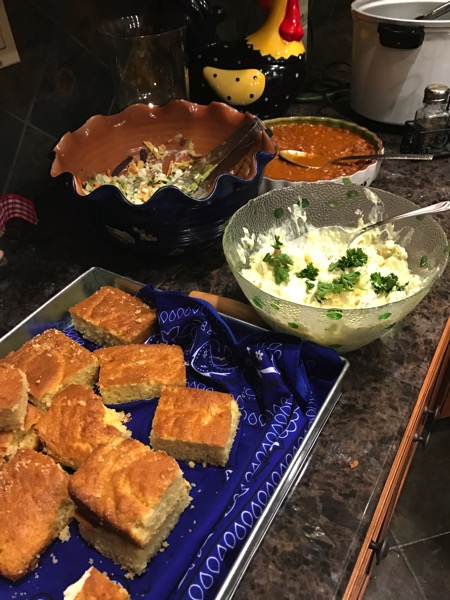 (That cornbread, tho.)
Here's a video I did for Starwood Sports with tips for your next foam rolling session: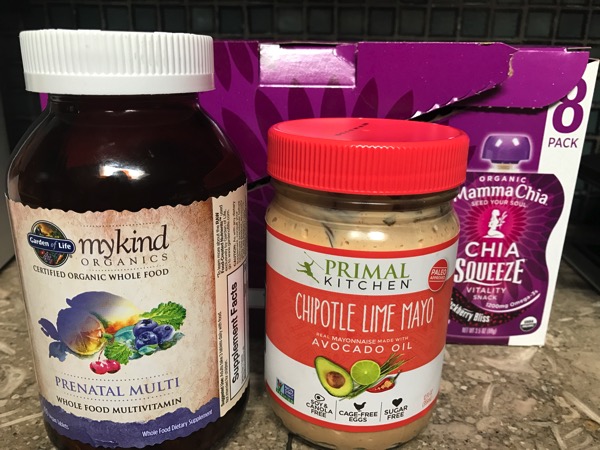 This week's Thrive Market faves:
This Paleo mayo (so creamy and delicious with just a little kick of spice), giant bottles of my favorite vitamin (no not preg; just always take a prenatal), safe tuna, and boxes of Mamma Chia. (Liv goes crazy for these things.)
Happy Friday, friends!
xoxo
Gina
Looking for a workout? Try this barre workout from Winter Shape Up. It will set your legs on fiiiiire.