Blogiversary giveaway: Rewined candles
Hi! Happy afternoon to ya. Thank you again for all of the lovely blogiversary wishes and for taking the time to complete the survey. I really appreciate it, and have been writing down your thoughts and ideas all day. 🙂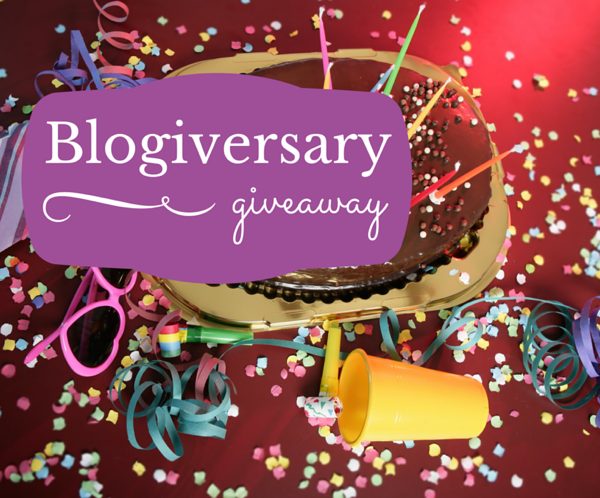 The blogiversary celebration continues with an awesome giveaway from my friends at Rewined candles.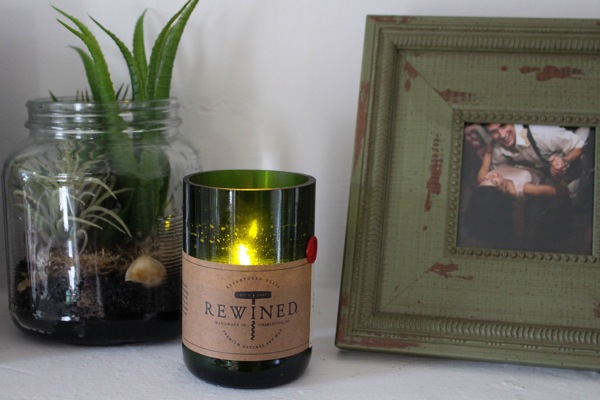 If you've been reading the blog for a while (thank you!), then you know that I am a bit of a candle hoarder. I burn them frequently throughout the day, especially when I'm writing or working. I feel like they make our house smell beautiful, and give such a calming glow to a space. Since I've been stockpiling and burning candles for years (much to my husband's dismay haha), I've been able to try quite a few brands. I have a few that I rotate between, and one very favorite: Rewined. It's my "special treat" candle; they burn far longer than others and smell fantastic.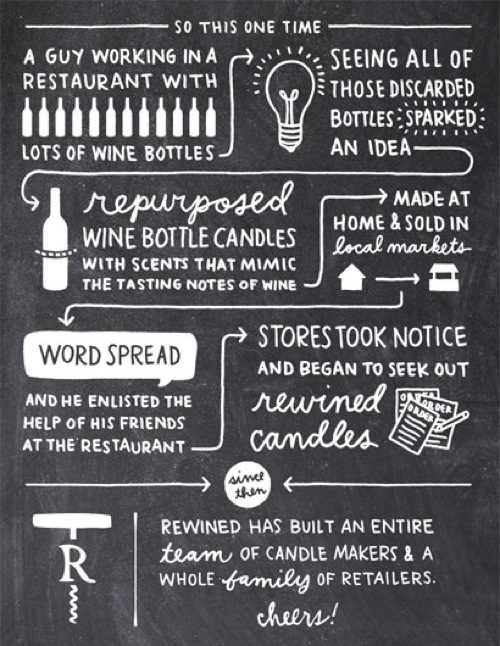 (source)
These candles are made from repurposed wine bottles, and include scents that mimic that of the wine. They're handmade, and smell beyond amazing. The cabernet is my favorite, but a close second is their new sangria candle.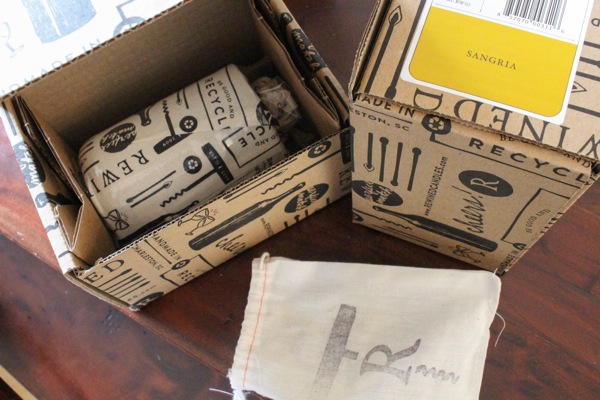 3 lucky readers will each receive their own Rewined candle. This makes me so excited because I know you'll love them as much as I do.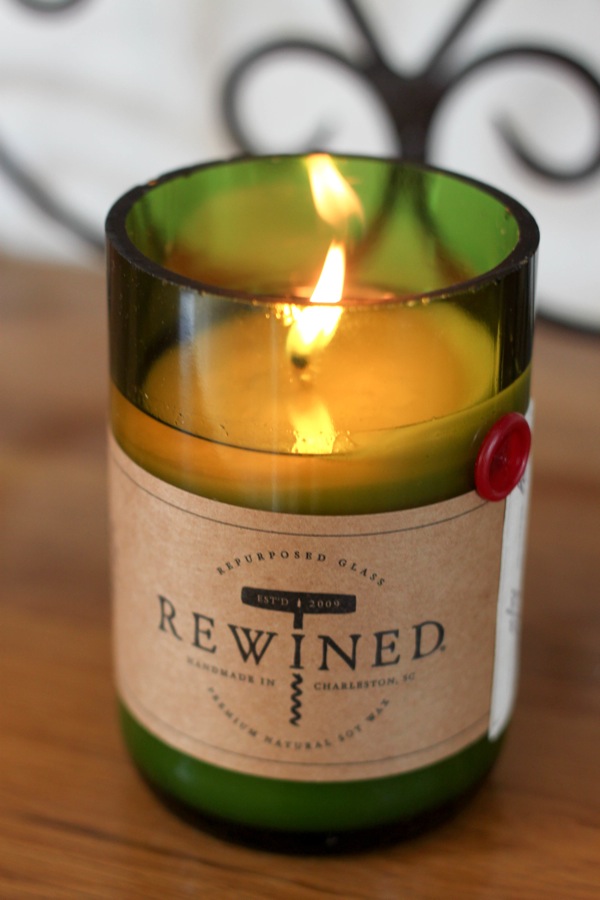 Here's how to enter:
-Leave a comment below with your favorite scent
–Follow me on Instagram and leave an extra comment
–Like Rewined on Facebook and leave an extra comment
ALL giveaway winners will be announced next Monday, June 15.
Ready, set, go!
xoxo
Gina
Other blogiversary giveaways:
None of the blogiversary giveaways are sponsored. These are companies I reached out to and asked if they'd help me hook you up for being awesome. 🙂