Hey guys! Thank you so much for the wonderful blogiversary wishes <3 You all make this such an awesome environment with your positive energy, comments and discussions <3 <3 <3 I have so much love, appreciation and respect for all of you.
This morning, after eating my blogiversary macaroon, I had a chocolate cherry bomb.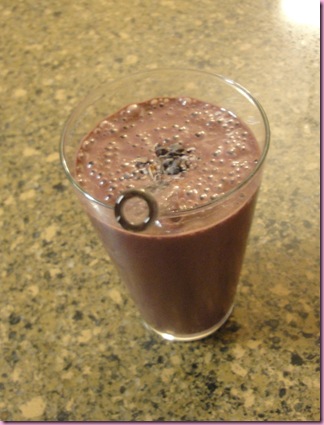 I thought the day might come when I would get sick of these things.. but it hasn't happened yet. It's too delicious for words 😉
Cool news: Open Sky added the Glass Dharma straws to my store, just for me 🙂 They know how much I love these straws and since many of you ask where I purchased them –they've been a fave since last fall!- I figured it would be a great addition if any of ya'll are in the market for some.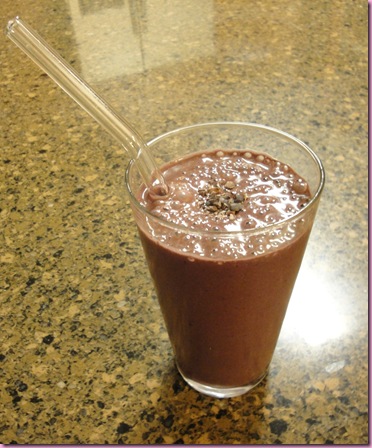 Next, I took the puppers to the dog park for an hour to meet my friend Lauren and her two dogs, a beagle and chihuahua. The chihuahua's name is Bosco, and he and Bella are deeply in love. They gazed into each other's puppy eyes and I kept Viesa on the leash to abstain from eating the chihuahua out of jealousy.
She was a good girl, though 🙂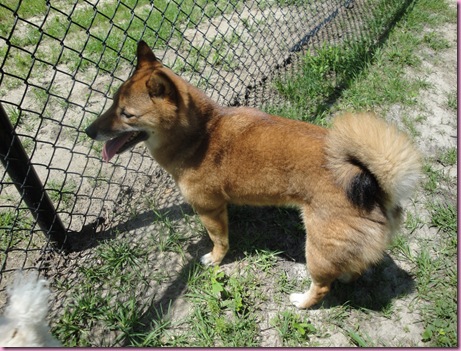 Some of today's eats: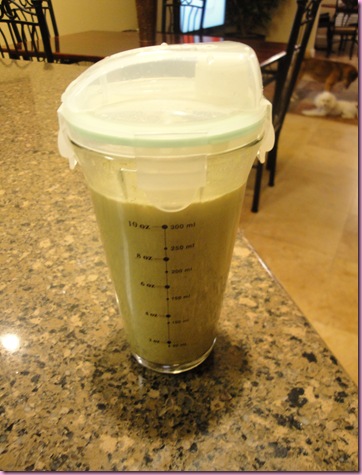 Vega Smoothie To-Go after my weight training sesh.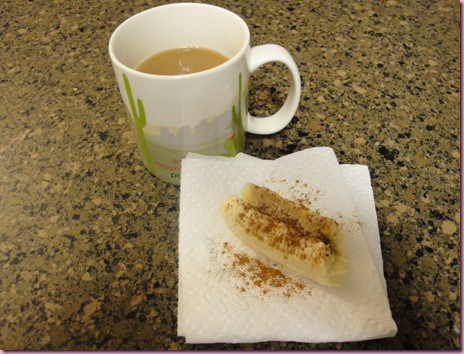 Banana with almond butter and cinnamon + chai tea
And a wrap using this horseradish mustard that reader Teresa sent to me: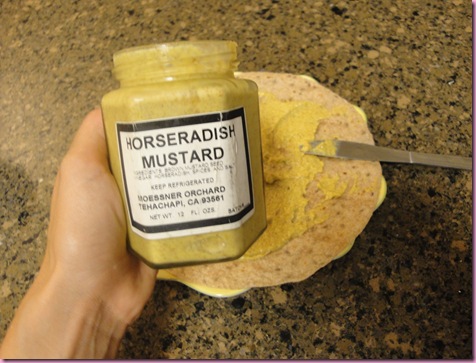 My nose was burning the entire time. I loved it 🙂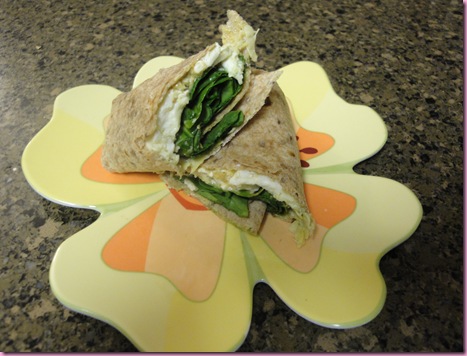 So I've been promising ya'll a blogiversary giveaway and thought it would be fun to give away packages that I put together myself 😀
Here's what's going to be in there:
-2 dozen raw macaroons (flavor of choice)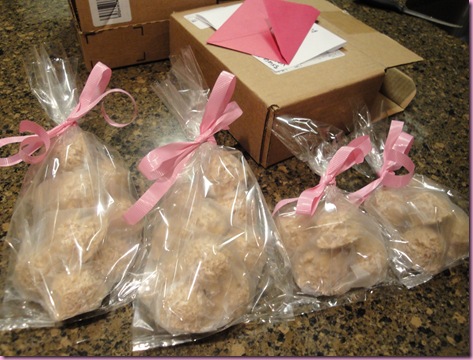 –Vegan cookies (flavor of choice)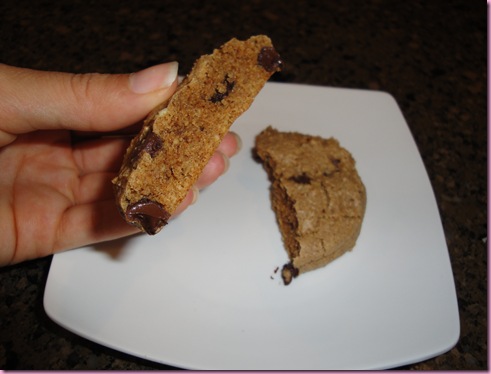 –Fun goodies (I'll ask the winners what kind of food and workouts they enjoy, and the package will include stuff like almond butter, bars, yoga gear, a workout or foodie shirt, stuff like that)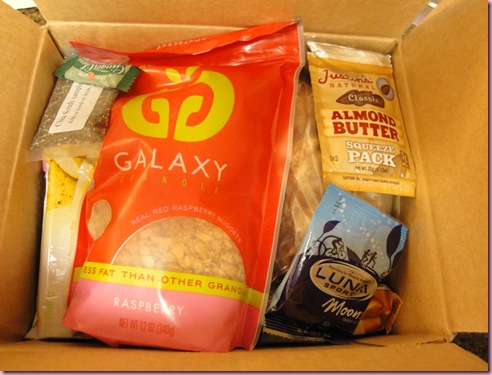 There will be 2 winners, randomly selected from each type of entry.
Entry 1: Leave a comment on this post either defining what a "fitnessista" means to you or describe what you would like to see on the bloggy in the next year
Entry 2: Scavenger Quiz—email your answers to fitnessista at gmail dot com (Subject: Blogiversary Giveaway)
1. What is the pilot's real name?
2. What is my favorite kind of cheese?
3. Name one thing that I am afraid of.
4. Where did I go to culinary school?
5. Name one of my favorite types of exercise.
6. Which singer do I have a massive crush on?
7. Where did we go on our honeymoon?
8. Where does my family live?
9. Name one blog friend that I've hung out with in real life.
10. What's my favorite type of protein powder?
The two lucky winners will be selected tomorrow night (6/8) at midnight EST.
Ready… set…. go!
xoxo,
Gina