Blogiversary giveaway: Suja and Manduka!
Today's blogiversary giveaway is courtesy of my friends at Suja and Manduka!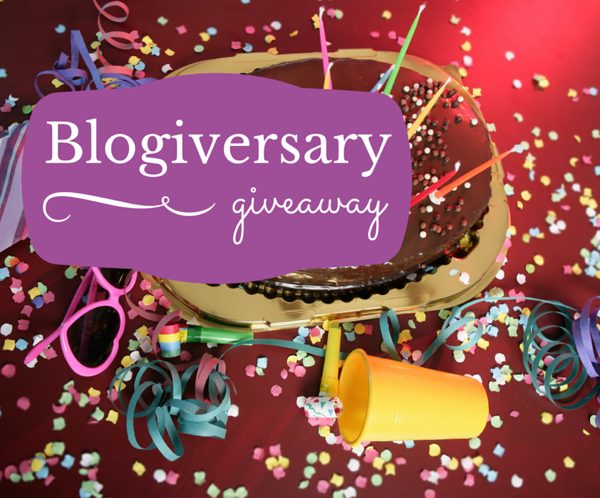 A match made in heaven, right?
I've been a huge fan of these two companies for years, as Suja makes my favorite organic cold-pressed juices (the Glow, 12 Essentials, Lemon Love and Sunset Protein are my faves!!)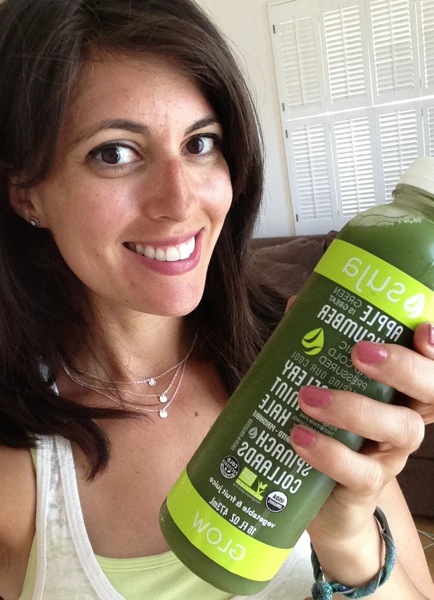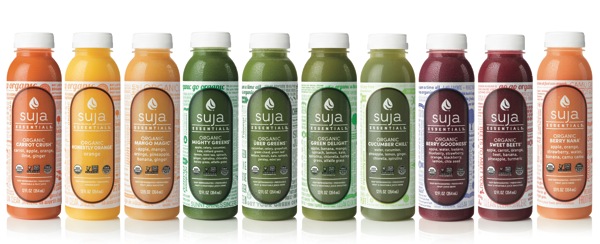 and Manduka makes my favorite yoga mat and Yogitoes yoga towels. I invested in a Manduka mat back in 2009, and have never looked back.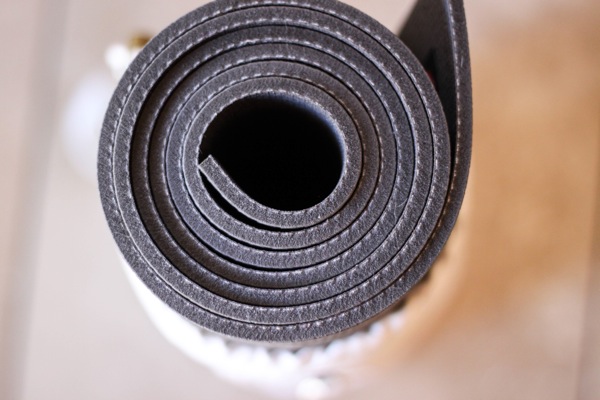 It gives just the right amount of support, and the Yogitoes are perfect for hot classes to prevent slipping and sliding. I have a few pairs that have lasted years (and surprisingly do not smell, considering everything and all of the hot classes they've lived through),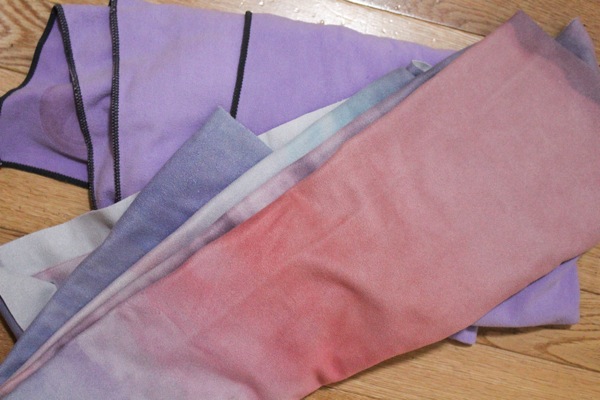 They sent me one of their new ones, which I'm saving for after baby when I can do hot yoga again. 🙂
For today's giveaway, one lucky reader will receive a mixed case of Suja Essentials, including the flavors from the Target One-Day Renewal.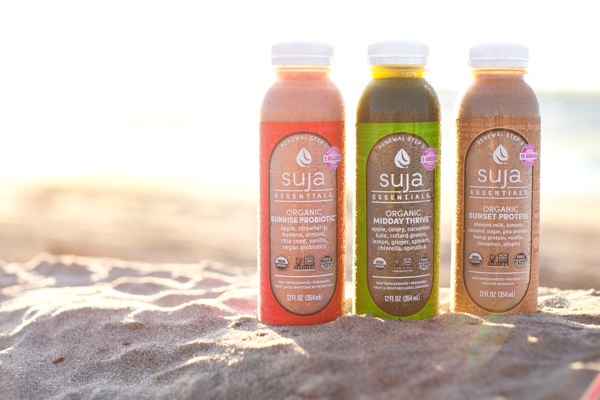 (The Sunset Protein tastes like a cinnamon vanilla milkshake.. just sayin'.)
and a new Manduka Yogitoes towel!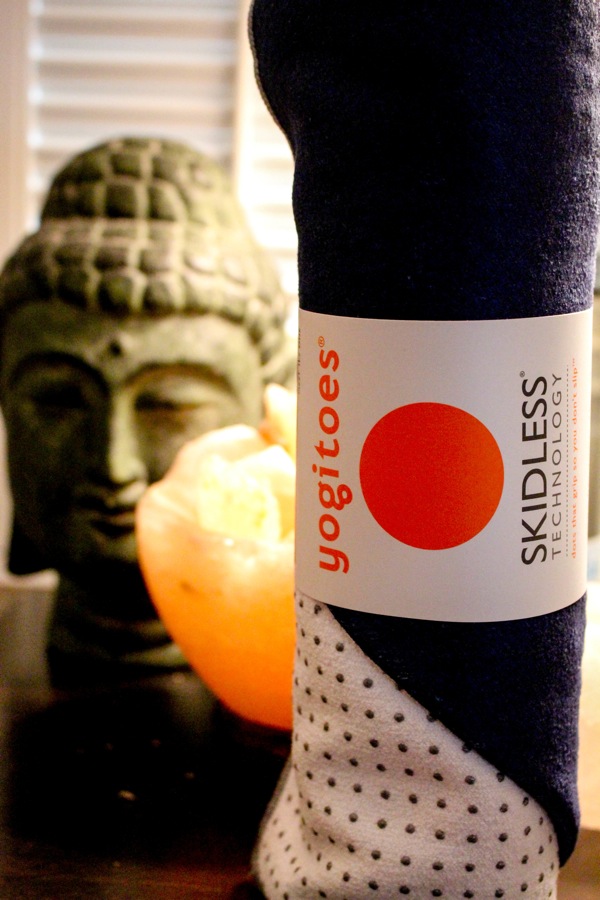 Enjoy an non-slippery yoga practice and enjoy some fresh juice afterwards.
Here's how to enter:
Leave a comment with something that makes you happy
Like The Fitnessista on Facebook and leave an extra comment
Like Manduka on Facebook and leave an extra comment
Like Suja on Facebook and leave an extra comment
All giveaway winners will be announced on Monday, June 15th!
xoxo
Gina