Hi friends!
Happy Wednesday. I hope you're having an amazing day! I'm sorry for the blog down time earlier today, but am so excited to share a new and improved blog look with you.
My amazing web designer Cody and I have been collaborating on a new site for the past year 6 months or so (in addition to getting the post baby bod and advanced launches rocking and rolling) and I'm so pumped that it's live and ready to go.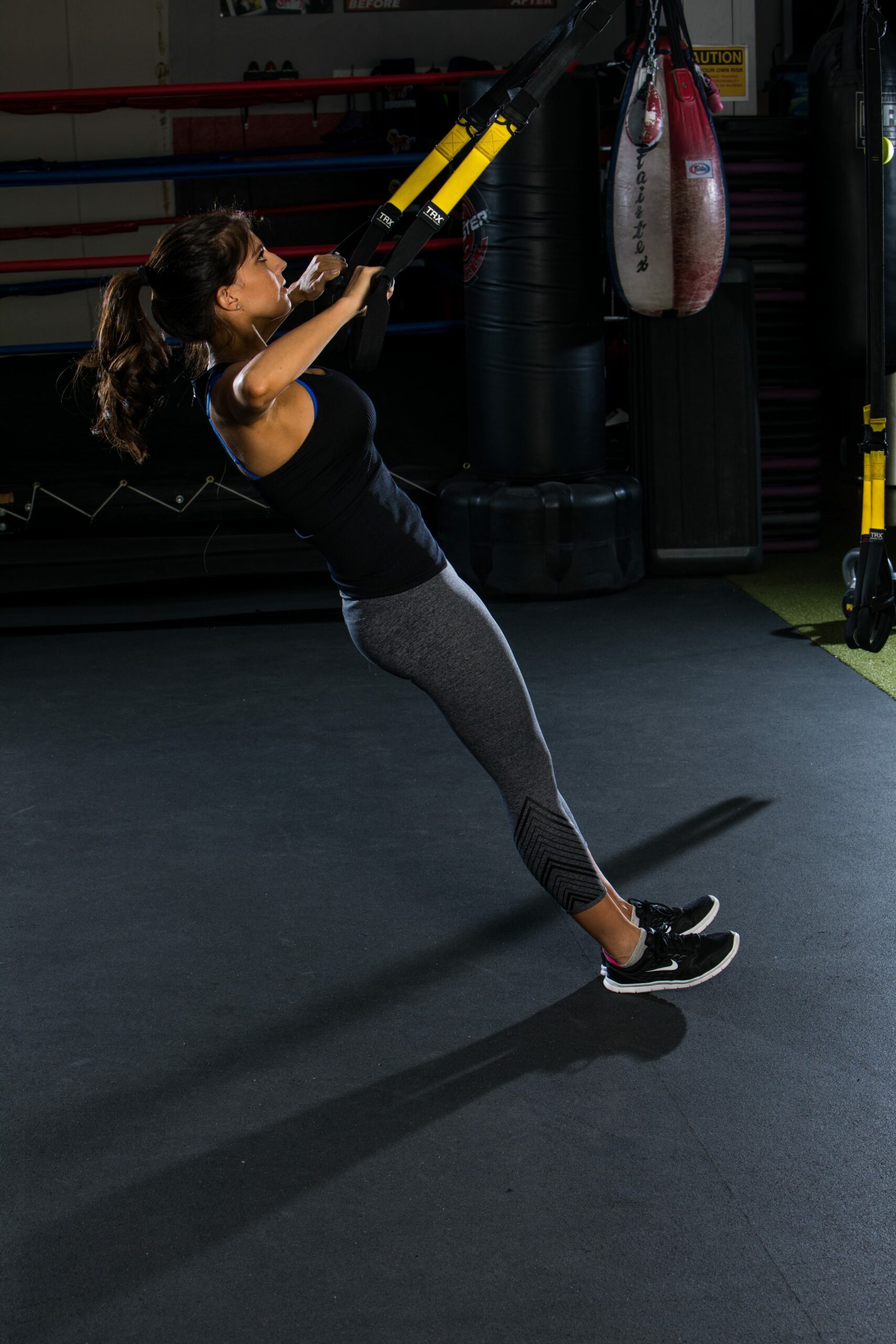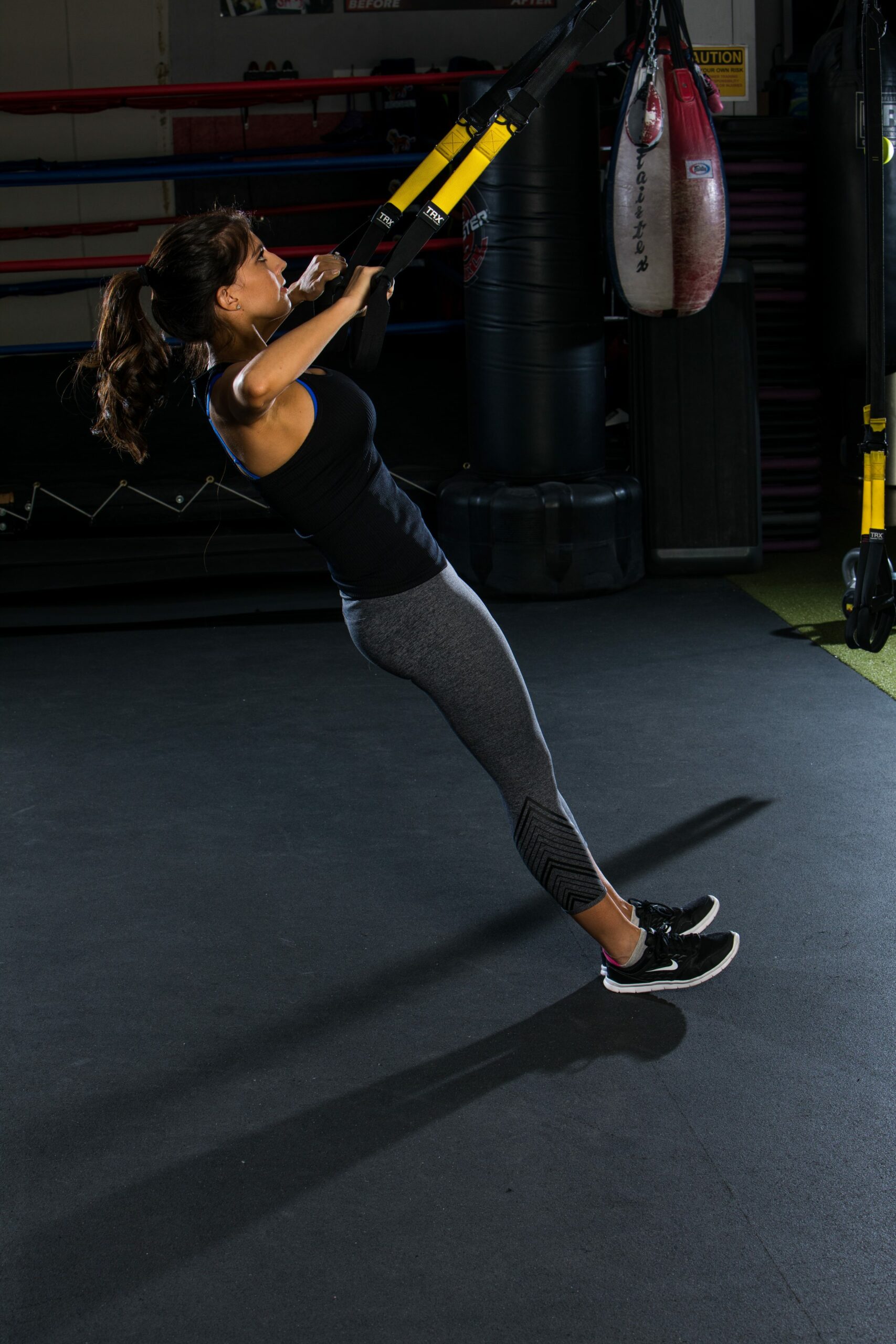 (The incredible James Patrick took all of the new photos for the site, and thank you to Michele for doing my makeup.)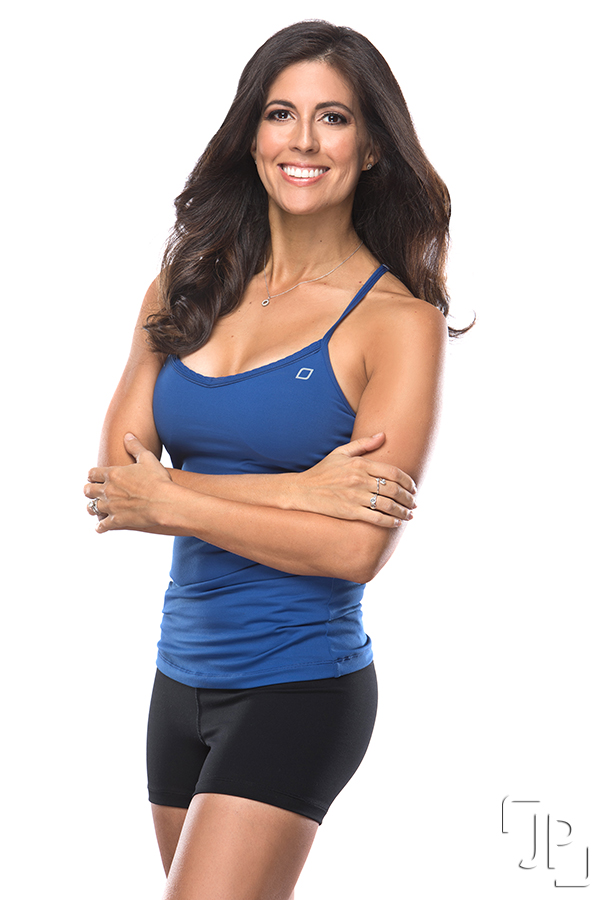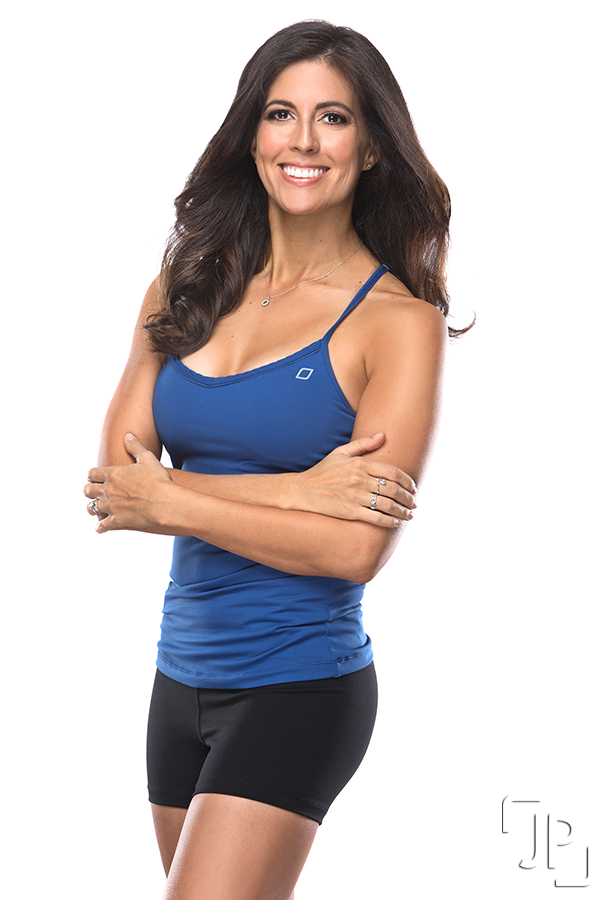 What's new on the blog:
-A sparkly new header 🙂


-Updated fitness pages. Here you'll find workouts divided by categories, and they're easier to skim and see what you're looking for!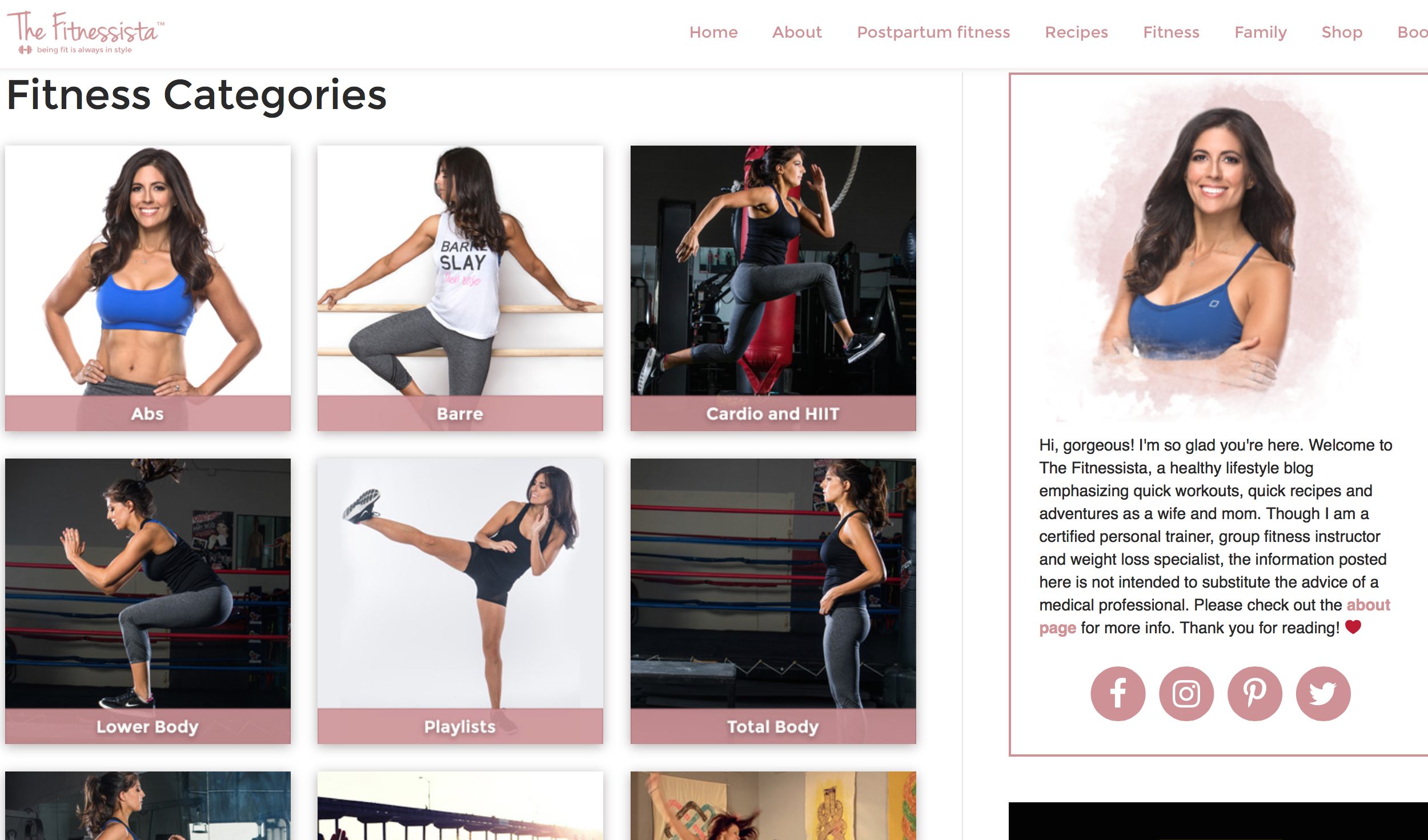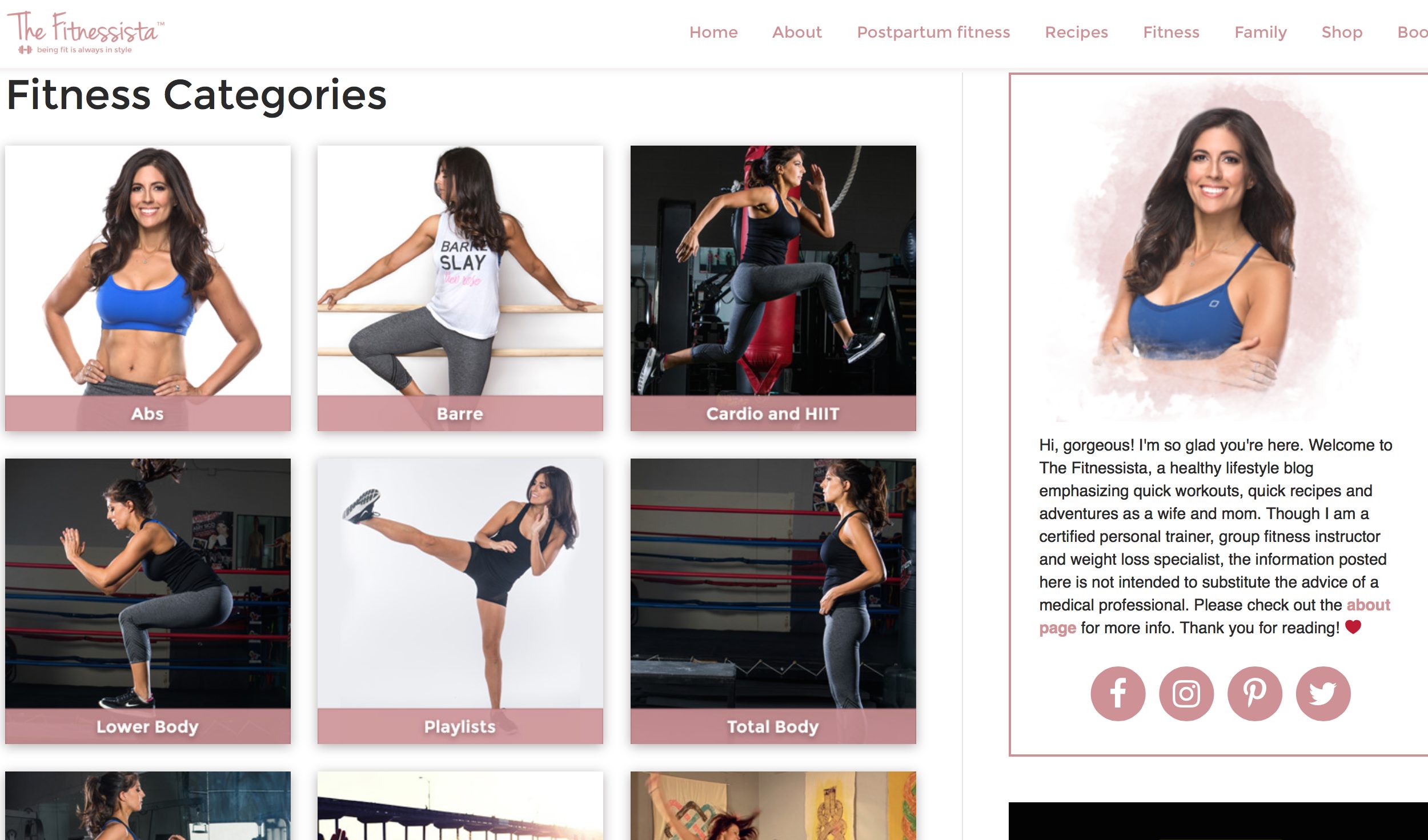 –A shop page! This will be updated frequently with some of the things we're loving. You can also pick up some of the products I created, including Build Up Your Blog and our dance cardio DVD, Soli Beat. It's now available for digital download for just $19. It's a super fun, sweaty, 1-hr cardio workout you can do at home.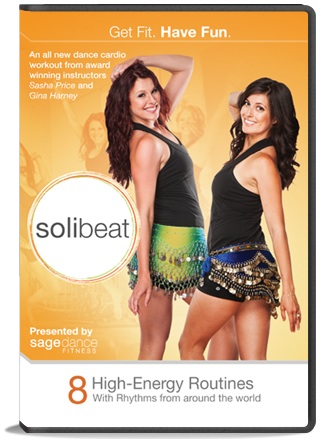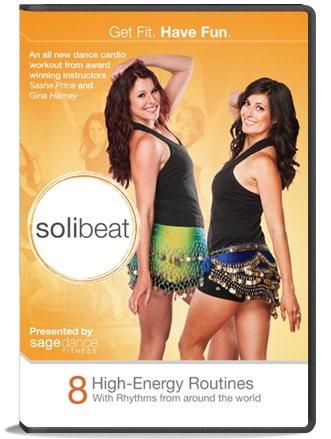 –An organized Family page. I've been wanting to really categorize these posts and make them easier to navigate. Now you can browse posts based on trimester + adventures from life with two kiddos.
-A Snapcode on the right, if you'd like to add me on Snapchat!
I think that's it! Please click around and let me know what you think, or if you find anything that's broken/missing.
Thank you so much for being here, and for sticking with the blog over time. It's fun to see how she's changed and grown over the past 8 (!) years. You're the ones who make it such a fun and inspirational place to be, and I truly appreciate you all.
<3 Excited for what 2017 will bring to this little site.
xoxo
Gina