Hi guys 😀 HAPPY FRIDAY! What are you up to this weekend?? Our plans are to plant herbs, hit up the farm for produce and chillax. <3
Sex and the City 2 was AMAZING 🙂
If you like SATC, you'll love the movie. It's just fun, the fashion will blow your mind and the one-liners were awesome. Mr. Big is also as dashing and charming as ever 😉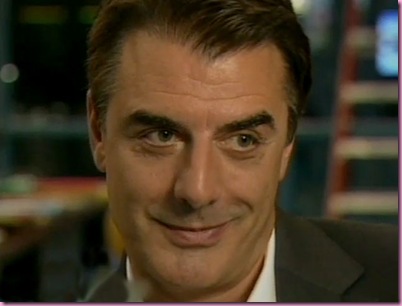 (Source)
He's like a fine wine, really 😉
(and yes, the pilot is well-aware of my *big* crush on Mr. Big. He understands and is very supportive, the same way I am with his love for Ashley Greene)
Before the movies, the girls and I went to Two Friends Cafe, which is one of my Valdizzy favorites and just recently started serving dinner. (The executive chef from 306 –our favorite- is now at Two Friends)
A glass of chilled bubbly Riesling: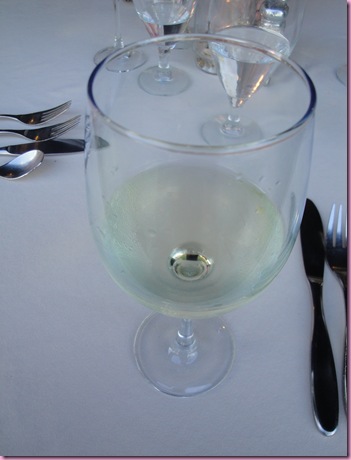 and a salad beast (I asked for a salad with goat cheese and lots of veggies):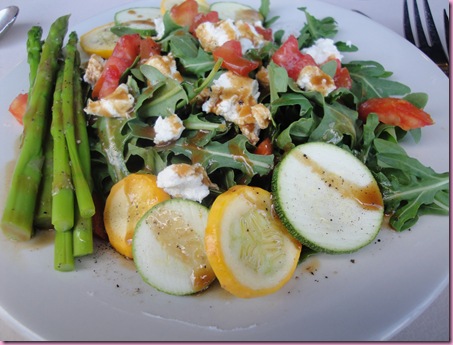 -arugula
-goat cheese
-tomatoes
-balsamic – their balsamic is fantastic
-roasted squash and zuchini
-grilled asparagus
It was perfect 🙂
When I got home from the movie, the pilot was still enjoying his build-your-own Mexi-meal– he loved it! Since I think it's rude to watch people eat alone, I had a little midnight snack with him while we caught up on each other's lives 😉 Twist my arm, eh?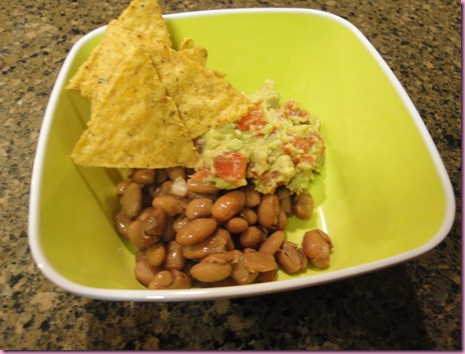 I have to say it, but those frijoles were amazing. I'm never buying the canned ones again.
This morning, I have a training appointment and some work to do (including making the best batch of macaroons I've ever made), Insanity (Cardio Power and Resistance) and the pilot is OFF (wahoo!!!) so we'll see what kind of adventures we get into 😉
Have a happy Friday!
xoxo,
Gina
Something to talk about: Who's your favorite Sex and the City character? I love them all, but Charlotte has always been my favorite 🙂 Also, Aiden or Big? Edited to say: Sorry to those of you who answered this question on Meghann's blog– I just realized I asked the same thing! Oops :/
How are those Summer Shape Up workouts going??? Keep me updated in the comments section of this week's post with how you're doing and any changes you might want to see for next week – it will have the same format but NEW workouts (will be up MONDAY!): speed, strength, stretch