Hi guys! How's your day going? Hope it's been wonderful <3
Mine has been busy but pretty wonderful—3 training appointments, walked the puppers on the base trail, ran errands, got a facial and massage (lurve) and then back to the casa.
THE PILOT IS COMING HOME TODAY! I didn't mention it on the blog for creeper purposes, but he's been TDY for a week in Tampa. A week is nothin', but I still missed his face.
Since he is craving Mexican food, and I'm going to dinner and the movies with the girls, I'm leaving him Build Your Own Mexi – Meal (BYOMM) in the fridge 🙂
There's romaine if he wants to do the salad thang (which is doubtful, but still an option),
and homemade Tucson tortillas if he wants to go the burrito route (much more likely)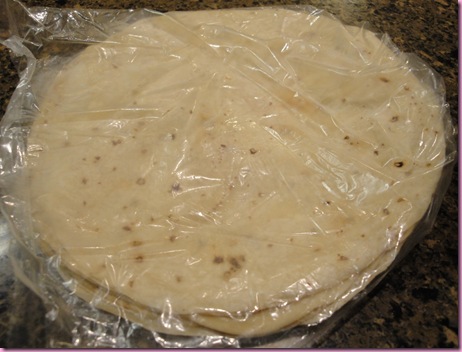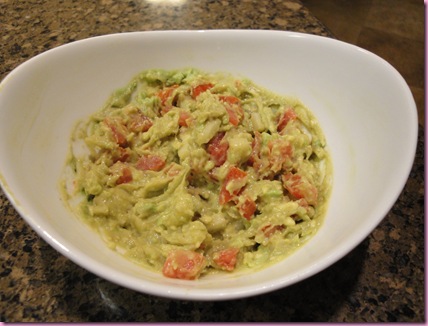 shredded rotisserie Mojo chicken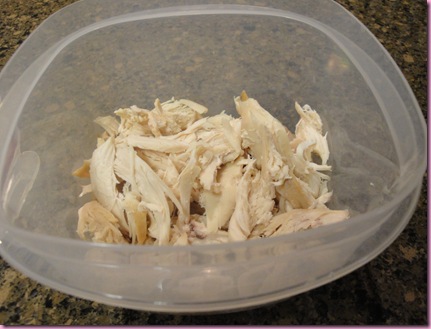 Frijoles, which I soaked last night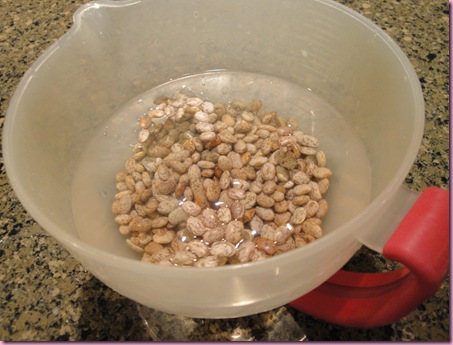 and now they'll bubbling away on the stove with garlic, spices and sea salt
chips with the best jarred salsa you will ever taste 🙂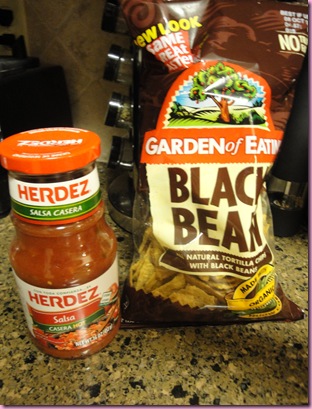 aaaaaand homemade brown rice horchata.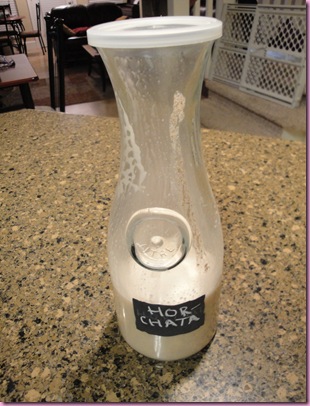 I think he'll like his little feast 😀
Brown Rice Horchata

Makes 2 servings (To double the recipe, keep the amount of sea salt and vanilla the same, double everything else)

Ingredients:

– 1 C short grain brown rice

– 2 C water

– 1 C almond milk

– 2 t cinnamon (fresh ground tastes even better)

– pinch sea salt

– 1 t vanilla

– Stevia, to taste

1. Combine the water and rice in a blender and quickly process to chop up the rice.

2. Let stand at room temperature for 5 hours.

3. Add the cinnamon, process again to combine the cinnamon and strain the mixture into a large bowl using a fine mesh sieve.

4. Save the rice, even if you're not quite sure what you're going to do with it yet (rice pudding maybe??)

5. Stir the almond milk, sea salt and vanilla into the strained rice water, and sweeten with Stevia to taste (I used 14 drops of the liquid vanilla Stevia).

6. Store in the fridge overnight for all of the flavors to settle.

7. In the morning, grab a giant glass and enjoy 😀

© 2010 The Fitnessista

 

 
While I was making the pilot's dinner, I snacked on an eggstada with goat gouda and roasted veggies 🙂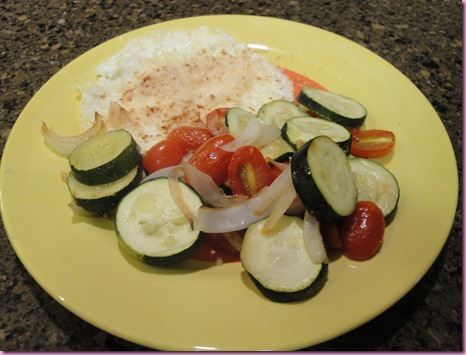 Time to shower, go back to work for another training appointment, and then dinner + Sex and the City 2. So stoked 😀
Enjoy the rest of your day!
xoxo,
Gina