Hey everyone! How's your Friday been?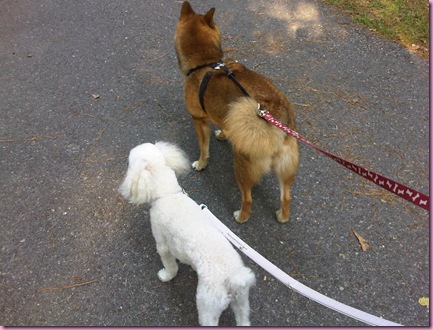 Ours has been pretty lazy, and pretty glorious 😀
I started the day with a chocolate cherry bomb: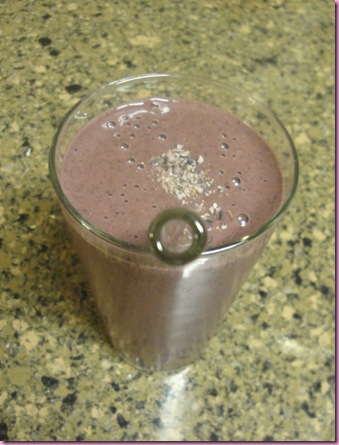 a training appointment
and then the pilot and I had an appointment to go to.
After that, we decided to get some juice from my favorite place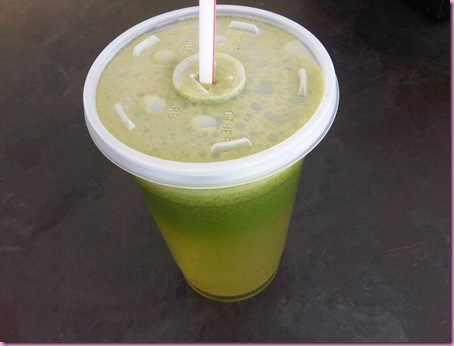 (I got the supergreen with no celery, extra spinach and a shot of wheatgrass)
the pilot had an AWESOME pineapple, mango and apple juice
and we split a vegan cookie 😀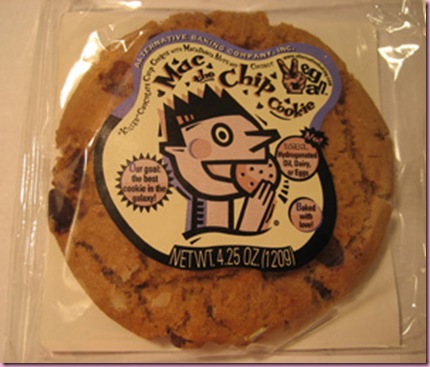 (Source) <— I was too busy happily stuffing my face to take a pic 😉
When we got back to the casa, I had millet on my mind 😀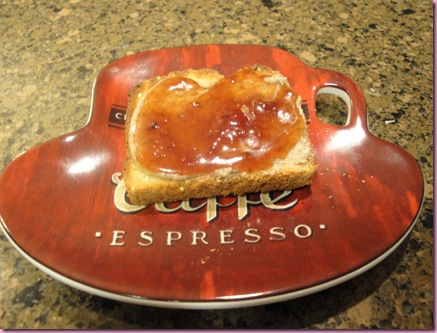 (with almond butter and strawberry Meyer lemon jam)
+ other random snacks
and the pilot made some bbq chicken nachos with his leftover Mexi-meal fixin's. He told me to take a pic for you guys- he was pretty proud of his creation.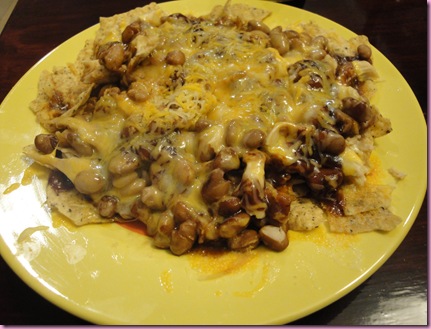 Basically if it has meat and is shrouded in a cheese blanket, he's a happy kid 😀
We got our tax stuff signed and ready to mail off (wahoo! We had filed an extension since the pilot had been gone) and the pilot even watched Glee with me.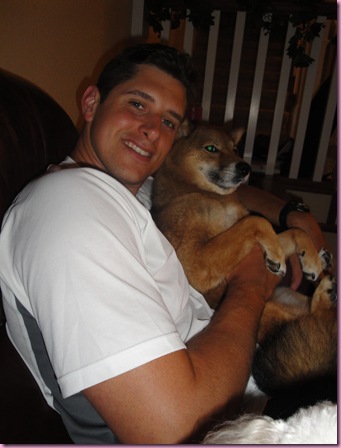 So did Vies 🙂
We just finished our Insanity workout, drank some smoothies and are on a mission for FOOD.
See ya in the morning <3
xoxo,
Gina
Upcoming:
– New Summer Shape Up workout on Monday
– Epic giveaway on Tuesday
– Amazing OpenSky promo (think Gahhhhhlic and think "free") on Wednesday