Chillin' at the Hizzy + a fun photoshoot
Hi guys! How's the day going?? Anything exciting on the weekend horizon? I'm attending a fitness event here in town and my cousin (and her NEW BABY) will be here. I can hardly wait to snuggle that little guy.
Today, I thought I'd share the day two recap from our Stitch Fix LUNA trip. (Day 1 is here!) They packed the few days with lots of fun activities, and the second day was my personal favorite because we got to check out the Hizzy.
I could stare at rows of clothes all day….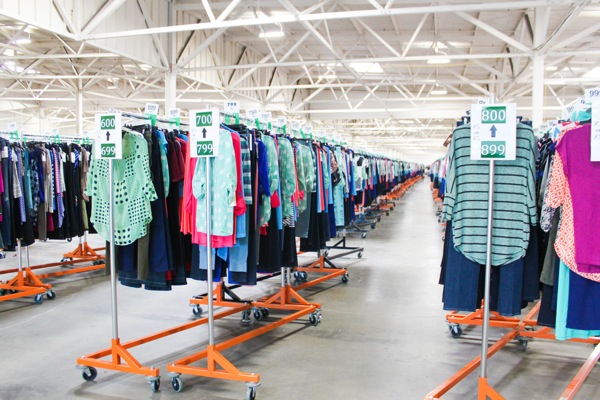 The Hizzy is no joke the size of a Costco and lined with rows of clothes and accessories. (Dreamland, right?!) I've had the opportunity to visit once before, and while many aspects of the warehouse remain the same (a fashionable and fun staff working away to assemble fixes and rocking out to amazing music), some are entirely different. It was fascinating to see how the process to assemble fixes has become even more streamlined over the past few months. Before, the employees would receive a sheet of paper will all of the clients' pieces for that fix. They'd go to each section and grab the items before they were placed to fold and pack. Now a computer projects exactly what the fix pieces look like, and it's easy to run around and quickly grab the items for that fix.
We were schooled on folding technique: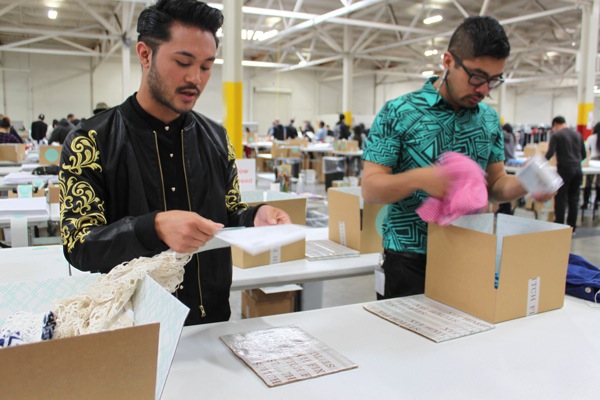 (literally. Those guys can fold quickly and beautifully!)
and got to assemble our own fixes.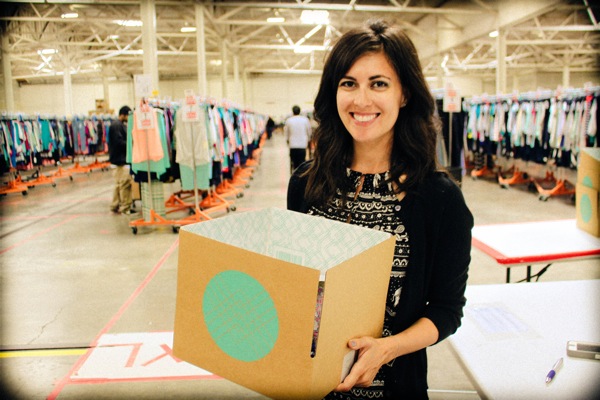 I hope Ann loves it! 🙂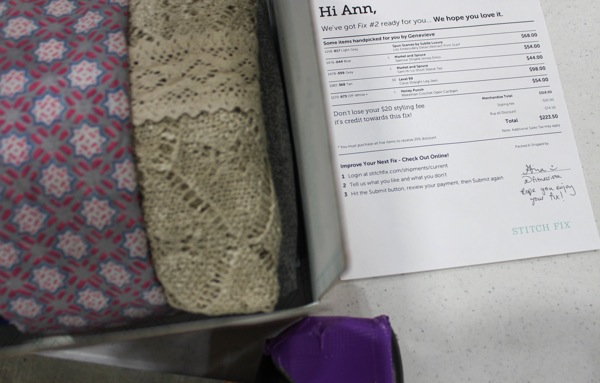 No trip would be complete without a pic by the famous box monster.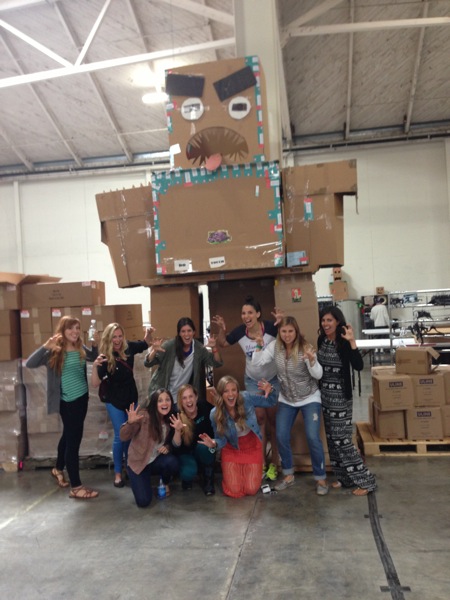 (A little trivia: the box monster's wife lives at their new warehouse. They're doing the long distance thing.)
After a fun morning at the Hizzy, we had a little surprise photo shoot. We were treated to Dry Bar (which I already declared my love and obsession for) and headed back to the headquarters for makeup, outfits and photos. The pictures were taken just for fun to be shared on our own blogs and possibly the Stitch Fix blog in a later post.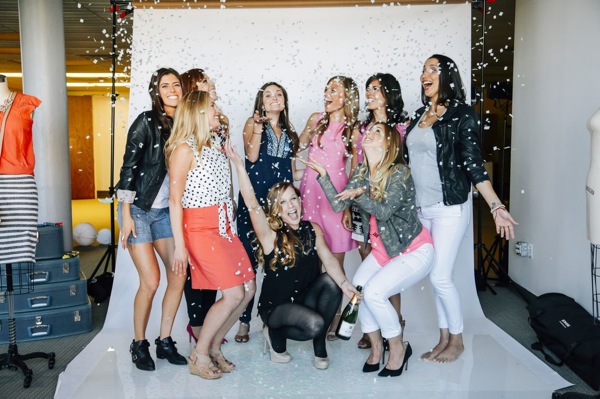 (with Nicole, Anne, Monica, Brittany, Danny, Julie, Sarah and Bex)
Even though photo shoots are a blast, I'm super goobery at taking photos. Thank goodness for props,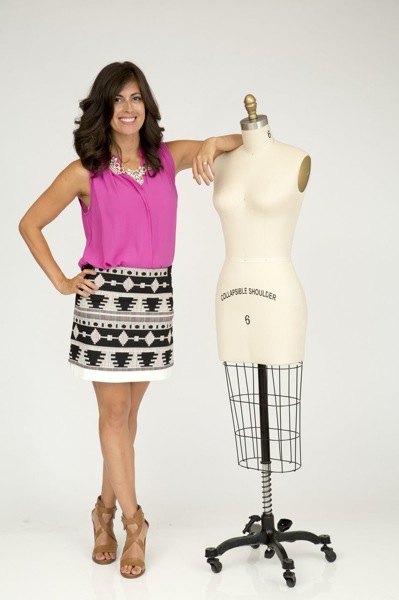 champagne, and cupcakes 😉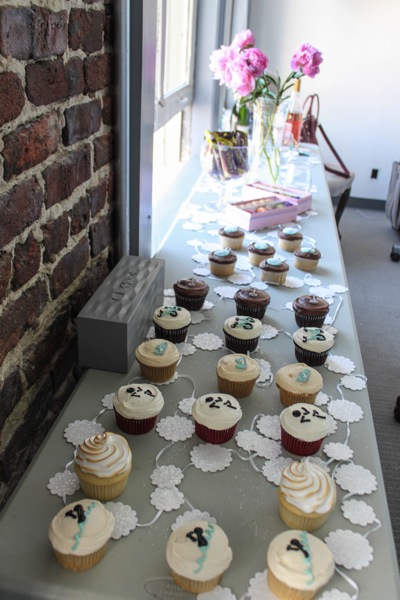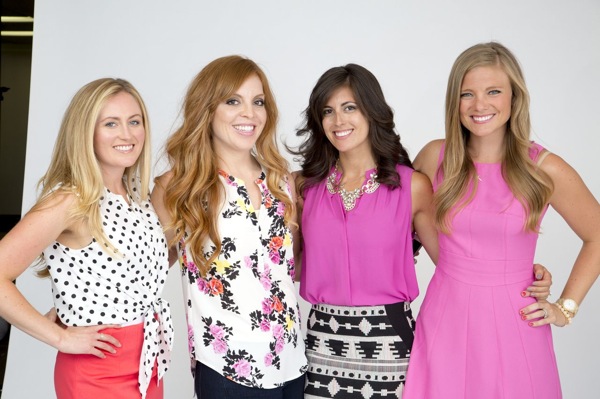 After our pics, we had our last dinner together at Central Kitchen.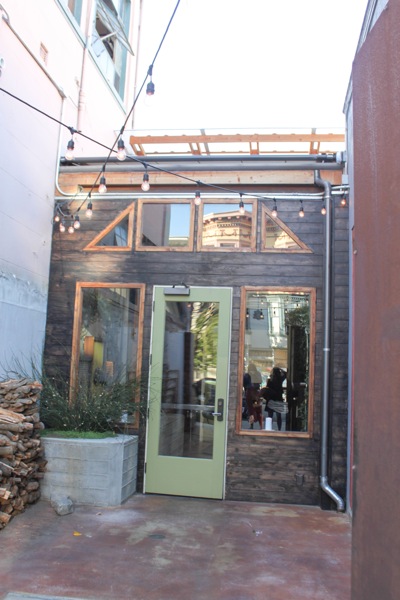 If you see me scrounging through the wildness, I'm just searching for a branch for our next tablescape 😉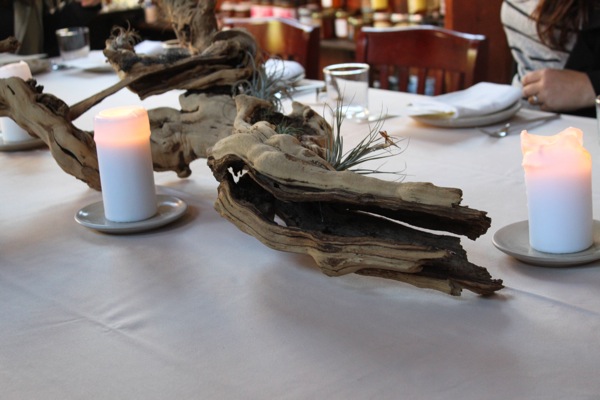 (Love it so much!)
For the evening, they had created a unique menu. Central Kitchen sources its ingredients from local farmers and also process their meat on site. The menu varies according to the produce and meat they have fresh on hand, and they design their offerings around that. This is definitely a restaurant I'll seek out next time I'm in San Francisco.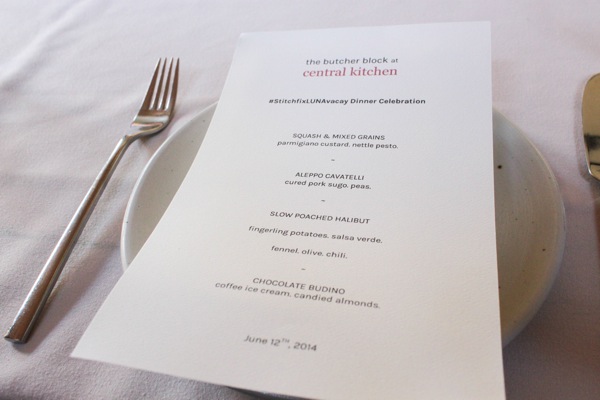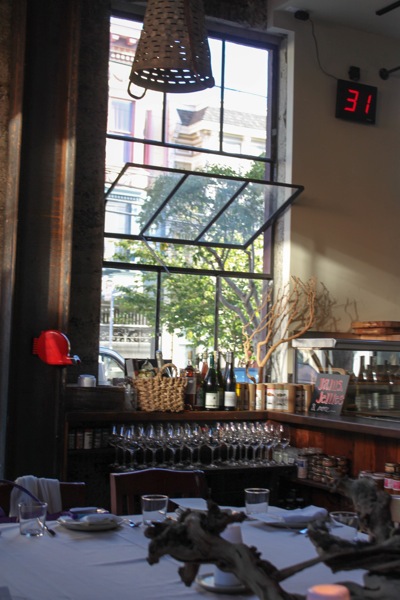 Thank you again to the Stitch Fix and LUNA girls for a wonderful experience and vacay. I would have been happy to share some wine and hang out with blogging friends, but they went worked hard to create an amazing itinerary. Thank you again for having me! 🙂
When was the last time you traveled? Any favorite San Francisco spots? I'll definitely have to take the Pilot to the Buena Vista for Irish Coffee next time we're there!
Have a great night 🙂
xoxo
Gina
Want to learn more about Stitch Fix? Check out my intro post here and my latest fix in this post.
Random: I'm posting these pics so I can pin them and request for a future fix 🙂