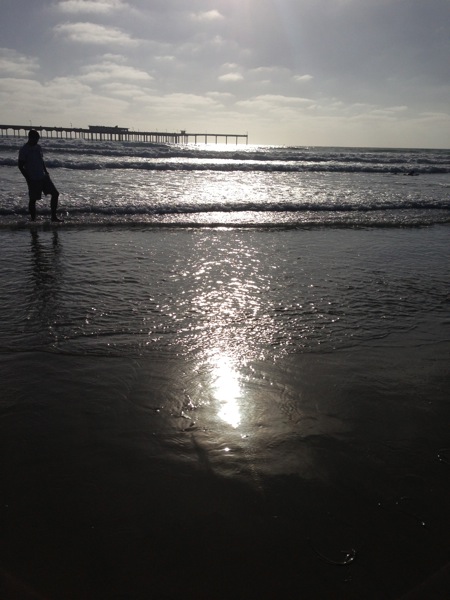 Hi! Happy Friday! Hope you've had an amazing week. Anything fun planned for the weekend? We're meeting up with our cousins (wahoo!) and a friend is also in town. It's going to be a great one! Also, I taught my final practice barre class last night and am on the floor with my own classes starting next week. Pretty stoked to be back at it 🙂 
Some faves from the week and around the web:
Your AMAZING Summer Shape Up check-ins. Please keep them coming! Here's a little collage I put together with some pics from our Facebook group 🙂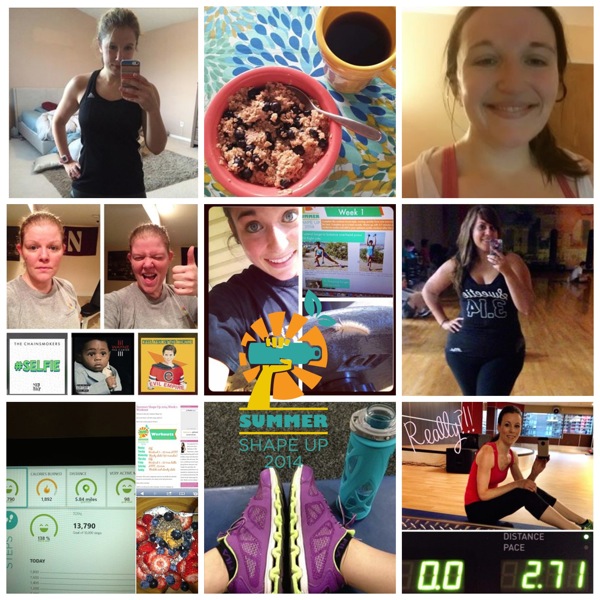 Please continue to check it with your daily workouts on this page (<— click to comment) and also enter this week's Skyscapes giveaway. You can enter every day from now until Sunday. Instagram, Twitter and Facebook check-ins are also counted, too! (#summershapeup @fitnessista @fannetasticfood)
The Anastasia brow kit. The kind Anastasia eyebrow tech at Nordstorm taught me how to really do my eyebrows a couple of months ago and this kit is super easy to use. I got the wax pencil and use that + the shadow + a little clear gel to keep everything in place. During the summer, my makeup routine goes to the wayside, but nice brows (instead of the caterpillars that can take over my face) make a huge difference.
Speaking of makeup, I loved Caitlin's post about the Naked Face project part 2.
How Trader Joe's sells affordable goods.
Prevent wrist pain in common yoga poses.
Anne's baked oatmeal recipe. Liv and I had this for breakfast a couple of days this week, and I put the muffins in the freezer to enjoy breakfast in a pinch. So delicious, perfectly sweet and very filling.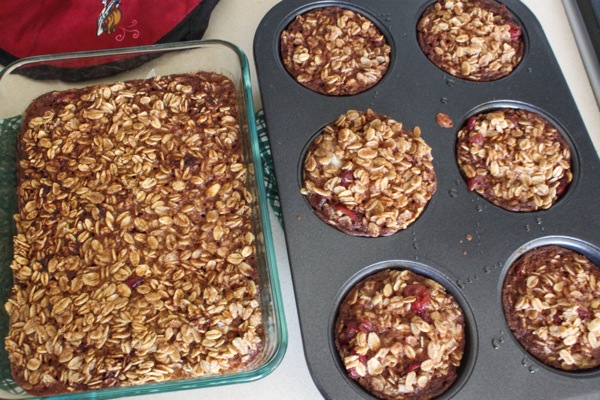 Can you guess the Disney movie by the Emoji summary? 9 out of 9, NBD.
Lessons on fatherhood from a fighter pilot.
Not a fave at all, but wanted to give a heads up about the chia seed recall.
Hope you have a very happy Friday! Any faves or fun things you're loving this week?
xoxo
Gina