Daiya… and gone to heaven
Hi guys! How's your Friday going??
Mine started off with the MOST difficult power yoga class I have ever taken. I did my first side crow everrrrr (!), lots of headstands and inversions, a bajillion utkatasanas (chair pose) and chatarungas. I was trembling at the end. Wow.
Green juice to the rescue: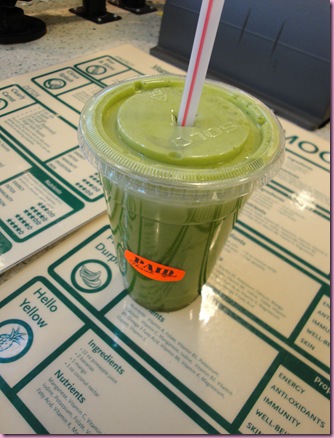 -Green apple
-Spinach
-Parsley
-Lemon
I came back to the casa and made the usual for bfast (I can't get enough!)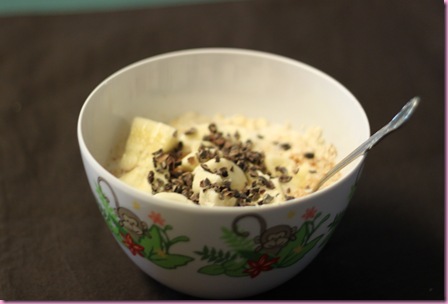 Cleaned a little, did the laundry thang, and for snack, I busted out some of THIS: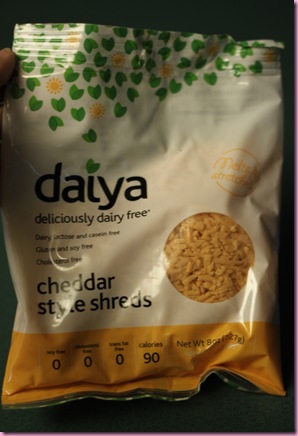 Daiya!
I've been wanting to try it forever, but couldn't find it at Whole Paycheck. When Ryan and Lindsey told me how life-changing it is (and where exactly it was—it's in with the regular cheese), I made sure to grab some today 🙂
Topped some kamut bread with the Daiya and put it in the microwave to melt.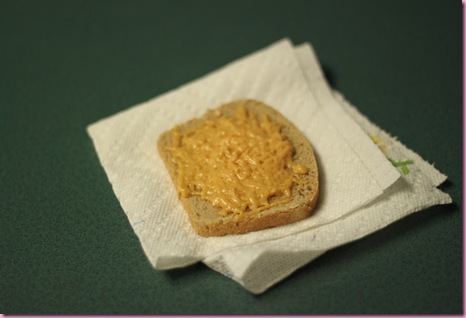 Mother of pearl.
Daiya doesn't want to be cheese… it IS cheese.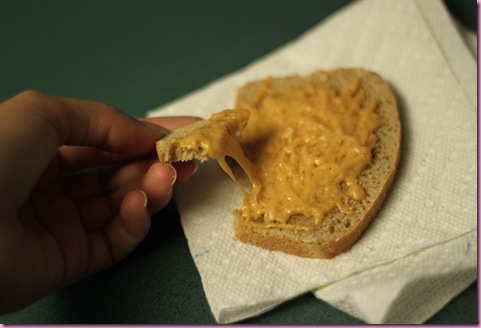 My only complaint is that it's a tad greasy… but so is real cheese, so it's all good 😉
Expect lots of Daiya-covered creations in the near future.
This afternoon, I hit up the grocery store –the Publix here is LEGENDARY- and got supplies for tonight's dinner.
The menu:
-Greens salad with balsamic vinaigrette

-Roasted veggies

-Homemade spelt ravioli with goat cheese and pumpkin sage sauce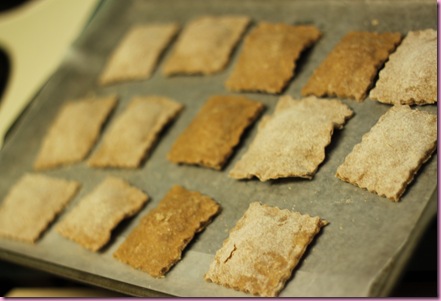 -Chocolate cake with peanut butter frosting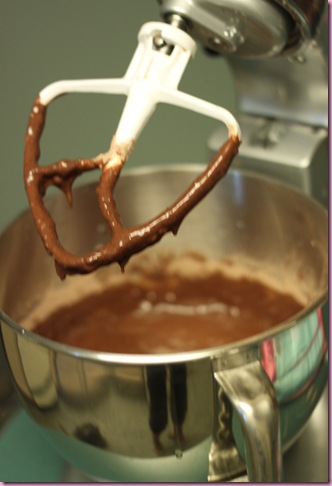 Off to finish dinner and then it's feast time!!
Have a lovely night <3
Gina
Zumba song of the day: "La Negra Tiene Tumbao" Celia Cruz
Thank you SO much to the Foodbuzz Project Food Blog voters! I'm in round 2- wahoo!!