Hi! Hope you've had a wonderful day. I taught my third barre class today! Almost every time I'm about to teach a class, chances are that I'm SUPER nervous beforehand. It's definitely been the case with barre here since I've had to learn a new format + choreographed stretching series. It's been fun to shake things up (literally) and force myself to do something new; but, I've been a super Nervous Nellie for every class. Today was the first time that I started to feel comfortable with the new-to-me stuff 🙂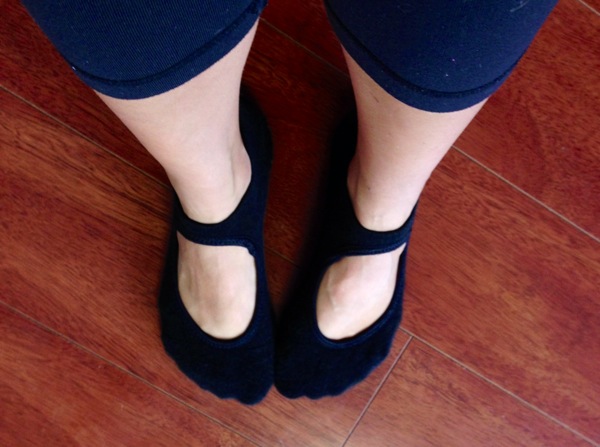 It's also Liv's half birthday, so we've been celebrating!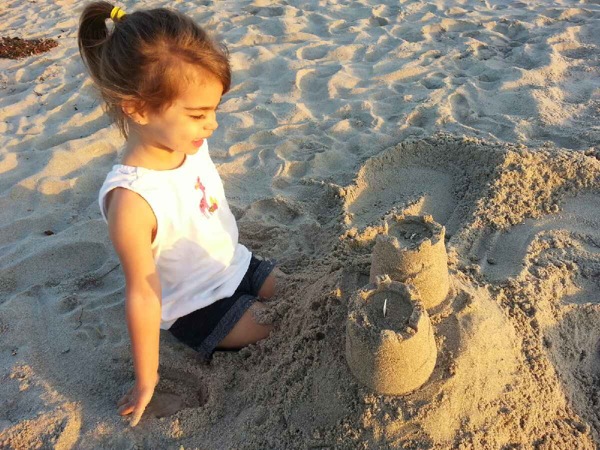 How do we celebrate a half birthday? Pack up old toys to donate
and eat cupcakes.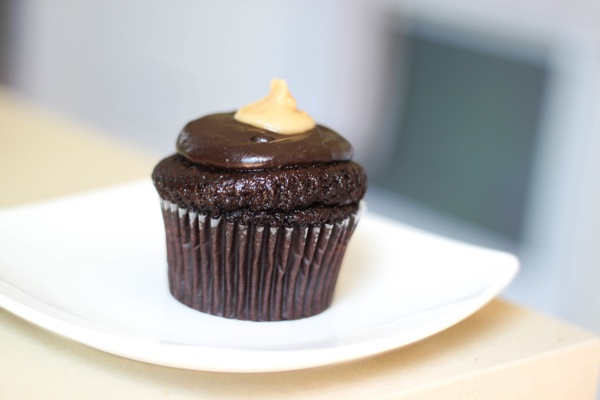 Not a bad combo. 🙂
For half birthdays, we've been emphasizing giving since receiving is customarily a part of actual birthdays. Liv got a kick out of telling me which toys she no longer wants and tossing them into the bag. Let's see if she's asking for them tomorrow haha.
While we decluttered around the house, it was a nice surprise to see the steps tracker go up on my Loop, especially since I've been making an attempt to be more active throughout the day. I've been wanting to ask you guys if you count the steps you take during a workout towards your 10,000. When I teach Zumba or go to an Orangetheory class, it's SO easy to get to my goal since I'll hit around 6-7k in that one hour.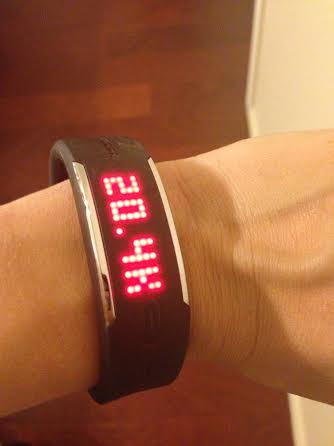 (What happens when you wear the Loop for a 9-miler + everyday activity)
Otherwise, getting to 10,000 is challenging for me, even though we live in a city that's much more walking-friendly. I've been trying to add in little walks or bursts of activity throughout the day, whether it's with the dogs around the neighborhood,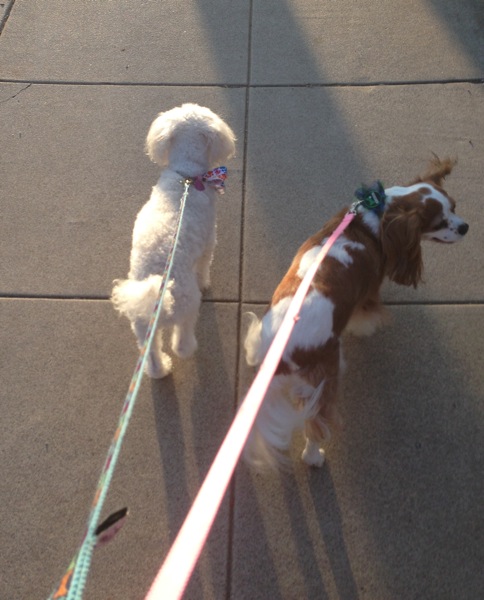 or to pick up some forgotten essentials at the grocery store. 
I've been trying to get to 10,000 steps without wearing my tracker for workouts because I really want to be more active during the entire day, not just the hour or less I've designated to sweat.
Do you wear a fitness tracker? What kind do you have? Do you count workouts as steps?
Hope you have a great night! See ya in the morning with a barre strength workout 🙂
xoxo
Gina
Check out my review of the Fitbit Flex and of the Polar Loop here! A fun post: the Fitbit life.
Don't forget to get in today's check in and giveaway entry, too. xo