Heyyyyy

How are ya? Hope your Monday is treating you well.
After doing a legs workout and a fabulously sweaty spin class, I came over to the madre's for an omelet party.
I munched an omelet with farm fresh eggs, goat brie and rosemary from my Christmas tree: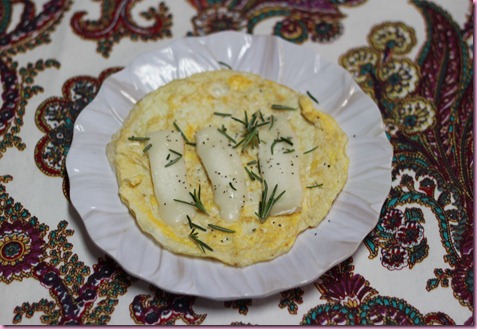 (just needed a little protein since I had AB toast and juice pre-gym)
and also whipped up two omelets for my madre and nana with eggs, stuffed with cheese and leftover black bean burgers with English muffins and Earth Balance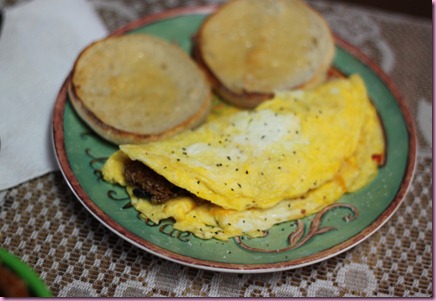 (two eyes and an omelet mouth)
After egg party, we went to Trader Joe's (second time in 24 hours- be still my chocolate-covered almond loving heart) and Sunflower Market.
I grabbed some goodies to pack up for Tina's bake sale winner: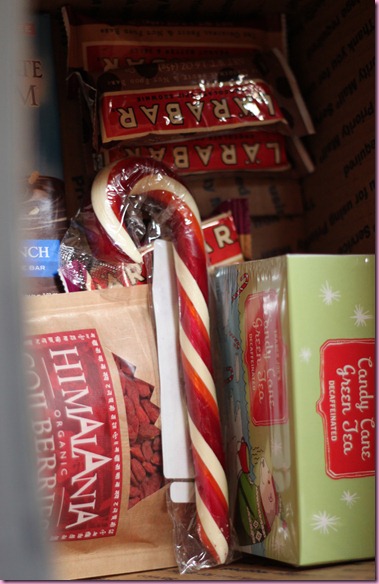 -Vegan dark chocolate
-goji berries
-pomegranate candy cane
-Candy cane green tea (my current tea obsession)
-New Larabar flavors
Whenever I do macaroons for charity auctions, I like to throw extra stuff in there.

Like some of these: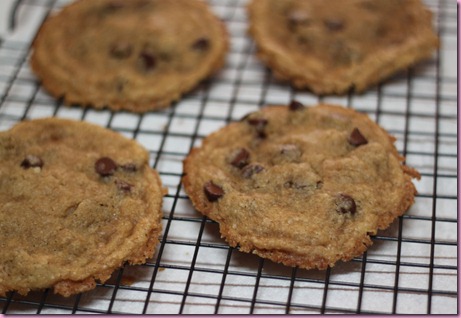 (vegan chocolate chip cookies!)
The dehydrator got here last weekend (I shipped all of my belongings from Orlando), so it's ready for macaroons and kale chips

On top of the dough that was consumed, lunch was a pre-made salad beast: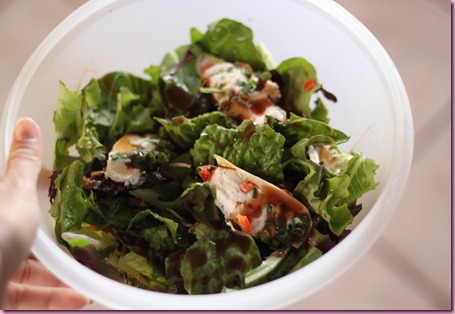 -greens
-goat cheese stuffed endive
-walnuts
-bell peppers
-Balsamic dressing
Amazeballs.
I'm about to take a little siesta and then do the work thang

Have a lovely afternoon! <3
xoxo
Gina
Today's workout jam: "Nutrocker" Trans-Siberian Orchestra (PERFECT for speed work)