Eat that hot and sour soup
Hi friends 😀 Happy Saturday! How's your morning going?
The Pilot and Bell are still fast asleep and I'm here chillin for a sec until I have to get ready for work (at the very last possible minute). Tonight should be a lot of fun since it's the madre's birthday, so we're celebrating when I get off work.
Last night, we went out to celebrate Meg's birthday (since she was in Cali) at Bamboo Club.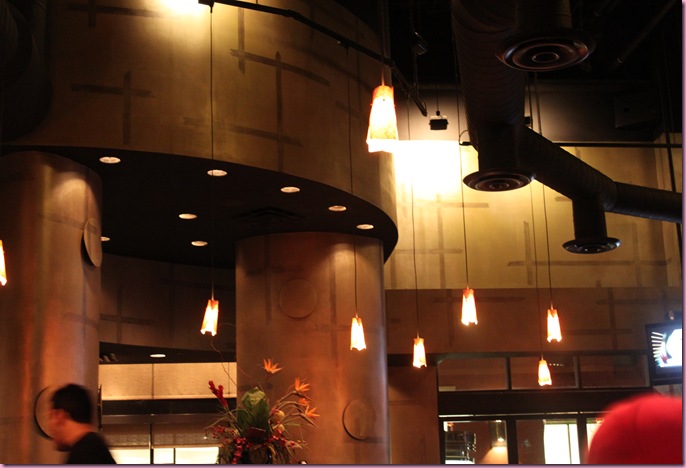 A sign of the times: I haven't been to Bamboo Club in a few years- last time I went, if you didn't have reservations, you had to wait a loonnnnnnnng time for a table. Last night, it was almost empty! The food is really good, but the service is pretty terrible.
My dates:
Birthday girl and Kyle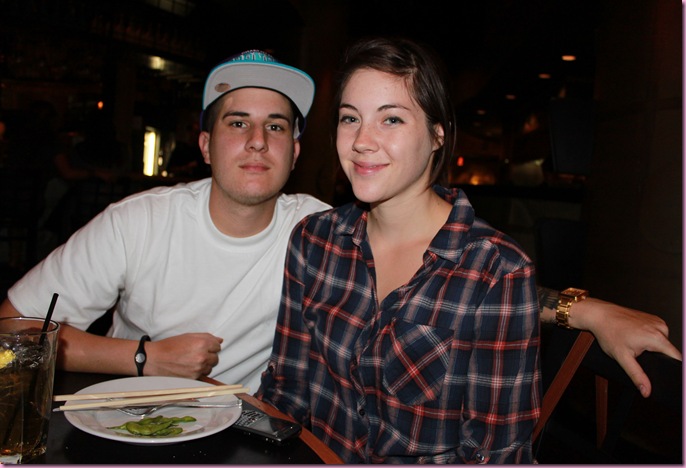 Pilot and Trev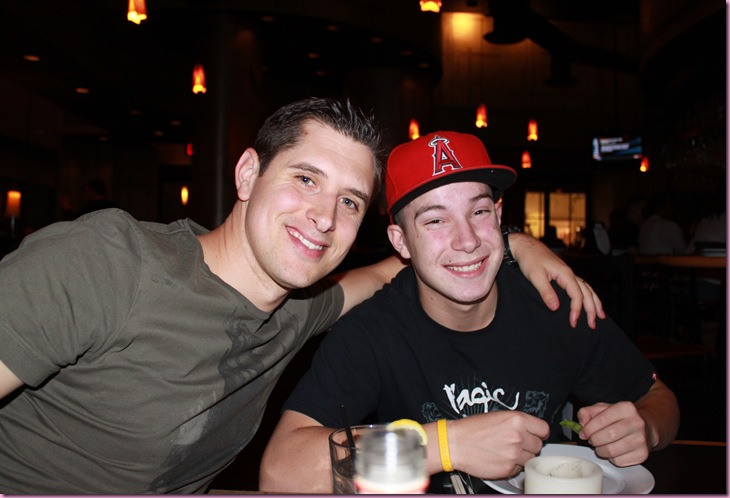 The table shared some crab wontons: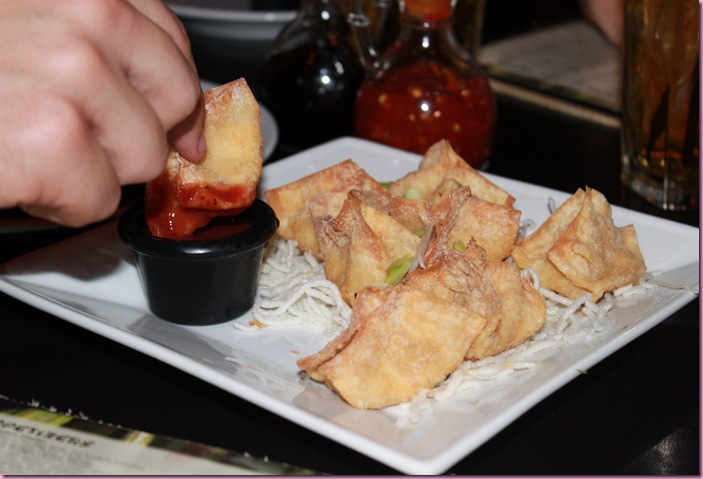 + edamame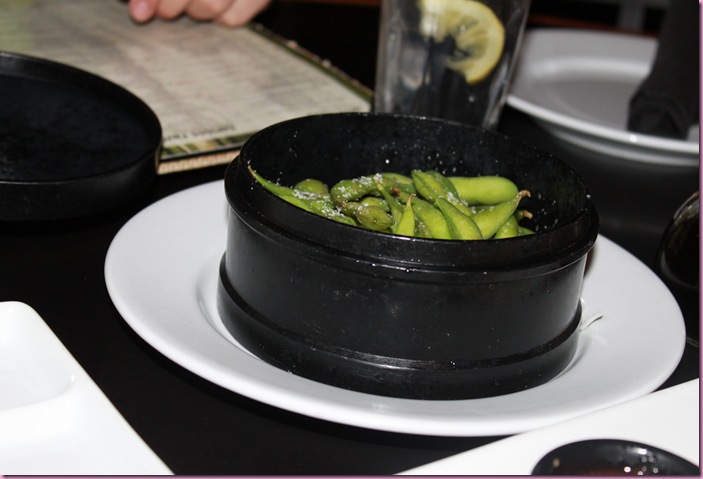 I wasn't too hungry, so I ordered a cup of vegetarian hot and sour soup and added a little brown rice to it: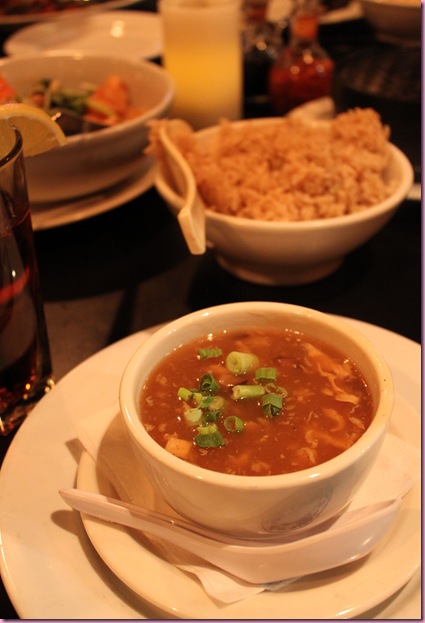 and stole a few of the Pilot's curry shrimp 😉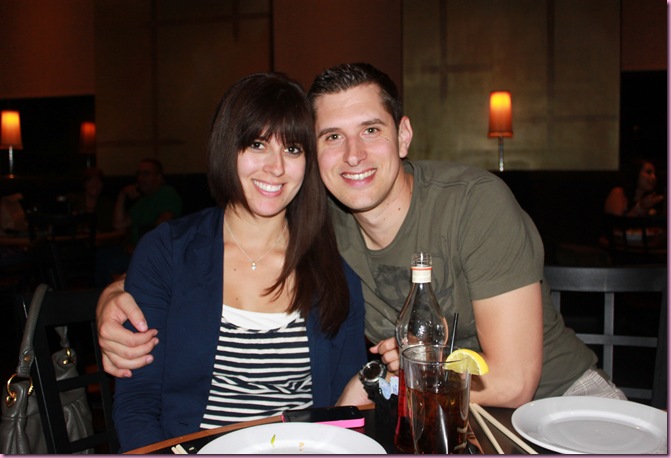 The best part by far was when they brought out Meg's bday treat: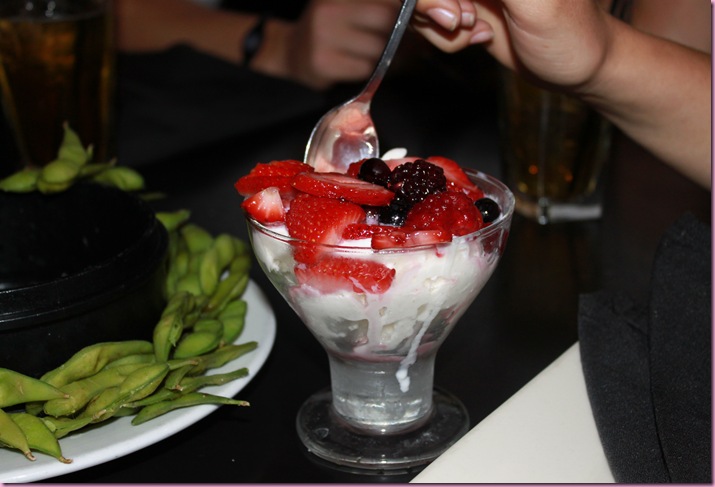 Berries flambéed tableside, then poured on top of ice cream. I had a bite and it was absolutely foodgasmic 🙂
A lovely evening with the fam 😀
Alright friends, I'm off to do the work thang one more day before I'm off for the next few days (!!!).
Have a wonderful Saturday and I'll see ya this afternoon with a family post on my birth team 🙂
xoxo
Gina
Something to talk about: Summer Shape Up warriors: how do you feel after this week?? Any requests for next week's workouts?
Something to think:
"Life is full of beauty. Notice it. Notice the bumble bee, the small child, and the smiling faces. Smell the rain, and feel the wind. Live your life to the fullest potential, and fight for your dreams."

Ashley Smith
Happy happy birthday to my madre (love you friend) and my good friend Jenna <3