Night weeks, I'm not a fan.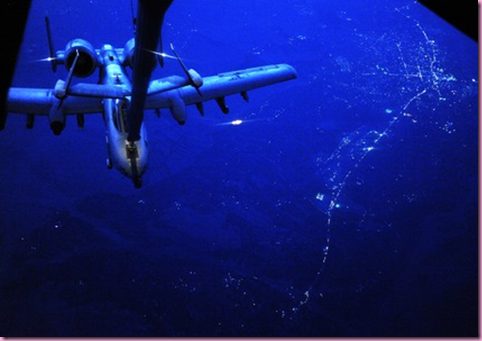 Source
I've never loved night weeks because I miss having the Pilot around- it just feels lonely over here. Liv and I have had fun hanging out at the house together or meeting up with friends, but we haven't seen much of the man of the house for the past couple of weeks. Since he needs to sleep late, we'll either try (key word) to be quiet downstairs in the morning or leave the house for a little while. He hangs out for a couple of hours and then goes to work until odd hours of the night. I'm SO glad we're done with the night weeks for now 🙂
The only good thing about night weeks is that when he's home for a little while during the day, we'll do something fun, like hit up Sabino Canyon.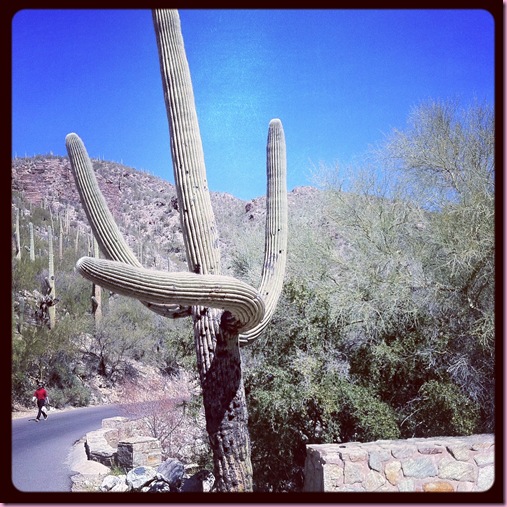 (Nice to see youuuuuuuu)
The Pilot and I have different workout philosophies. If I have the time to workout and don't know when my next chance will be, I go for it. He doesn't like to workout unless he knows he can do it on a regular basis and keep up a schedule. That really hasn't happened since we've been here in Tucson. Moving into the house combined with house projects, the holidays, baby and his intense work schedule, he hasn't had a single week where he thought "hmm, I might be able to workout everyday this week." So he hasn't. He also has an enviable metabolism, Mr. Watch-me-eat-a-dozen-donuts.
Warning: creepy mustache ahead 😉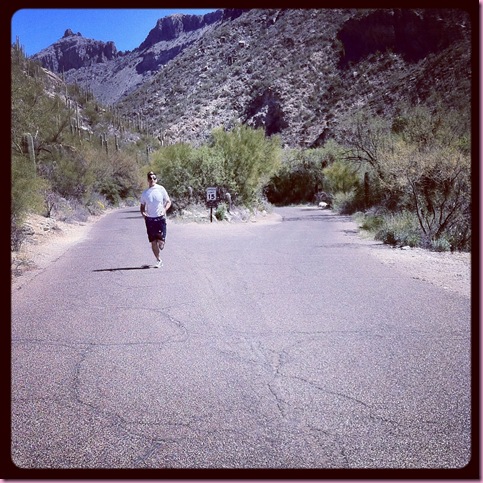 Things have finally started to settle down a little over here, so he's been able to get back into running and working out. Yesterday was my active rest day, so I walked with the stroller and the Pilot ran out and back while we were at Sabino- it was perfect.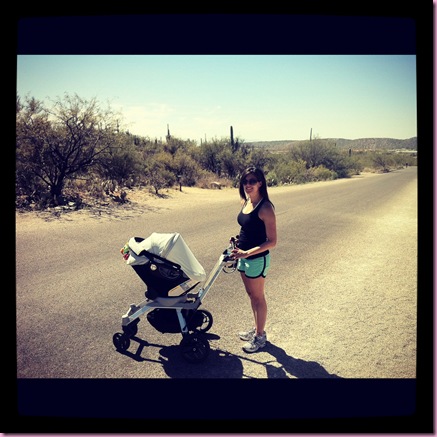 Since the Pilot hasn't been here at night for dinner, I've been back to my deployment or TDY style of eating: food from a package or something I can make in less than 5 minutes.
Quite a few Super Spinach Salads and kale salads from TJs have been consumed: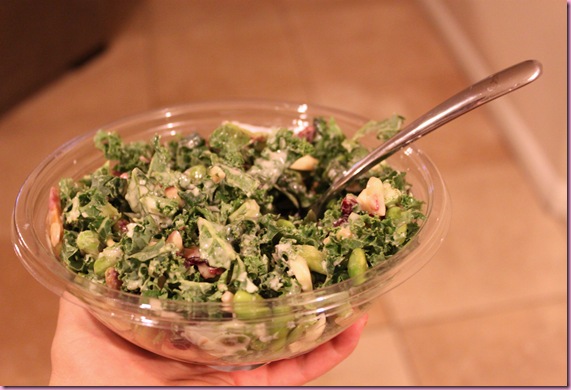 Sandwiches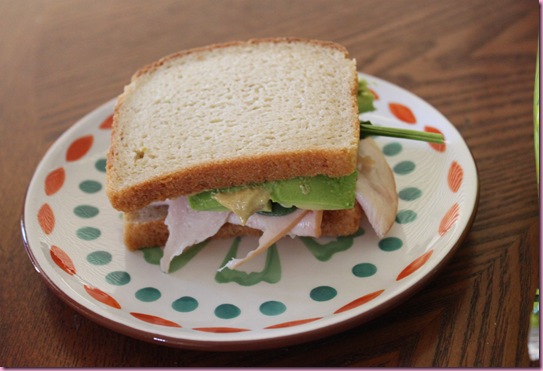 (turkey, Dijon, spinach, brown rice bread with 1/2 avocado smashed in the middle)
Seaweed snacks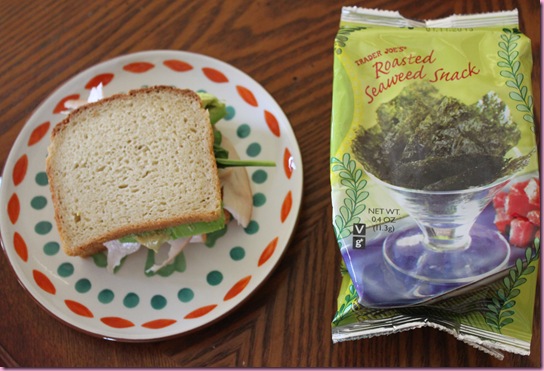 and fruit.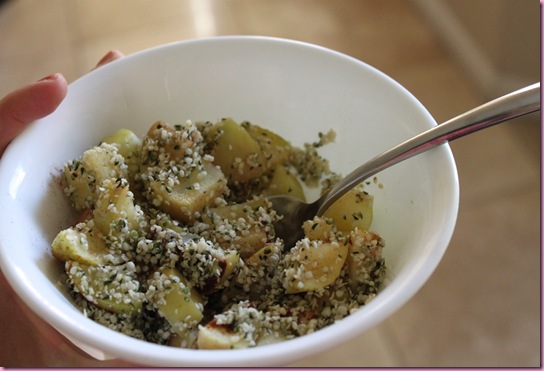 (A chopped apple microwaved for 2 minutes, topped with hemp seeds and cinnamon)
Convenience is key over here 🙂 The only thing that I've actually spent some time preparing?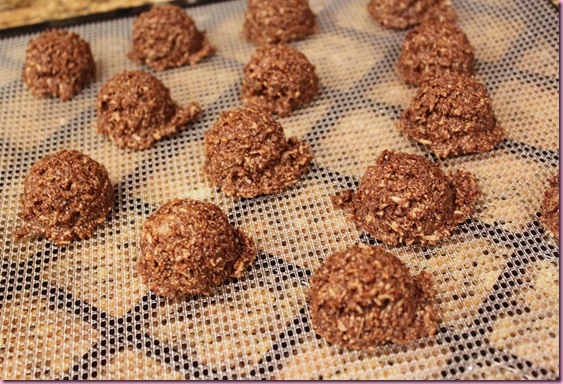 Mocha-roons for last week's giveaway winner 🙂
Last night was an all-nighter, so party animal and I are going to take it easy (hopefully nap!) and meeting up with friends for lunch.
See ya later with a family post!
xoxo
Gina
Something to talk about: What's your workout philosophy? Do you like to have a schedule or wing it? Fave convenience food? For me, soups, bars, almond milk, and steamed beets are worth buying premade. I like the homemade versions of hummus, beans and grains much better than the premade options.