Hi friends! Happy almost-Friday and HAPPY SWEET SIXTEEN day! I'm stoked to watch some basketball.
How's the morning going?
It's a gloomy one here in Little Rock, with lots of rain and clouds. Thank you again for all of your awesome suggestions for fun things to do here! We are excited to check some out today and explore the museum.
After we got in yesterday, we checked into the hotel and headed to my SIL's house to hang out with everyone and meet baby Nylah.
Liv is in love.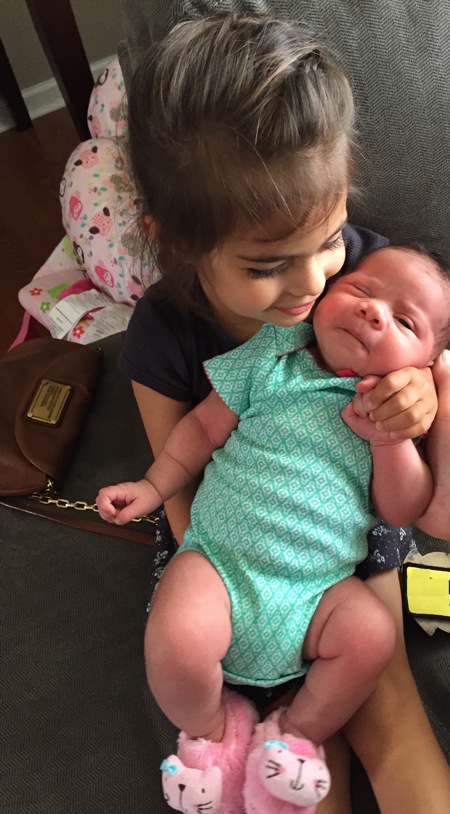 (Check out those little booties! I die.)
It was so nice to catch up with the fam, and then we headed down to the River Market for lunch at Flying Fish. We haven't had Flying Fish in years, and it was EVERYTHING.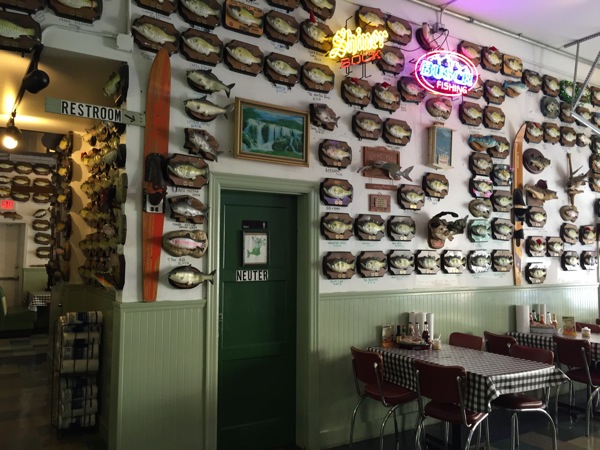 You order at the counter, and can choose from grilled, fried, sandwiches, chicken dishes, or salads.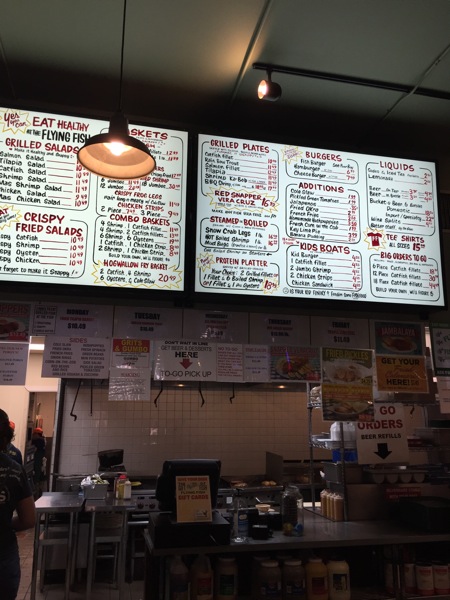 I got the grilled salmon plate, which came with zucchini, squash, and the best red beans and rice.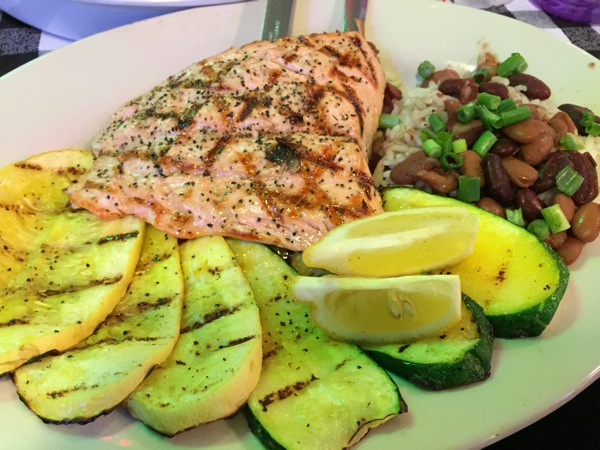 Oh, and a side of pickled green tomatoes… because pickled green tomatoes.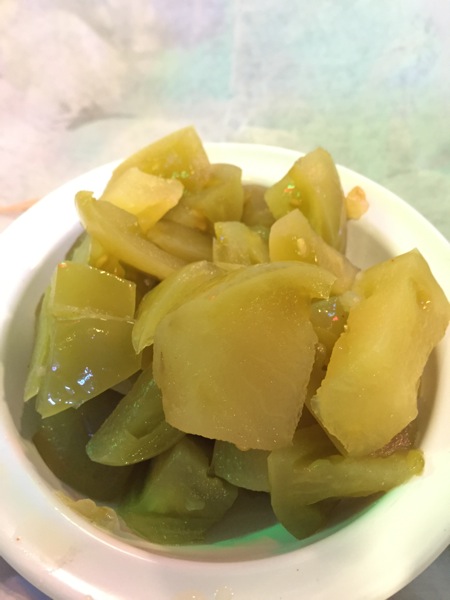 After lunch, we headed to a game and agriculture museum which had fish, baby alligators and various wildlife (in taxidermy form). Liv loved it, and it was the perfect afternoon outing before heading back to the hotel for naptime.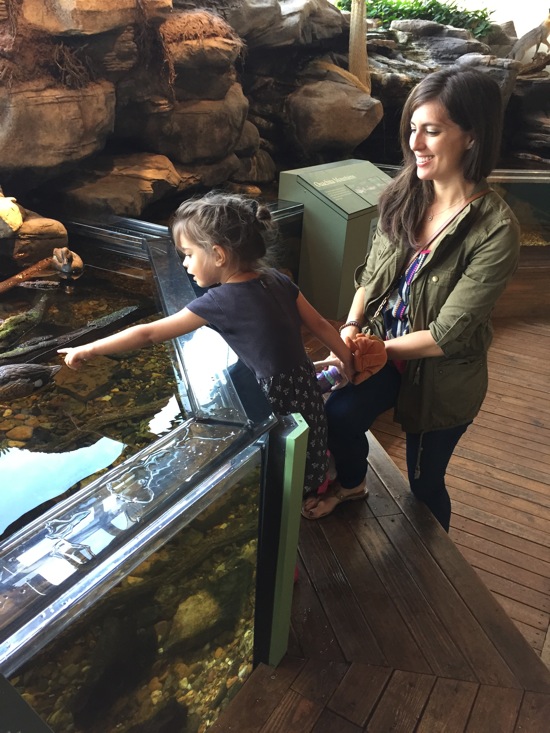 Yesterday evening, the Pilot and I both got in a workout at the gym -they had a parents' room, so Liv could go in with me and play while I worked out- and grabbed some groceries to make breakfast-for-dinner at my SIL's house. It was an awesome, low-key night with everyone.
This morning, Liv and I are getting ready for the day while the Pilot gets some flight stuff together -he's going to take our nephew flying while we're here- and then heading off on the day's adventures.
Quick bfast at the hotel (granola in a magically-refilling coffee mug + eggs):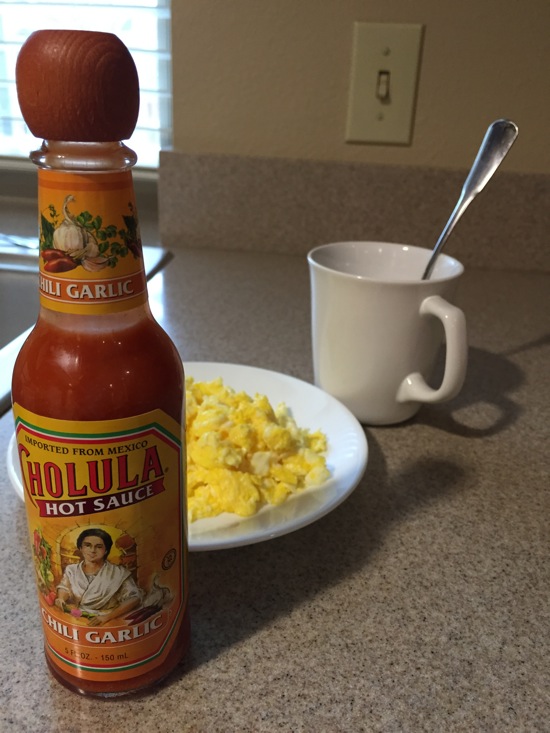 (CHILI GARLIC Cholula. The world is a magical place)
Just wanted to stop by and say hello! What are you up to today? Any fun fitness plans coming up? Are you cheering for a basketball team today? Don't forget to check in with today's workout here! If you missed the March workout plan and would like to receive April's next week, you can get it by signing up for the newsletter (below the header on the blog or by leaving a comment and clicking the box. I'll never spam ya.)
Have a wonderful Thursday. <3
xoxo
Gina
Something to do: This muscular endurance workout. It's one of my all-time faves, and fully fatigues each muscle group for fantastic results.
New post up on the Family page!