Hi friends! It's a beautiful day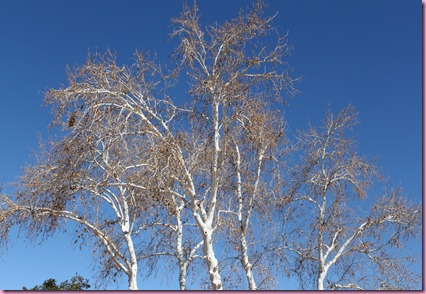 What are you doing this weekend?
I started off my morning with a Bodyrock workout since I didn't have time to hit up the gym before work. The workout I chose was a challenge one, where we completed a combo move (monkey push-up, jump tuck, floor kicks) alternated with interval jump roping 3x. Including a short warm-up, it took 25 minutes and I was a sweaty beast at the end. Short, effective—remember quality always trumps quantity.
Recovery smoothie: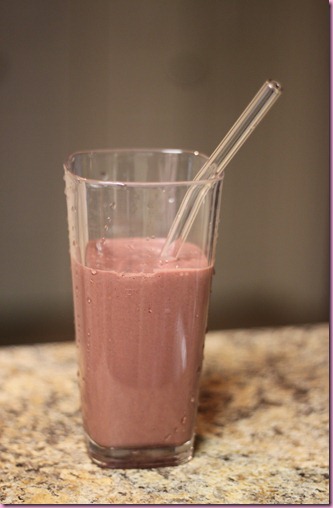 -flax

-2 scoops protein (Sun Warrior + Dr)

-frozen organic raspberries

-decaf espresso powder

-raw cacao powder

-almond milk
Perfection in a cup

On a break, I walked around the farmer's market: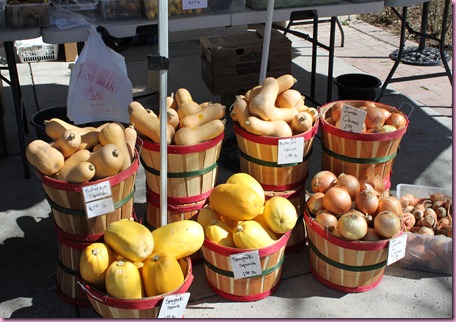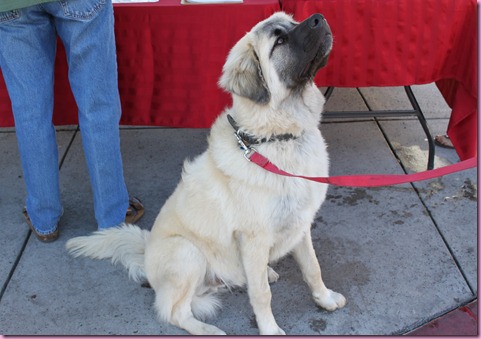 (That's Leo- he was so nice!)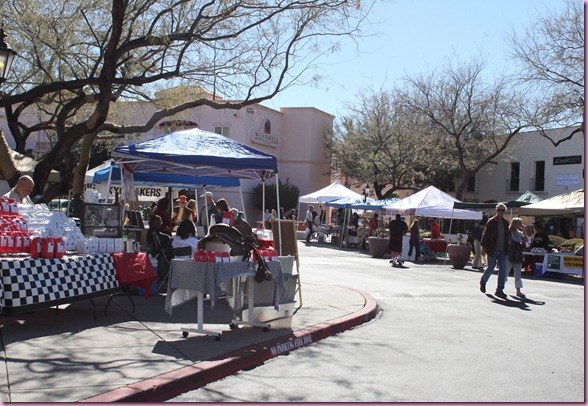 and picked up some jalapeno hummus: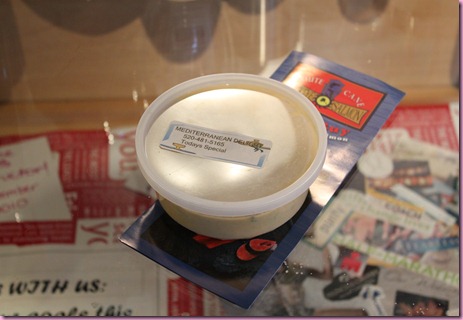 Our snack table at work today is in the spirit of love day.. and legendary: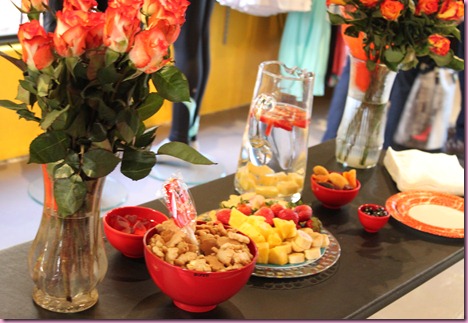 We set out chocolate covered acai berries, dried fruit, gummies, infused water, coffee is brewing, and also have animal crackers and fresh fruit for fondue: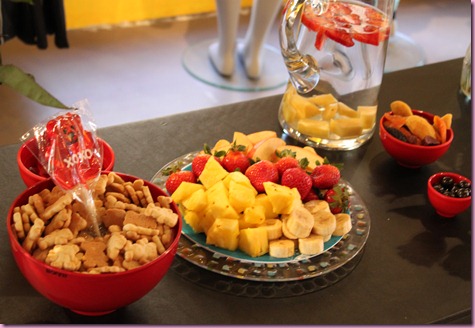 + a bowl of melted dark chocolate for dipping
In my dream world, I would swim in a dark chocolate pool with my mouth wide open, a la Augustus Gloop
With the snacks I've been enjoying, lunch is also packed and ready for when I feel like *real* food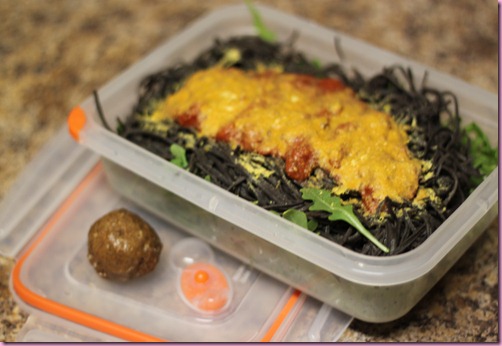 Black bean spaghetti on a bed of arugula, topped with nutritional yeast
+ an amazeball

Hope you all have a wonderful Saturday!
Fun plans with the girls tonight—see you tomorrow with a re-cap.
xoxo
Gina