Hey friends

How's your day been? Hope you're having a faboo Friday.
I started off my morning with a beautiful breakfast: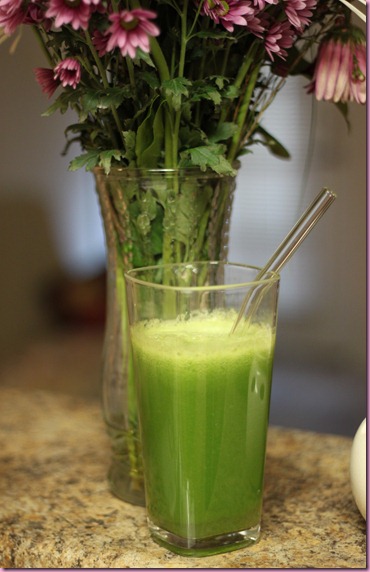 Green juice +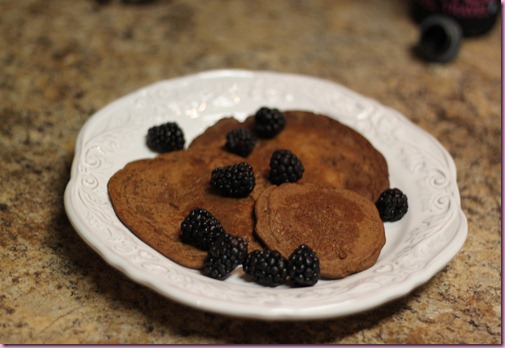 I added some raw cacao powder to the mix, topped with blackberries and didn't even need syrup. So crazygood.
The original plan was to hit an early yoga class before work, but my bed felt too glorious and comfy – little Bell wasn't ready to wake up either

My body is in some serious need of stretching, so I plan to catch some yoga this weekend.
Instead, I had a relaxing morning and packed up a fun lunch: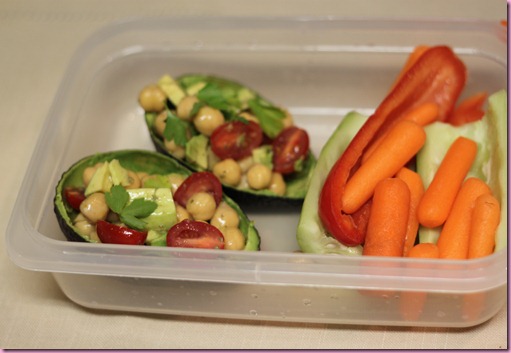 Stuffed avocado!
First, I mixed up chopped avocado with chickpeas, grape tomatoes, lemon juice, garlic, cumin, sea salt and pepper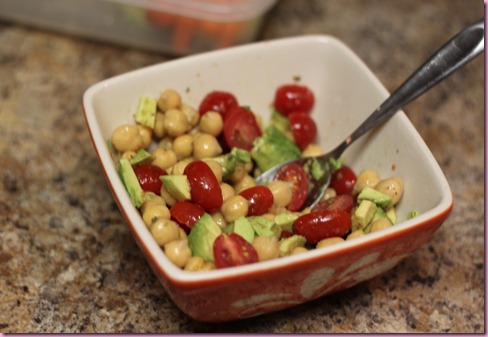 And placed the mixture into the avocado skins: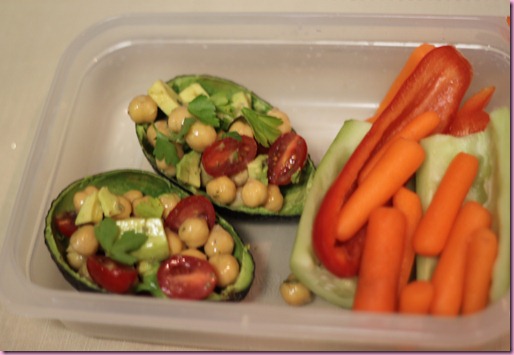 Cute!!
I packed the sliced veggies to dip with work community hummus

  (We have a Costco-sized container of hummus, fruit, bars, dried fruit, chocolate, and TJs almond butter to snack on at work)
+ protein smoothie from Xoom juice and a local orange
Spring Wardrobe-ing
Around this time of year (right before spring), I start to get rid of clothes I'll no longer wear (sell the designer stuff and donate the rest), and start to plan spring/summer essentials. I think it's fun to get things in installments to avoid monster purchases at one time, and it's a good way to stay within our budget.
Some things I'll be stocking up on for spring:
1. Wedges (to wear with crops and sundresses)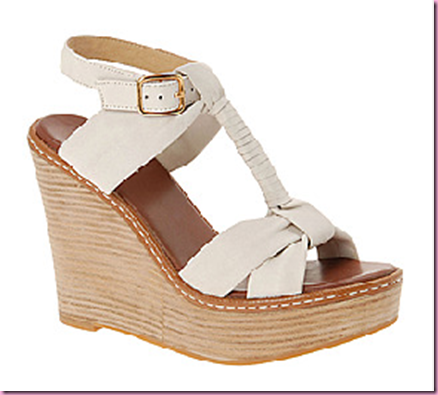 2. Structured sandals (for more casual days and shorts)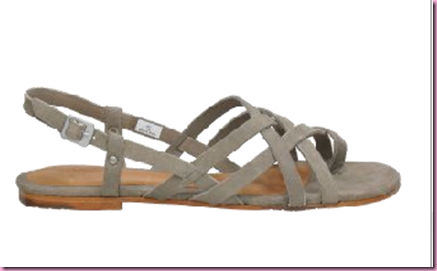 3. Lace dress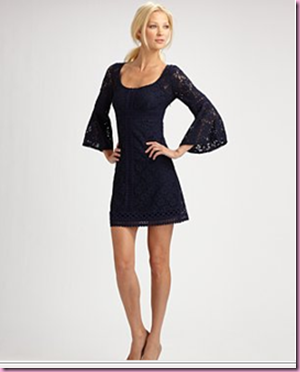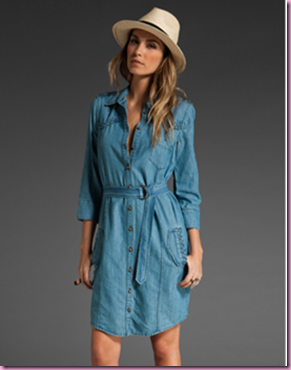 5. Jean shorts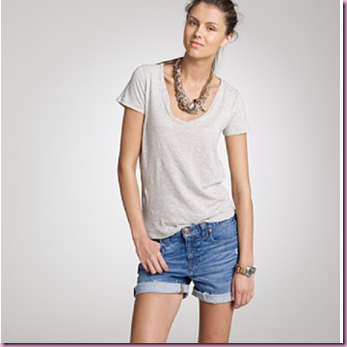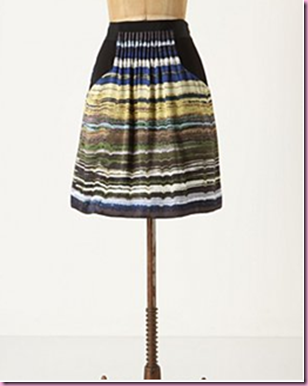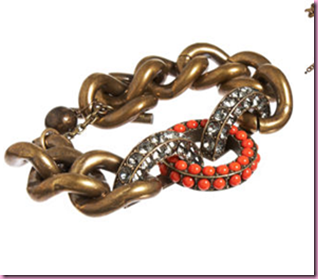 (I will NOT be buying this Lanvin one. But it's fun to dream, eh?)
8. Colorful summery tops and tanks
What's on your radar for spring?? Feel free to link it up in the comments section- it's fun to help each other shop!
I'm off to teach

See ya laterrrr <3
xoxo
Gina