Hi friends! Happy Fri-YAY! What's going on this weekend? I'd love to hear what you're up to.
We're still fighting through the post-vacation blur, but have some fun things to look forward to: a date night, taking P back to gymnastics (she's missed two weeks, and she loves it!), a movie with Livi, and spending time here at home. Maybe I'll finally unpack our suitcases, too. 😉 I'm also excited to catch a yoga class and enjoy brunch somewhere delicious. Should be a simple, low-key and relaxing weekend. I'd love to hear what you have going on!
Now, it's time for the usual Friday Faves party. This is where I share some favorite reads, finds, wears, and fitness goods form the week; I love to hear what you've been loving, too.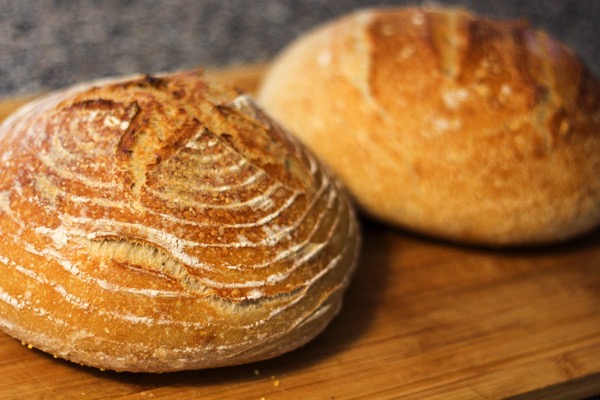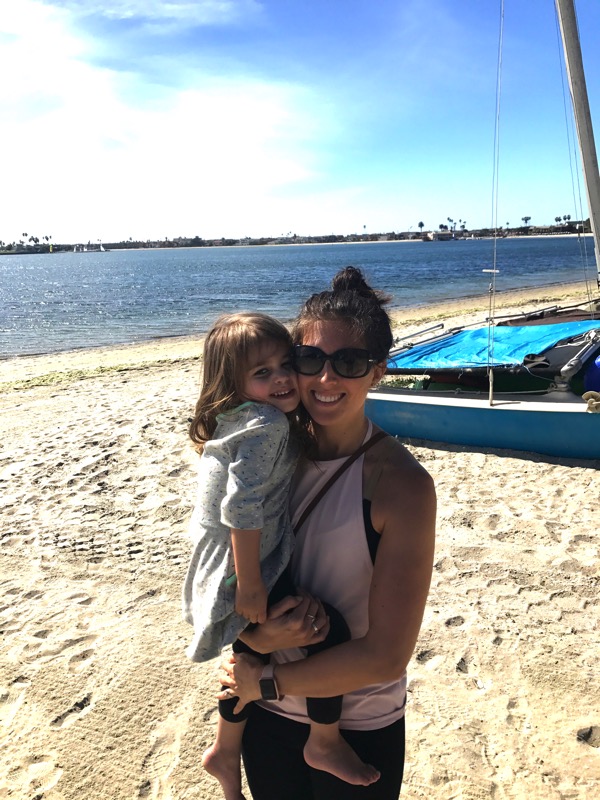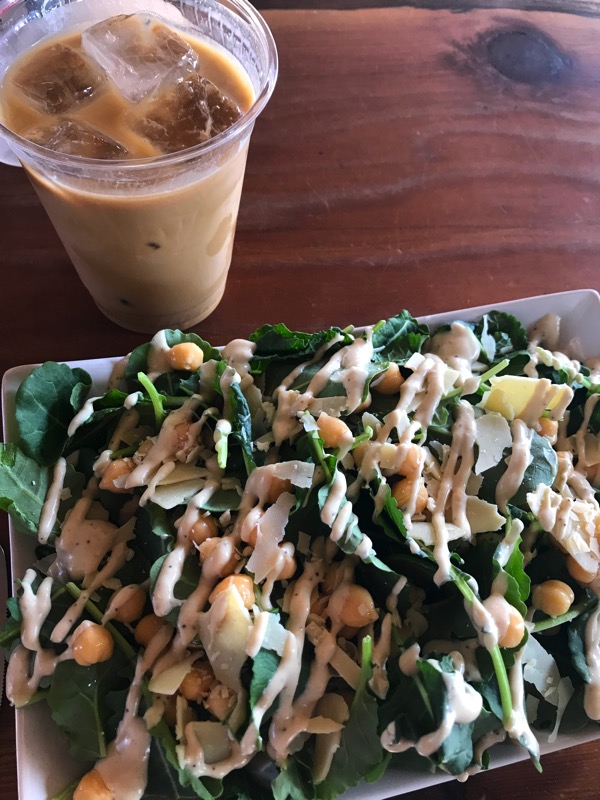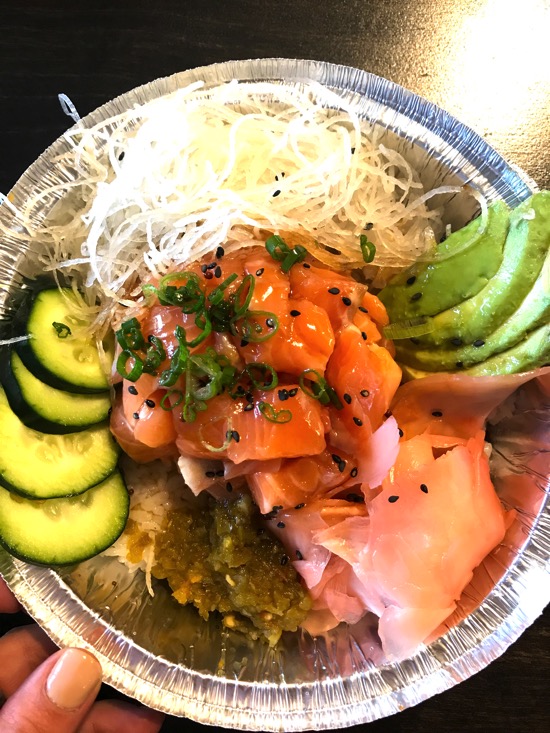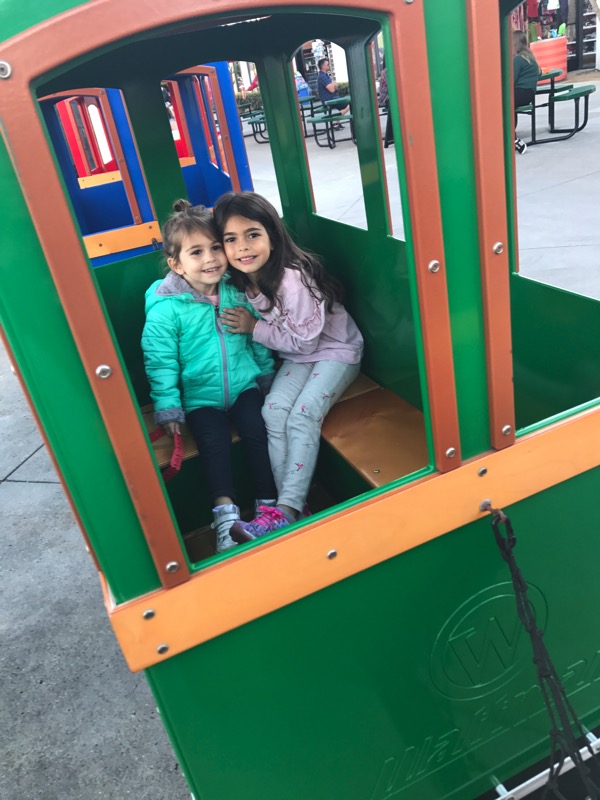 (Many above pics were from San Diego! Take me baaaaaaack.)
Random/seasonal:
Spring on the way! I've heard a lot of people complaining that it's in the 80s already, while I'm spinning around in shorts, arms open wide, with a creepy smile on my face. Goodbye, winter. I won't miss you at all.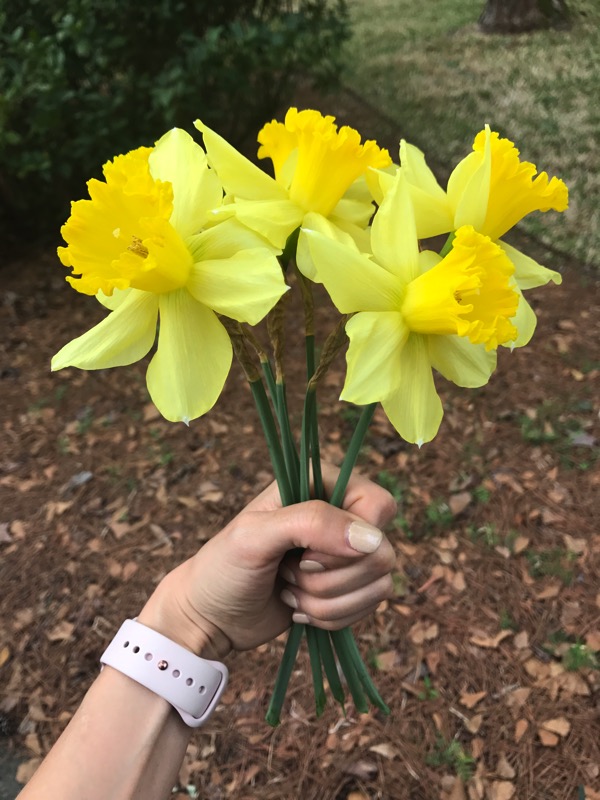 So many flowers are blooming in the yard, so I picked these gorgeous daffodils.
The Pilot was like, "Did the daffodils die already?!" I was like, "They died right onto our kitchen table. In a Mason jar." #usingmyresources #basic
These guys' rendition of the Olympic fanfare. We've caught glimpses of the Olympics when we can, and the girls have been surprisingly into it. It's the perfect way to wind down with popcorn at the end of the day.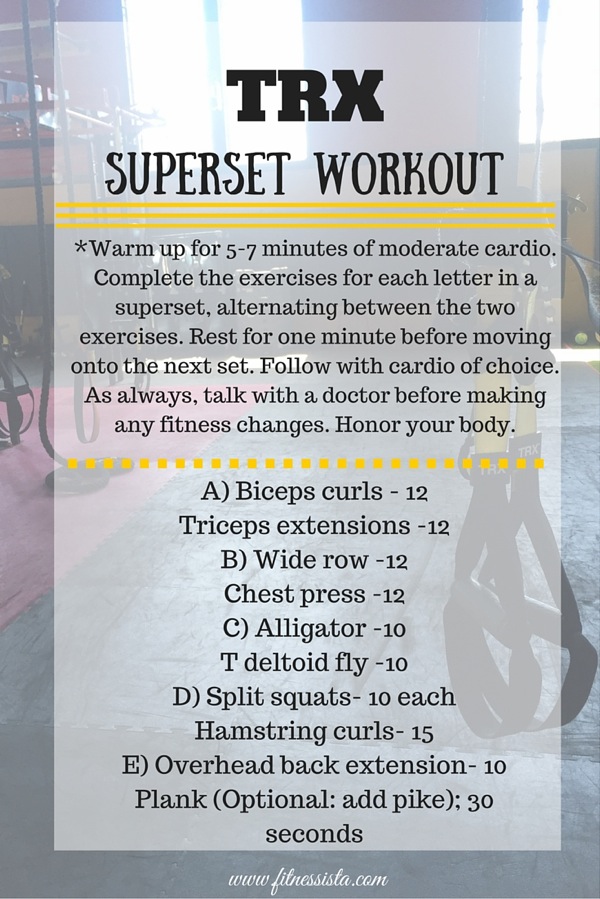 I tried it: Youtube Exercise Videos.
The Nike React Epic Flyknits are officially here! My full review + an all-new workout in this post.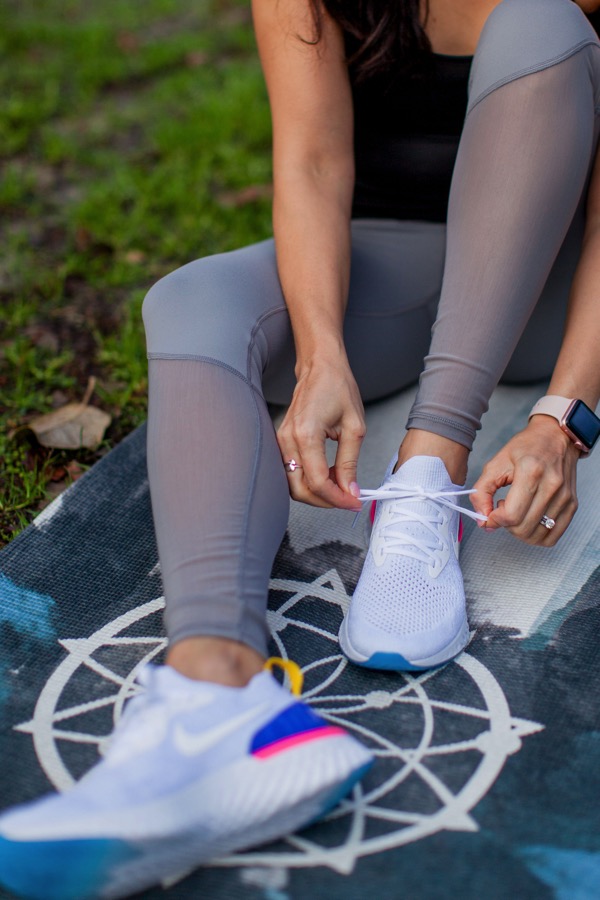 Eats/recipes:
Tea, tea, all the tea… but especially this one. I feel like I have a new tea love each week, but this one may be my top tea of all time. (<— a bold statement.) It combines all of my faves into one! Tulsi, licorice, rose, + ashwaghanda. It has a floral, lightly spiced taste, and is just as delicious iced with some sprigs of fresh mint. (I ordered it from Thrive Market, but you can also get it on Amazon.)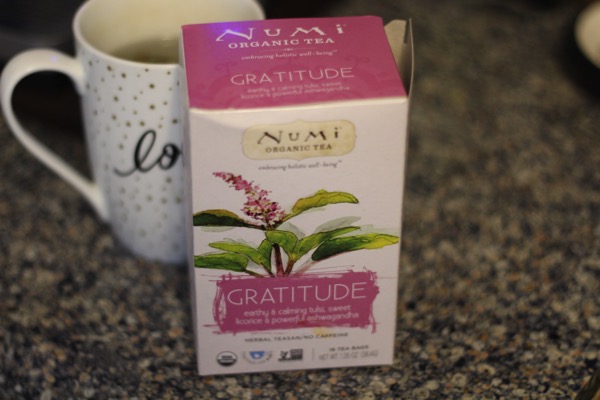 This protein oatmeal bake! I can't get enough. It's been such a great breakfast option, especially since I usually don't have the chance to eat until both kids are at school (P goes a couple of half days each week) or P is napping. I can heat some up in 20 seconds and smear almond butter on top.
Good reads: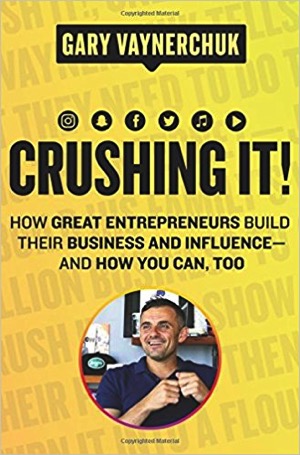 This new Gary Vaynerchuk book. He's one of my all-time favorite resources in the social media and entrepreneurial space, and always provides a ton of value. I'm learning a lot on his recent book, and it's been extremely helpful as I've been working on a behind-the-scenes huge blog project. (I'll be able to share the news in the next month! Be sure you're on my newsletter list to get the info first.)
One of the most brave, honest, and vulnerable posts I've read in a long time.
Fashion + beauty:
Countermatch serum. I hadn't tried the Countermatch collection yet, but was intrigued because it adapts to your skin and provides moisture according to how much and where you need it. I decided to start off with the serum and was pleasantly surprised. Serum is thinner than moisturizer, so it can more easily soak into your skin instead of coating it. It makes my skin feel bright and smooth. Winner, winner. (PS Beautycounter is offering a Clean Swap promotion right now as a chance to try out some deluxe samples and switch at least one of your conventional products to a safer option. Check out the details here and if you make an order over $50, let me know and I'll send some more samples your way!)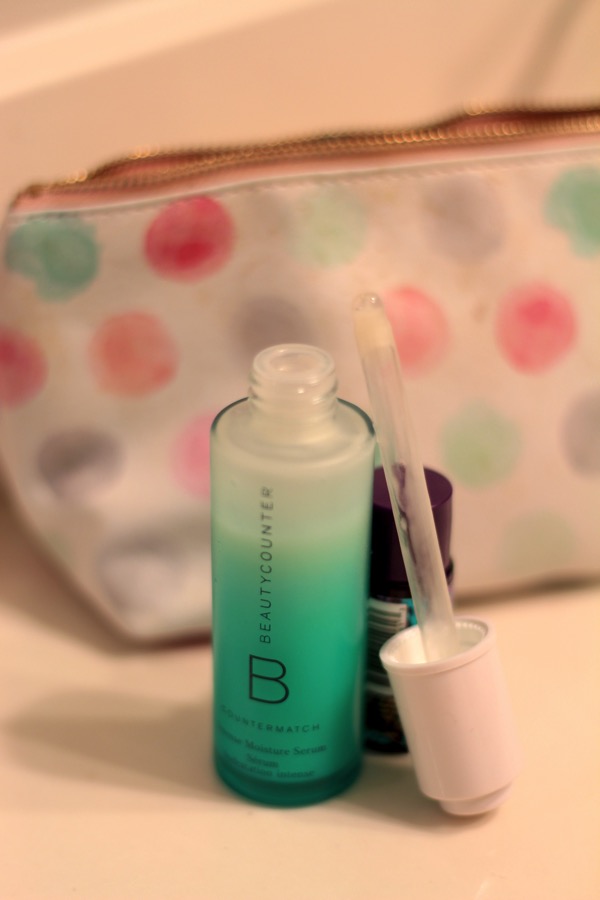 These popular booties are on sale right now if you're looking for next fall's pair at an awesome price.
Spring fashion finds! This spring fever in the air has my shopping love in full gear, lurking some new finds for spring. Here are some of the things I'm loving:
This dress is gorgeous for any upcoming weddings.
Perfect vacation dress (with hair up, strappy sandals, and hoop earrings).
Wedge sandals. So excited these are back in style! Gimme dat height.
Any spring trends that you're into? What's something that you enjoyed from the week?
xoxo
Gina