Hi friends! Happy Friday. I hope you've had a wonderful week. Thank you so much to those of you who left heartfelt comments on my last post. Your kind words boosted my spirits, and many of them brought me to tears. It was sad to hear that some of you have experienced something similar and know the anxiety and stress I've been feeling, but at the same time, your stories helped me feel less alone. Thank you for being so amazing.
So, what's going on this weekend? Any fun plans? Any Mother's Day activities? I'm *supposed* to run a 5k tomorrow (will I wake up with my alarm and actually do it? Stay tuned) and am looking forward to sleeping in on Sunday and spending time with our little nuggets.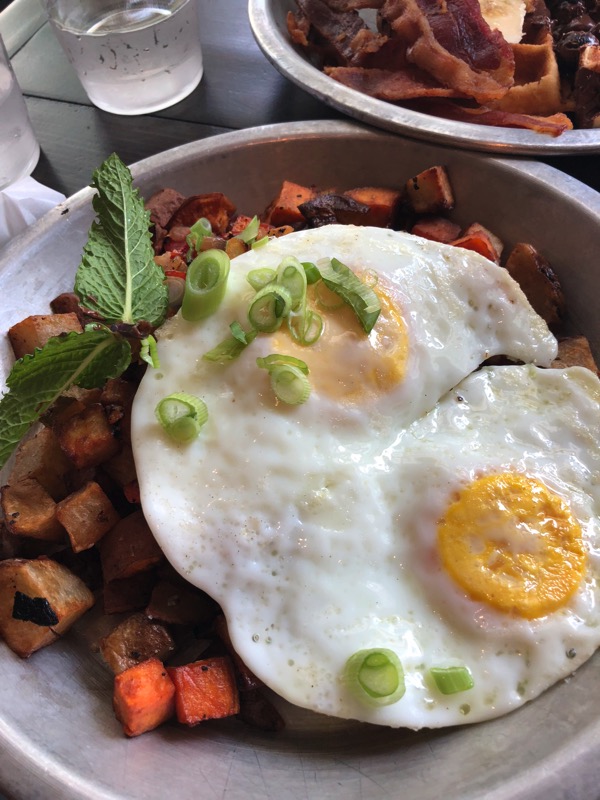 (Liv and I had a brunch date the other day when she was out of school for parent-teacher conferences. It was such a fun treat to get to take her on a day date to the park and grab breakfast at Birdie's afterwards.)
I went to a super cute Muffins with Mom event at Liv's school, and then went to celebrate with P at her preschool. Their little handmade gifts were the sweetest ever. Apparently I need to make bread and bagels more often for Liv.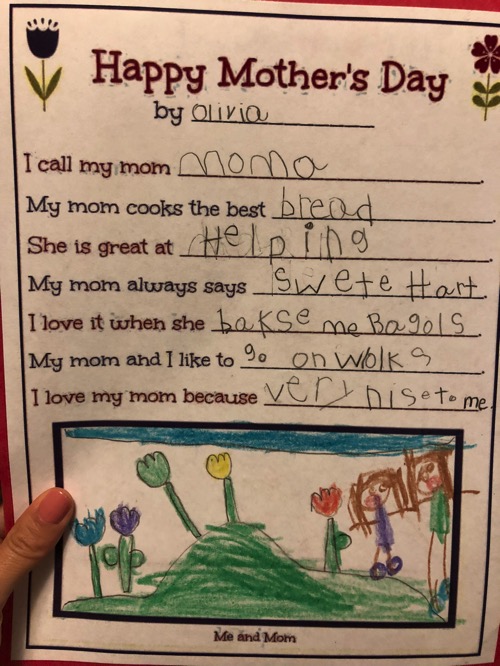 P was so proud to tell me that she painted the animals on the flower pot by dipping her fingers in the paint. I just can't handle it.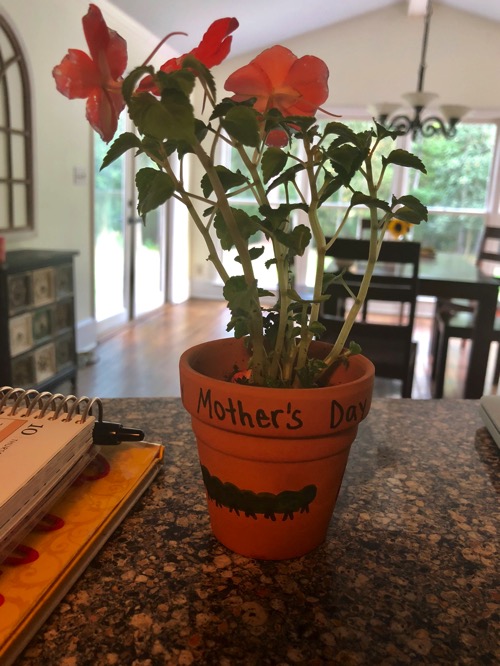 If you're still shopping, there are some Mother's Day Gift Ideas in this post.
Now, it's time for the usual Friday Faves party. Here are some of my favorite finds from the week and around the web. I always love to hear about your faves, too, so please shout them out in the comments below if you'd like to join in the fun.
Fashion + Beauty:
Let's talk about facial rollers. I know that Lauryn from Skinny Confidential is a huge fan, and I've definitely I've had my eye on this one. Have you tried them? Do you think they work? I'm all about anything that will help with the fact that I wake up a liiiiittle groggy.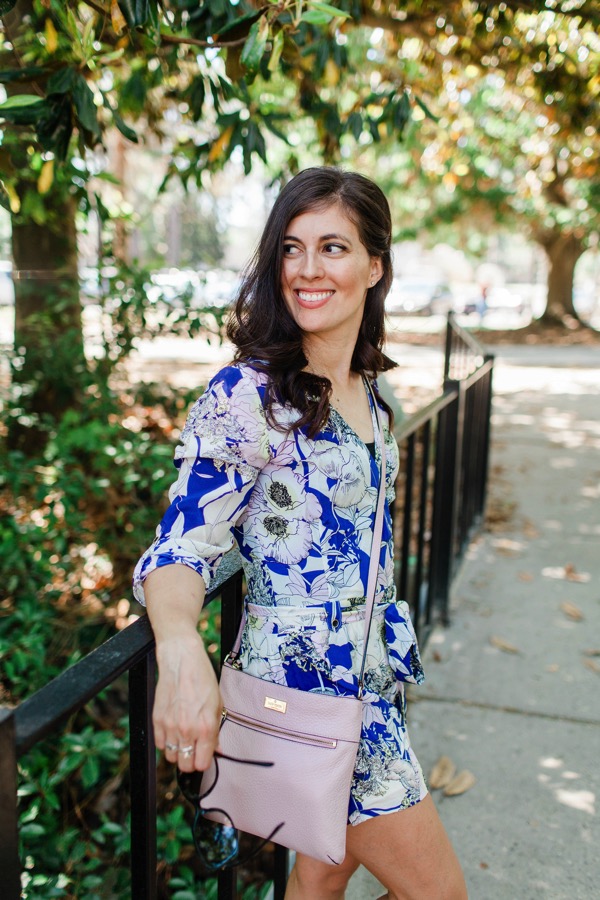 It arrived in one of my recent Stitch Fix boxes, and I was kind of unsure about it at first. The floral print is a bit more bold than something I'd usually wear, but in the end, the fit and fabric sold me. I LOVE rompers (it's a whole outfit in one fell swoop) and this one isn't too short.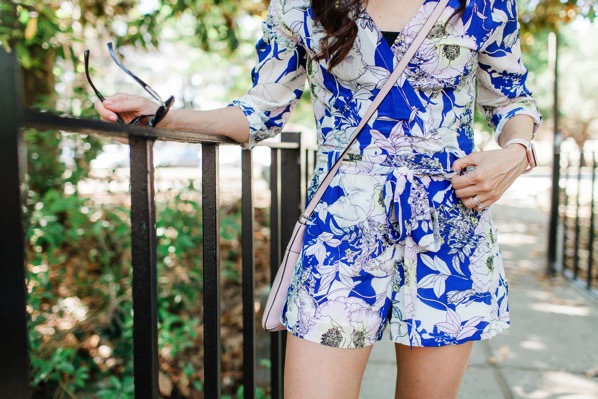 The fabric is extremely light and luxe, which makes it perfect for spring and summer nights. I've worn it out to dinner and to a girls' night, and both times I got a surprising amount of compliments on it. It's really flattering and comfortable.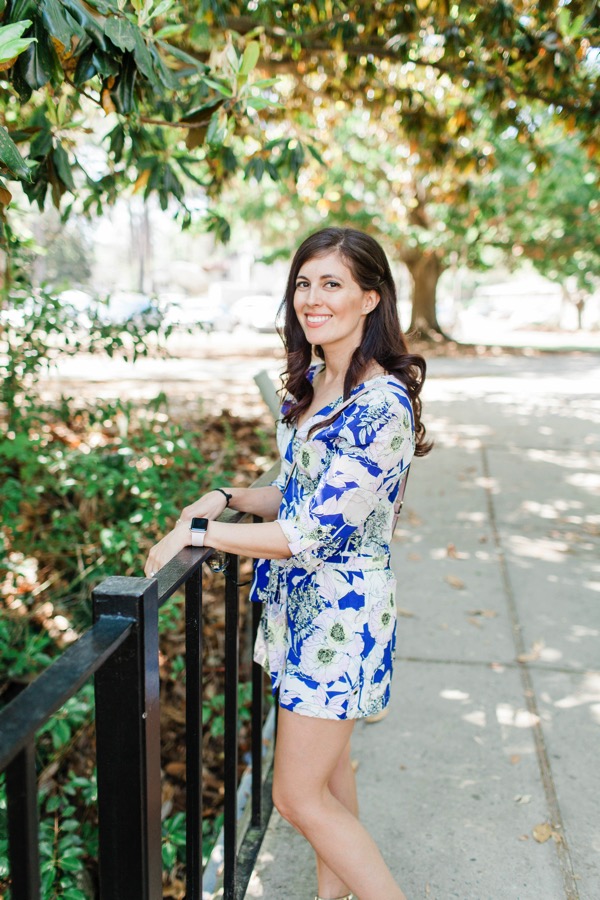 (Romper is here! You can also find it here in black, and on Amazon in a gorgeous navy color. It runs true to size.)
Food + recipes:
Lots of Trader Joe's staple ideas here! Quite a few of my faves on this list, as well as things I want to try.
If you're looking for a Mother's Day brunch idea, definitely try this egg casserole. It's the best ever. It pairs perfectly with these cinnamon rolls and fresh fruit. 🙂
Read + watch:
Audiobook suggestions for kids.
Thank you so much to Jess for including me in this Forbes article about making time for healthy eating and fitness.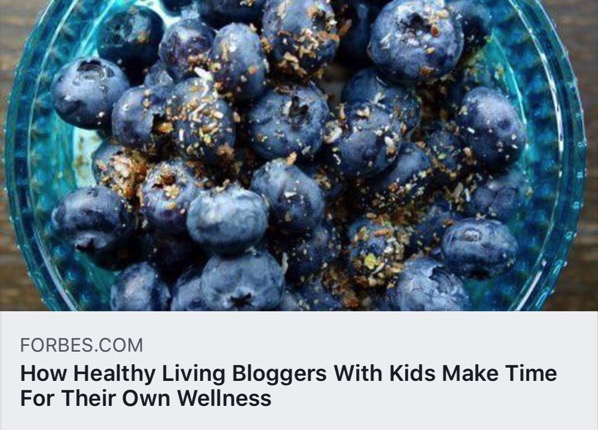 Fitness:
SO many amazing Fit Guide check-ins this week! Some pics of the inspiring ladies who are crushing the new plans: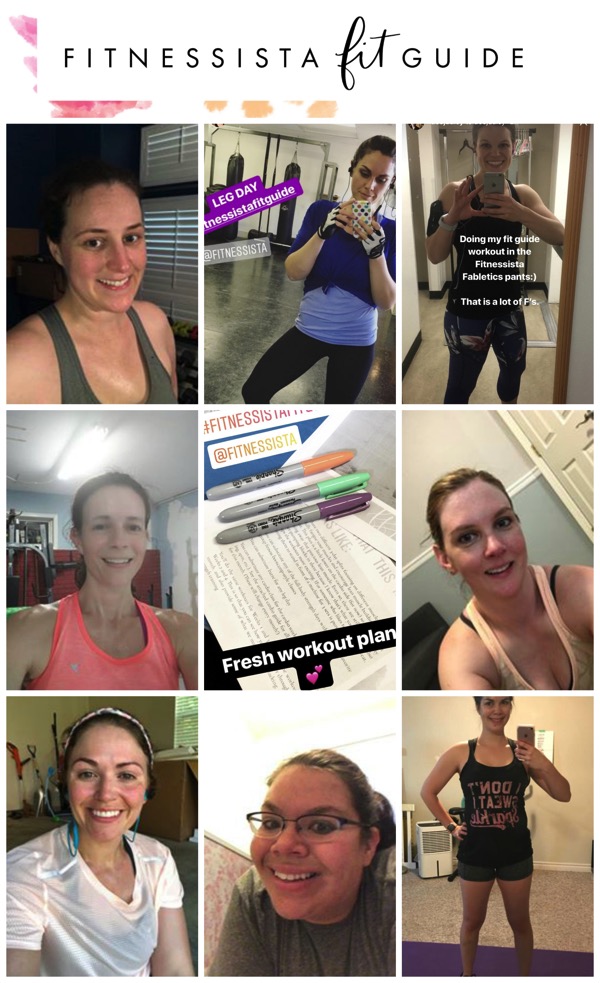 (If you join in, you'll get everything you need in your inbox immediately to get rocking on the first month. Also, I still haven't increased the price because #life, just in case you want to treat yoself this Friday!)
Lower body step bench workout.
Podcast:
I'm so excited that so many of you said, "YAY" to a potential podcast. I'm going to attempt to record my first episode this weekend, and if it isn't terrible, I'll have it up for ya soon. But, I need a name! If you have any suggestions, please send them my way. If I end up picking yours, I'll hook you up with a fitness goodie pack + an unlimited Fit Guide subscription.
Happy Friday, friends!
xo
Gina