Hi friends! Happy Friday! The weekend is here! Don't forget to enter the blogiversary giveaways, and I'll have one up tomorrow + one on Sunday, so be sure to check back!
What do you have going on? We're looking forward being settled in Tucson after a week of hotels and travel. It feels so good to be *home* and pretty much unpacked so we can just enjoy. One huge Friday Fave is the obvious one: being back here. It stills feels like we're on vacation or just visiting… it hasn't really hit me yet that we'll be here for a bit.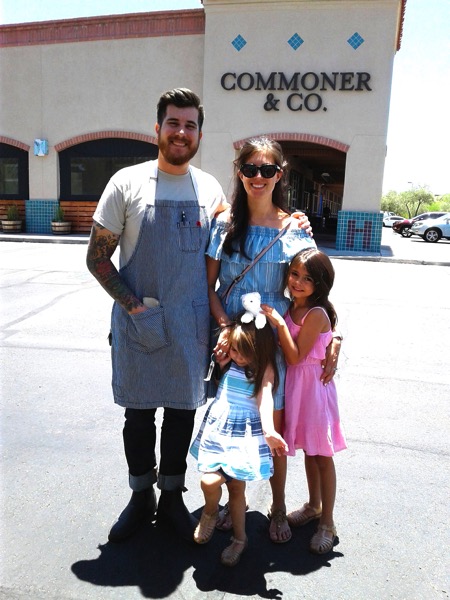 We got into Tucson just in time to celebrate madre's birthday! We spent the day at the hotel and swam at the amazing pool, and then the fam met up at the bowling alley for bowling + pizza.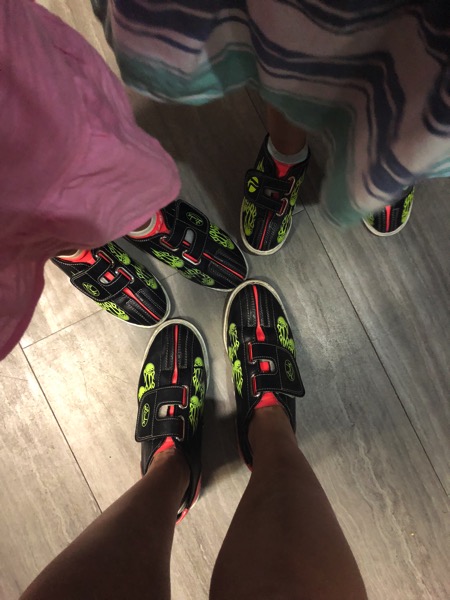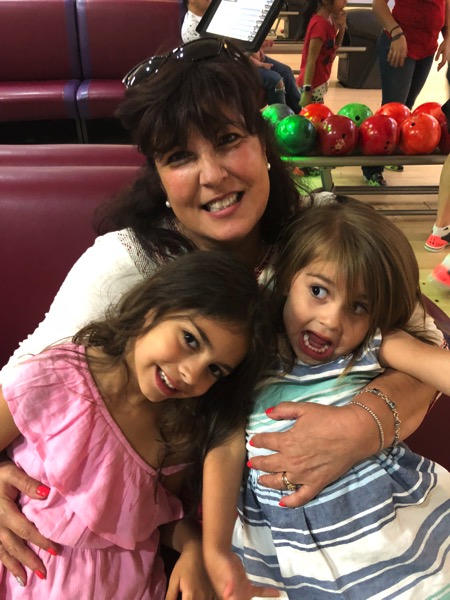 (That's what P does when we tell her to smile. I can't even.)
I think it was P's second time bowling ever, and she was INTO it. She had the cutest little victory cheer every time she knocked down some pins.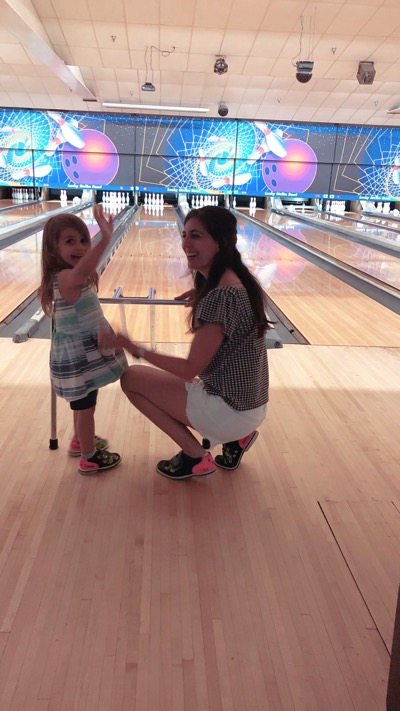 Livi has bowled a few times, and also had a blast.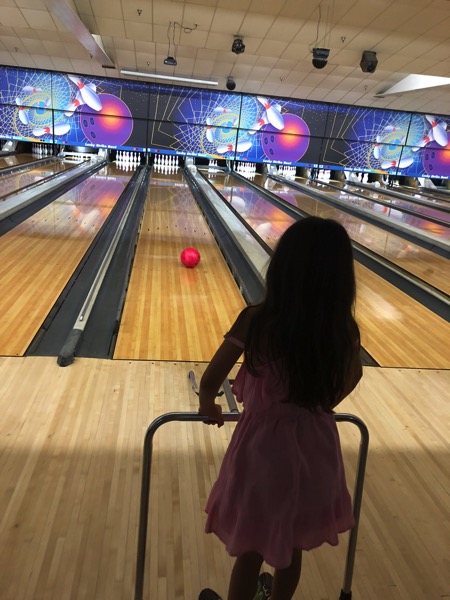 The rest of the week has been unpacking – we're almost done! – and getting settled.
We've also enjoyed quite a few Tucson favorites:
– this glorious sandwich from Renee's organic oven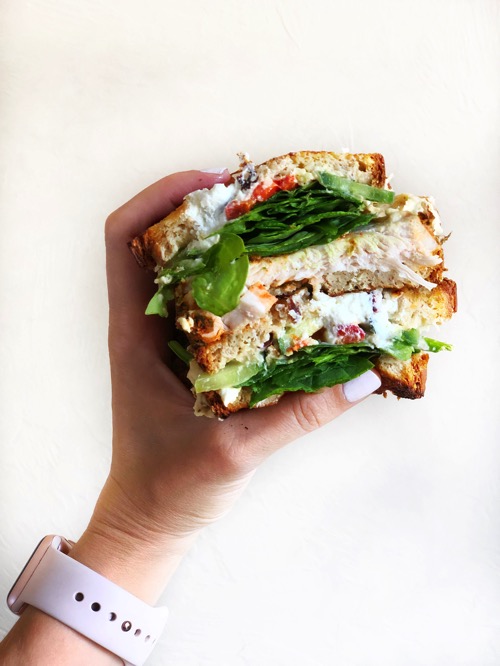 (gluten-free bread, hummus, goat cheese, chicken, veggies)
-eegee's! I got a lemon kids' size one (and ate most of the Pilot's Ranch fries heh heh) and am looking forward to July. It's my fave flavor ever: watermelon!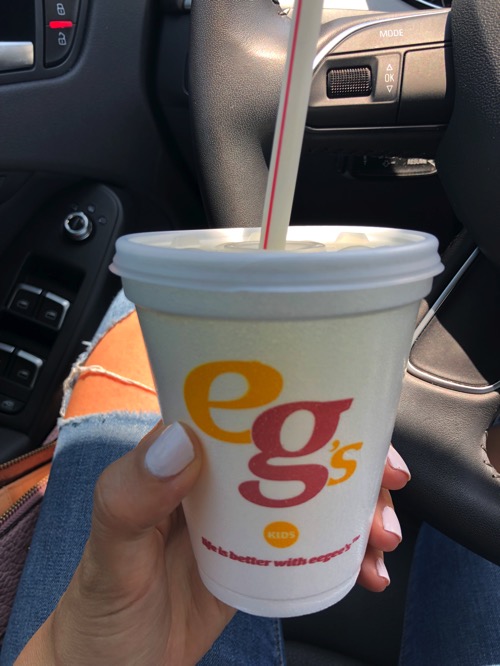 -We also picked up Sonoran hot dogs from Guero Canelo for the fam after hitting the gym last night, and then everyone came over for a s'mores + wine party.
All of the essentials: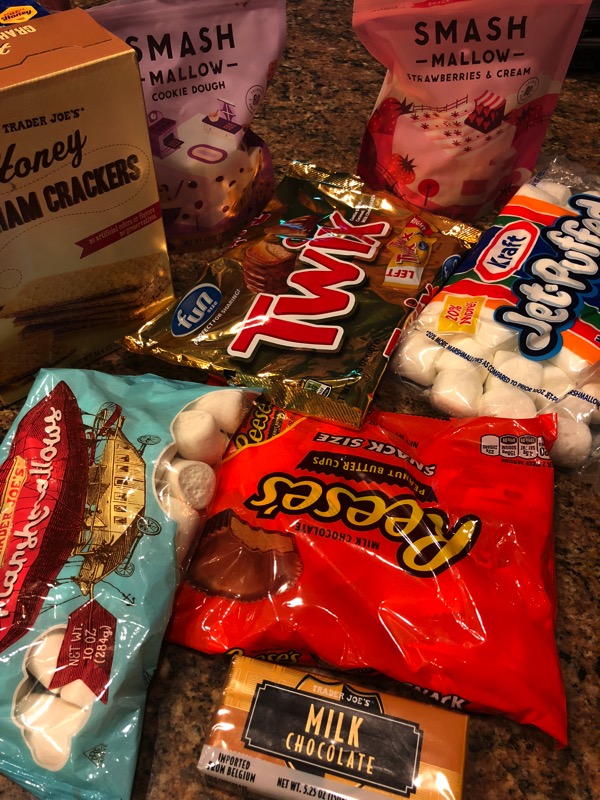 The magic combo: Reese's, banana slices, and toasted marshmallow. (You need this in your life)
I've also been able to take classes at orangetheory and (r)evolve cycling + got in a new Fitness Freak workout at the gym.
This weekend, we're going swimming at my dad's house, taking the cousins to see the new Incredibles, and celebrating Father's Day with our favorite guy.
Even though this post is already a faves festival, here are some more faves from the week and around the web:
Read, watch, listen:
-Podcast launch party is next week! I've been working on getting this set up and recording interviews for a while, and it's finally ready to roll. Get ready for the official launch NEXT WEDNESDAY. I'll have the first 3 episodes up and can't wait to hear your feedback. <3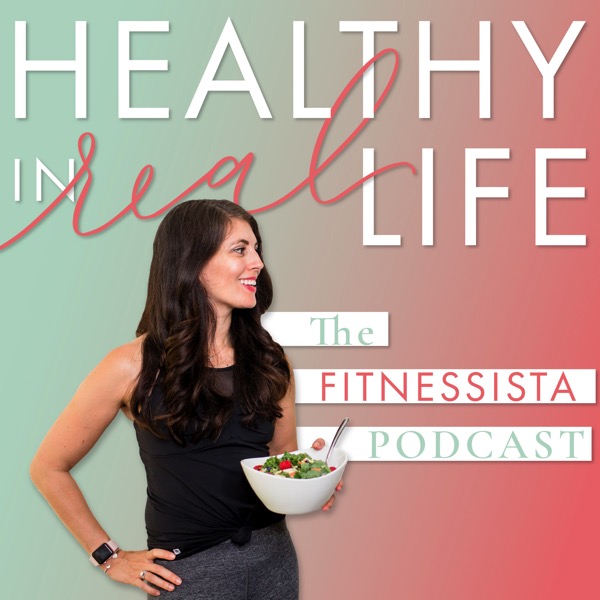 – This video about what it's like to drink LaCroix.
– A website of purely dad jokes.
– Father's Day gift ideas are here if you're last-minute shopping.
Beauty + fashion:
40% off at J Crew with the code HOORAY. Love this midi dress.
The Beautycounter peel is HERE! Mine should be here any day now and I can't wait to finally try it. The reviews are amazing.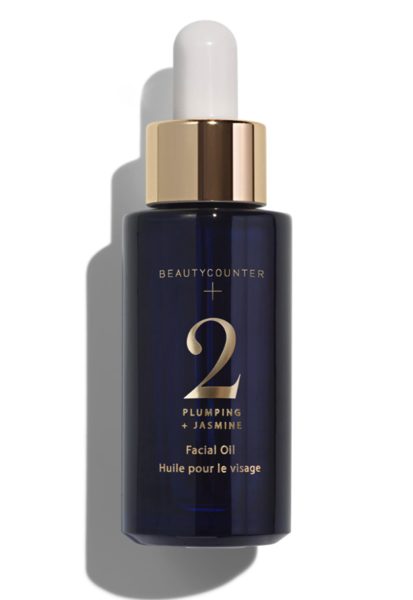 Love this sampler set as a Father's Day gift. I'm getting it for my grandfather. 🙂
Fitness + healthy eats:
Try this yoga strength workout.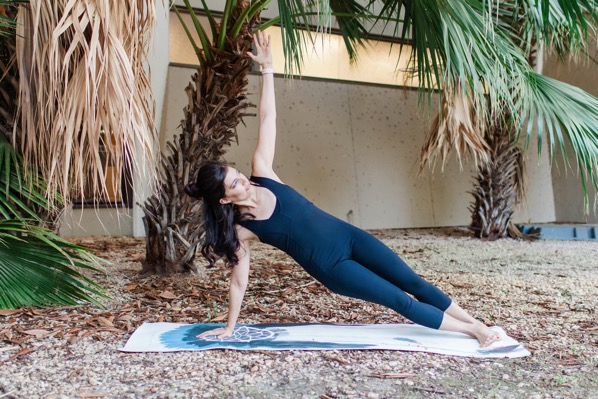 12-minute bodyweight superset workout.
Putting these rainbow roll-ups on the menu now that I can get chard from Kyle's garden. 😉
A 3rd trimester workout for all of my expecting mama friends.
Happy Friday, friends!
xoxo
Gina