Blogiversary giveaway #2: Suja
Hi friends! How are you? I hope you're having a great week. We're still unpacking – we're blitzing this time since we have way less stuff! A lot is in storage in Valdosta – and just enjoying being with the fam. We had Mexican food at Calle Tepa last night, and I almost cried tears of happiness biting into a manchego.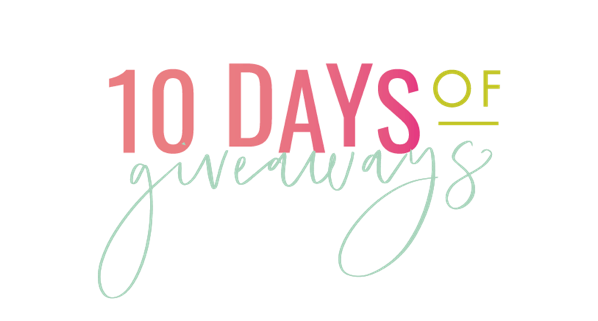 Are you ready for some more blogiveaway celebrating? This one is from my friends at one of my other very favorite companies: Suja!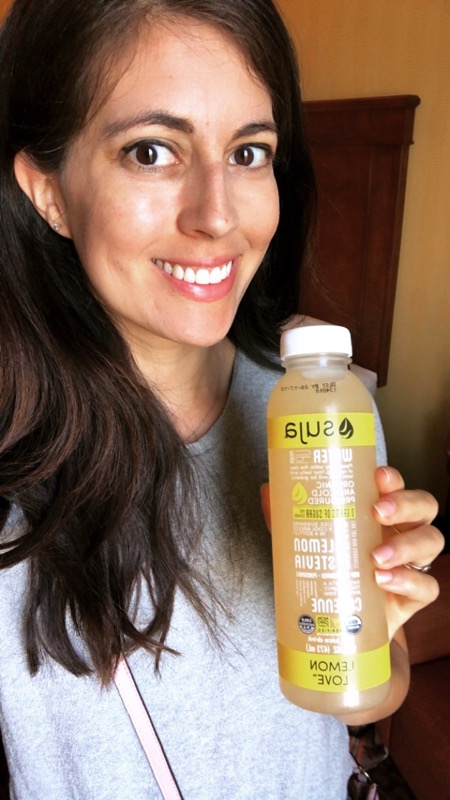 I've been a huge fan of Suja for years. I love the diversity of all of the flavors, plus it's a great way to get in whatever I'm looking for, whether it's a nutrient boost, probiotics, or a refreshing afternoon drink. They have an incredible selection of cold-pressed juices, probiotic waters, vinegar elixirs, and new kombuchas to enjoy. While I have a hard time picking a favorite, I think my #1 right now is the lemon love. It has a bright citrus flavor + a kick of cayenne.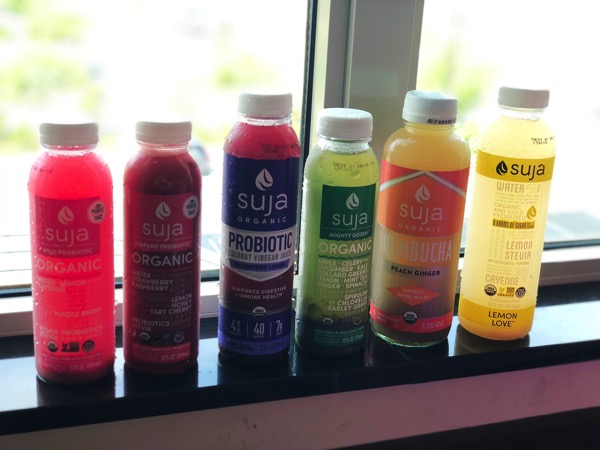 If you haven't tried Suja yet, I highly, highly recommend it. You can find them at a lot of grocery stores, and at Target!
My friends at Suja kindly offered a case of Suja products for 4 lucky winners. I'll be picking two winners from this blog post, and two winners from Instagram (the post will go live tonight).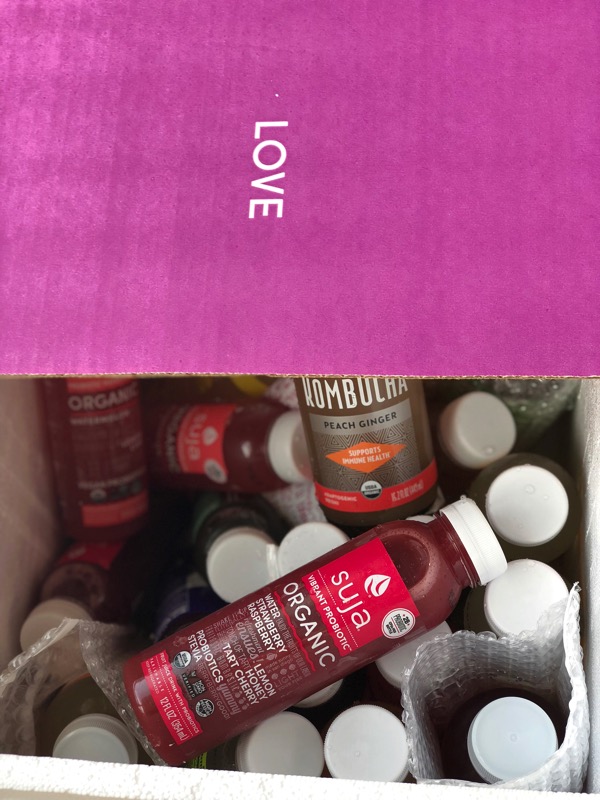 To enter, check out the widget below.
a Rafflecopter giveaway

All blogiversary giveaway winners will be announced next Friday, June 22, in Friday Faves.
Ready, set, go!
xo
Gina
Note: none of these blogiversary giveaways are sponsored. I reached out to some of my favorite companies to see if they'd hook you up with some sweet prizes.