If you're not sure what to get dad for Father's Day, I've got you covered with tons of ideas. It can be a little tricky to shop for dads and husbands.
Hi friends! Happy Monday! I hope you had an amazing weekend. Ours was filled with house to-dos (it's bananas around here), but we managed to have some fun, too. We went to a pool party on Saturday, took the girls out for dinner and shaved ice, and stayed up way too late watching Shameless. Not a bad weekend. I also took an INTENSE Heart Rize class – it was total body and complete torture in the best way – and took Sunday off from the gym. My workout consisted of purging clothes and discovering random treasures, like hair extensions, dance costumes from high school, and a purse that a melted saltwater taffy stuck to it (<— parenthood in a nutshell).
Today, I'm getting ready to have some friends over for dinner, but I wanted to pop in and share some gift guide ideas for Father's Day! It's just around the corner (a week from this upcoming Sunday!) and since I know many of you like to shop online like yours truly, this way you'll have plenty of time for your gift(s) to arrive. We're taking the Pilot to his favorite spot for brunch, amping up his lululemon collection (it's pretty much all he wears besides flight suits) and booking him a massage. Here are some ideas if you're shopping for Father's Day!

1 // 2 // 3 // 4 // 5 // 6 // 7 // 8 // 9 // 10 //
11 // 12 // 13
Father's Day Gift Guide 2018

For the fit dad:
If he loves to golf, check out this lulu polo and these shorts.
New Bose Free Wireless headphones. We have these and LOVE them.
The perfect crosstraining tee.
A massage gift card at his favorite spot.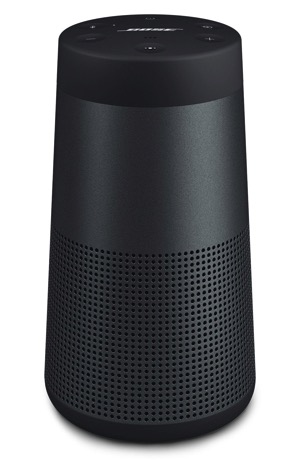 For the chef:
These cedar grilling wraps are amazing.
A bluetooth speaker to listen to while he's outside grilling.
An Instant Pot aka the best thing to happen to our kitchen since the Vitamix.
A week of Blue Apron or Sunbasket. These are the two recipe delivery services we love the most.
An air fryer for a healthier, yet still delicious, twist on traditional fried foods.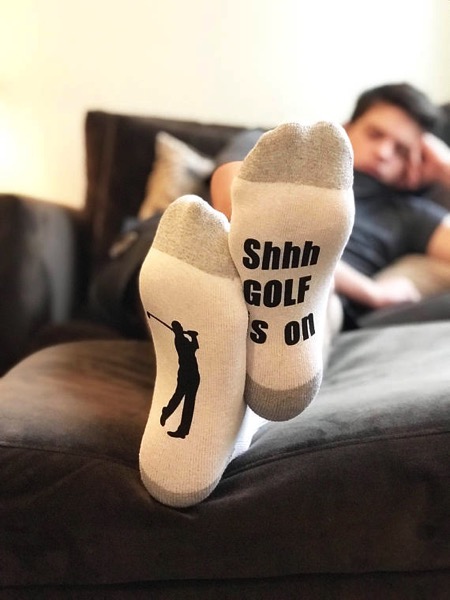 For the sports fanatic:
Tickets to an event you know he'll love.
Recycled tennis racket bottle openers.
Omaha steaks. We've done these for a few Father's Days and they always seem to be a hit.
For the beer lover:
Pressurized growler for craft beer.
A beer cap map to showcase his faves from the US.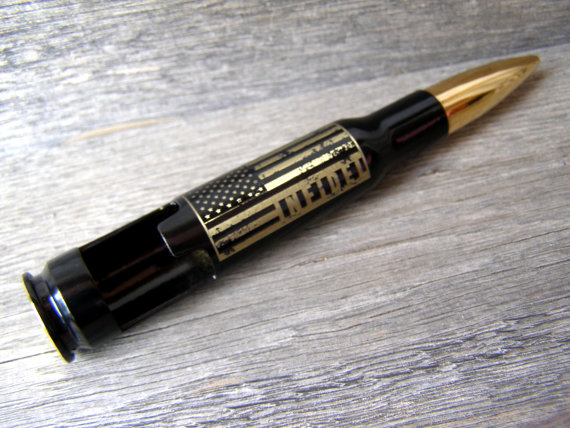 Clothes, gear, and random:
Low-top sneakers. (The Pilot has these in grey and wears them all the time.)
New sunnies. Love these classic Ray-bans.
Nap robe. Everyone needs a nap robe, really.
A bottle breacher. I feel like I recommend these on every guys' gift guide, but they're a really awesome unique gift.
A funny shirt just for the occasion.
What do you usually do for Father's Day? Any great gifts or surprises you've done for your husband or for your dad?
xo
Gina
Note: this post isn't sponsored, and companies are not permitted to sponsor spots on my gift guides. This post does include affiliate links. These links enable me to earn a small kickback that I use to keep this little blog running. Thank you for your support! <3