Hi friends! Happy Friday to ya! And happy big 3-0 to my brother, Kyle. I'm excited to celebrate with them this weekend!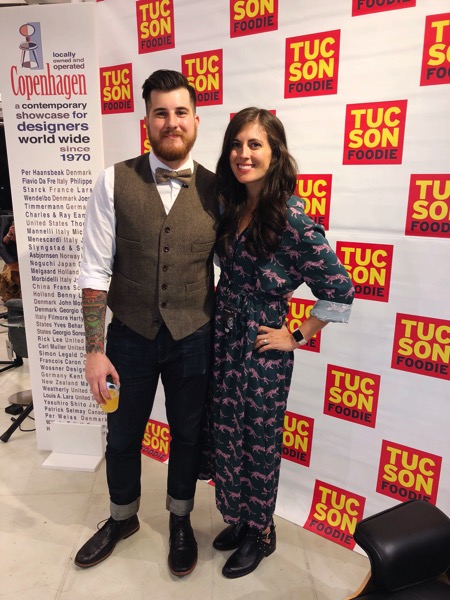 How was the week? I hope that you've had a wonderful one. It's hard to believe that this time last week, we were getting on a plane to fly back to Tucson. Everything felt like such a blur and I feel like this past week has flown by in super speed. I'm thinking that a low-key weekend will be nice, and also help us to settle into our new normal.
It's time for the weekly Friday Faves party! This where I share some of the things I'm lovin' each week. I always enjoy hearing about your faves, too, so please join in the fun in the comments section!
Life:
Having the Pilot home! I'm just going to go ahead and state the obvious here that having him home is the best ever. We've really enjoyed having him around this week. There are so many places on our list of where we need to take him! We definitely need to go see Kyle at Commoner (we did brunch at Prep & Pastry on his first full day here in Tucson and it was everything), and to try Tito and Pep. He definitely enjoyed our dinner out at Charro del Rey this week.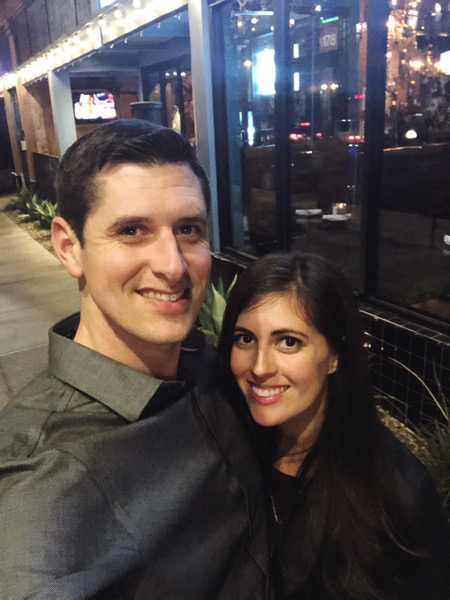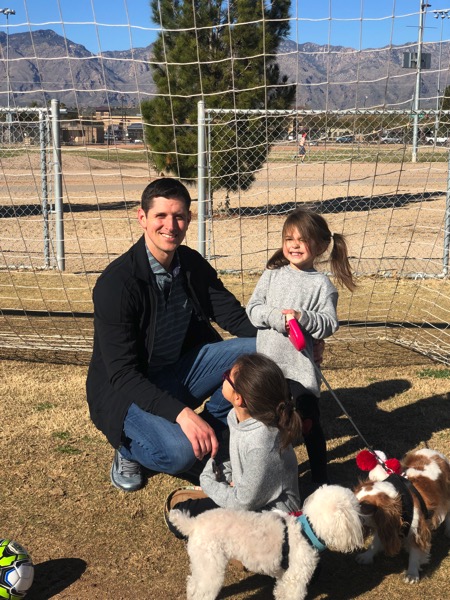 90s songs ratings with Liv. This is probably my favorite one and I really wish I could have filmed it, but it happens when I'm driving, so I just have to enjoy. Lately, my favorite car game is to play 90s songs and hear Liv's thoughts. She'll rate them on a scale of 1- 10 and her opinions always make me laugh and surprise me. For example, she thought "Man, I feel like a woman" by Shania Twain was terrible, and gave "Blue (da ba dee da ba da)" a 10/10. I held my breath when I started to play, "Baby One More Time." After about 30 seconds, I was like, "Ok, Liv, what do you think of this one?" And she said, "Mom, I LOVE IT. It's one of the best songs I've ever heard" and I just felt so proud.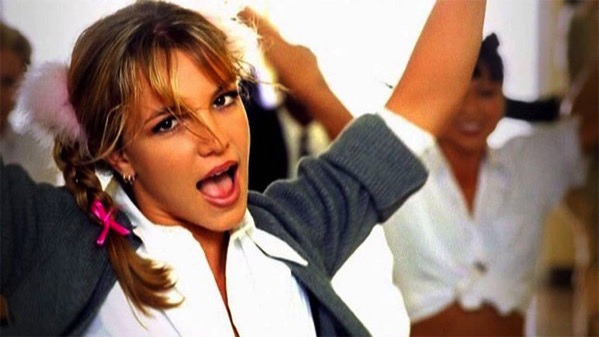 Our new plant. He doesn't have a name yet, but the man at the nursery assured me that he'd be impossible to kill. We're all hoping.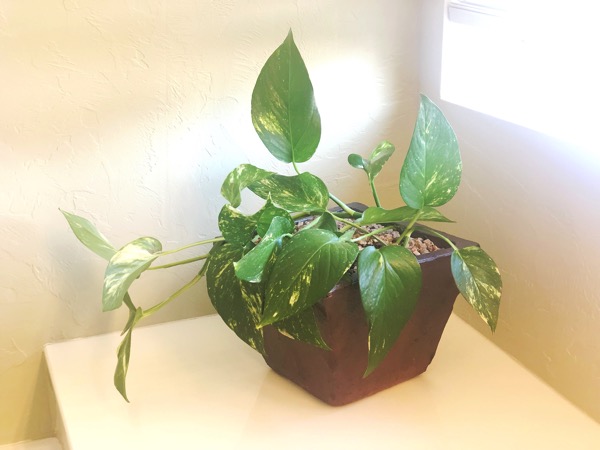 Fashion + beauty:
– Counterman. I ordered the Counterman shave set for the Pilot and couldn't wait to hear his thoughts after giving it a try. He really liked it! I'm so glad he's making the switch to some safer options. It smells amaaaaazing, too.
– Heart sweaters and pajamas for Valentine's Day. I got these pajamas when we were stranded in Phoenix last week without a suitcase. Our cousins picked us up and saved the day – all I had were our toothbrushes and a pair of contacts – and we swooped by Target for some essentials. We picked up everything we needed for the night and next day, plus some impulse buys because Target.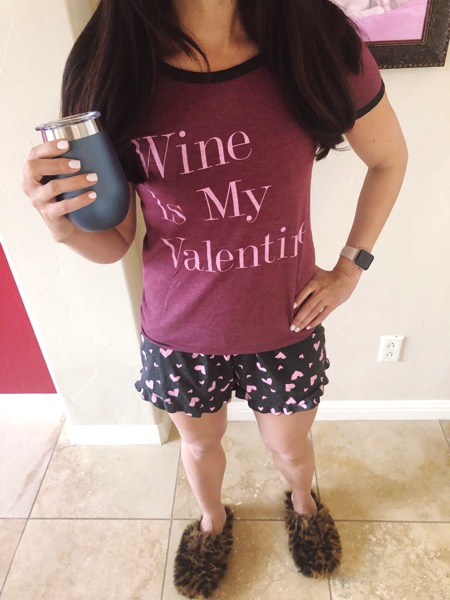 (I got an XS. Furry slippers are on sale for $19.99!)
Every year, I always love the array of heart attire during this month! Some more cute Valentine's finds: this super soft robe, this L'amour sweatshirt, this heartbeat silk sweater, this heart print tee, and cozy pajama pants.
Read, watch, listen:
– New reads. I try to read one serious book and one fluff book at all times. My current fluff book is the second in the Crazy Rich Asians trilogy, which is just as scandalous and engrossing as the first. The second is this book, which is like an amped up version of The Secret. It may be a little out there for some people, but I eat.this.stuff.up. I'm a huge fan of Deepak Chopra – his meditation technique is the one I use!- and am enjoying learning more about exchanging energies and how we're all connected.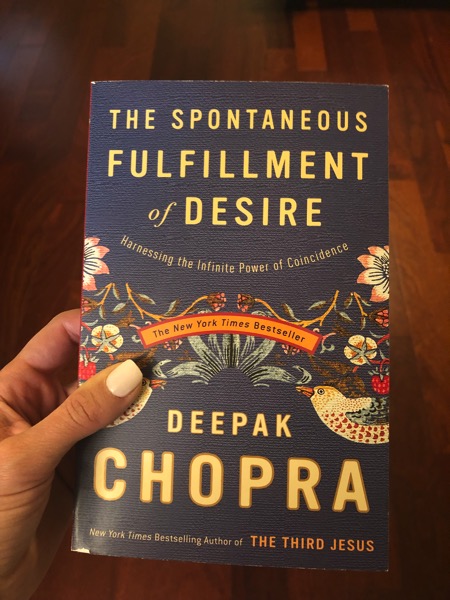 I'm pretty sure that I used these new abilities to bring a javelina into our neighborhood. The Pilot and I were talking about how we hadn't seen one in months, and BOOM. One was eating fruit in our neighbor's yard. #destiny
– Fyre festival documentary. Omg, did you guys watch this? It was BANANAS. I think I was sitting on the couch, mouth agape, for about 95% of this. It's just one of those things you can't believe actually happened in real life. I was very much into this documentary, and highly recommend it if you want to see the biggest train wreck ever.
Fitness:
– Home Workout Warrior LIVE. I'm so happy you guys are pumped about Home Workout Warrior LIVE! I'm excited to follow along and watch your progress. We have a lot of fun fitness challenges to look forward to this year, and this is such a solid way to start out the fun.
Are you signed up yet? It's only $9 and you can sign up here to get ready to rock and roll on Feb 11.

Hope you have a very happy Friday and I'll see ya soon!
xo
Gina