Hey hey! Happy Friday! What are you up to this weekend? The Pilot has some work stuff to do – he's jumped into it, which is exciting even though I quite got used to him being around all day lol – so the girls and I are getting together with some friends. The weather has been absolutely gorgeous, so I think we'll be spending time outdoors enjoying the sunshine. It's also hilarious that this time last week it SNOWED, and today it's supposed to be 80. I'll take it.
It's been a pretty fun and busy week over here. The girls have had their usual after-school activities, I meal-planned so we had real dinners each night (minus the necessary Taco Tuesday at Calle Tepa) and finished some work projects. Livi was a giraffe in her school musical, which was pretty much the cutest ever.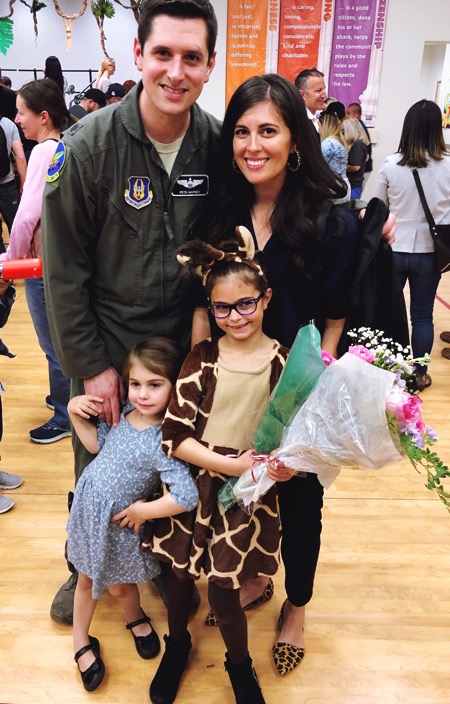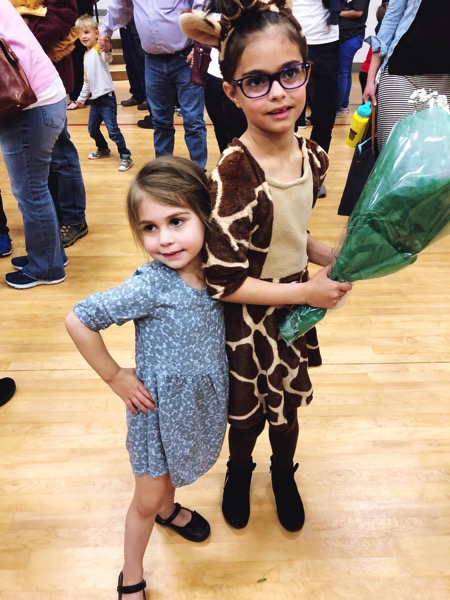 Now it's time for the weekly Friday Faves party! This is where I share some of my fave finds from the week and I always love to hear about what you're enjoying, too. <3
Fashion + beauty: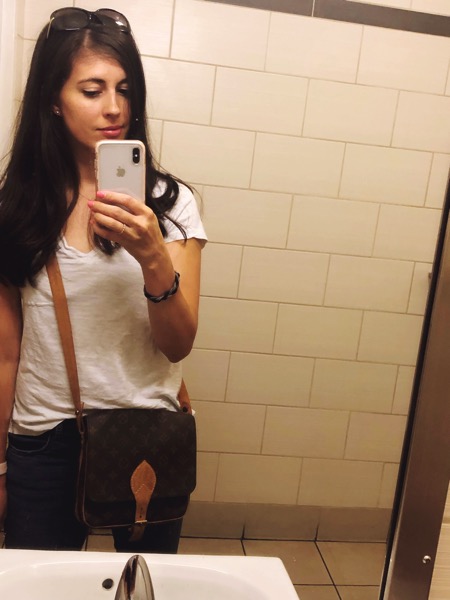 (Took my *new* vintage LV for a spin and wore non-athletic clothes… a t-shirt and jeans.. one day this week)
My faaaaave sunless tanner is back. If I look like I have a smidgen of color to my skin, it's because of this magic. This is my #1 self tanner because it has natural and organic ingredients and a lovely tone; it's not orange-y in the least and layers really well.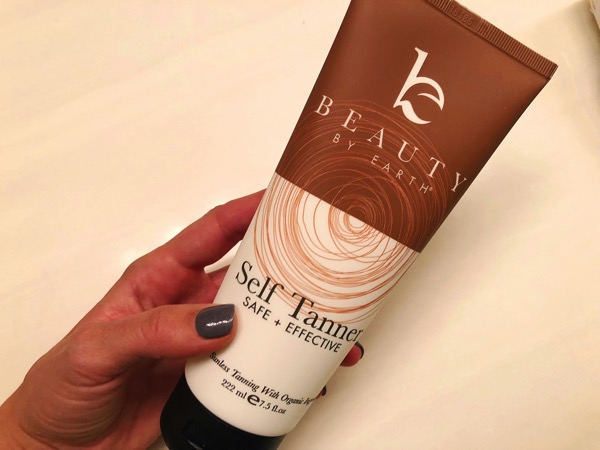 The Shopbop sale is here! (Tiered savings with the code GOBIG19. It ends in 2 days!)
This is when I go usually through and pick a few staples for spring and summer.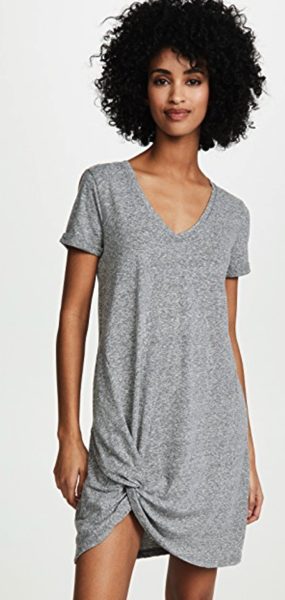 Some of my top picks:
This everyday side knot dress.
The details on this dress is gorgeous for a special occasion, vacation or summer date night. 
Classic Golden Goose sneakers. 
Loving all of the statement earrings!
Read, watch, listen:
My latest post for WebMD about why you shouldn't neglect your hands and feet!
Watching Lady Gaga and Bradley Cooper at the Oscars. I probably watched this video 20 times this week. 
(Along with the rest of the internet, I think they're in love and need to be together but then they released this and crushed my dreams.)
6 years? I think this is full of lies. Liv is 7 and here we are in the same zombie state we were when we had a newborn. (At least both kids slept well from when they were about 6 months until 2ish and they realized they could get out of bed. Then it was all over. We are starting the new sleep plan from our sleep therapist, but have to wait a bit because the Pilot started his job earlier than we expected. This is a good thing! But we didn't want him to show up on his second day of work feeling horrible and tired.)
An interesting article about the death of mail-order meal kits. I'd love to hear your thoughts on this one! I'm a huge fan of Blue Apron and Sunbasket, but we haven't used them in a long time. I stopped after we came to Tucson because it was just the girls and myself, and haven't started back up. I may change my mind in the spring, but for now, I'm enjoying shopping for our own groceries again and planning out meals.
Southwest is going to start flying to Hawaii! Don't mind me over here with a lei and a coconut drink, getting stoked about it. 
El Charro and Barrio Bread (the best!) are nominated for James Beard Awards.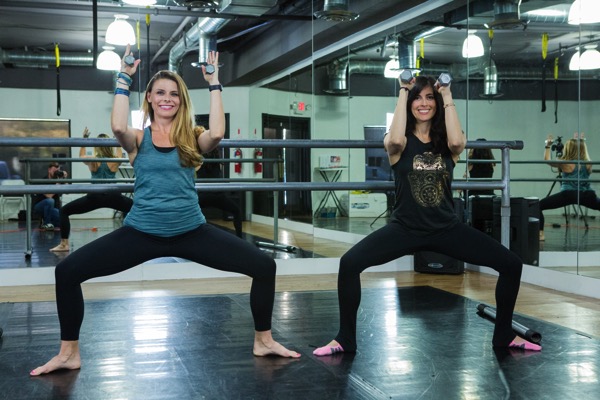 Fitness:
A quick barre workout (and video) you can do anywhere.
A resistance band glutes workout.
Keeping active may decrease risk of dementia.
14 things that will be everywhere this year.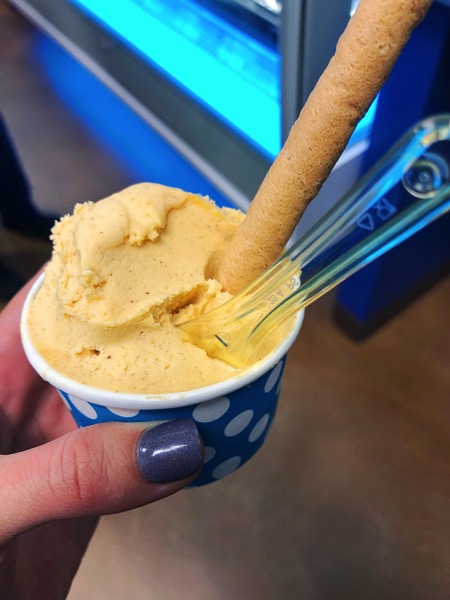 Good eats:
We tried Blue Ice gelato and all of their gelato is made fresh in house. This was a vegan sweet potato coconut gelato and it was amaaaaazing. This is going to be a thing this summer, for sure.
To celebrate March, try out this amazing cocktail recipe.
An awesome and healthy meal prep option. 
Brb I need these bars in my life.
Happy Friday, friends! See anything you loved on the internet this week? Feel free to shout it out in the comments section! 
xo
Gina