Hi hi! Happy Friday! Hope you're having a lovely morning. What's going on this weekend? The Pilot has to work quite a bit, so the girls and I will probably get into the usual activities. I haven't taken them rock climbing in a while, so we'll probably do that, and also spend lots of time at the pool. I'd love to hear what you have going on!
The Pilot and I ventured downtown for a little date night last night.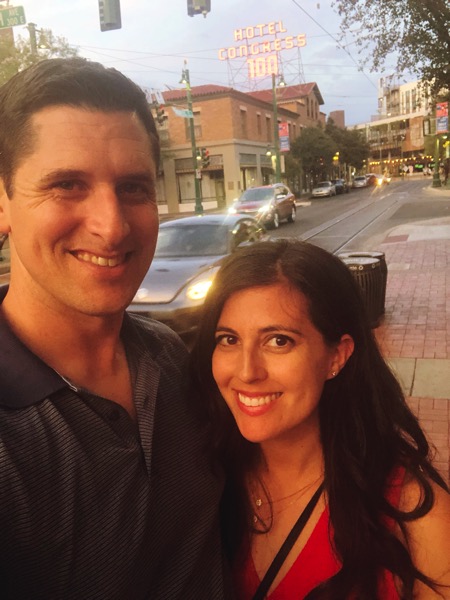 We hadn't been to the Hub downtown in years, and figured it would be a good spot for drinks and some casual eats. I got a basil drink that was like a Moscow mule with basil (so good!) and we shared the poke appetizer.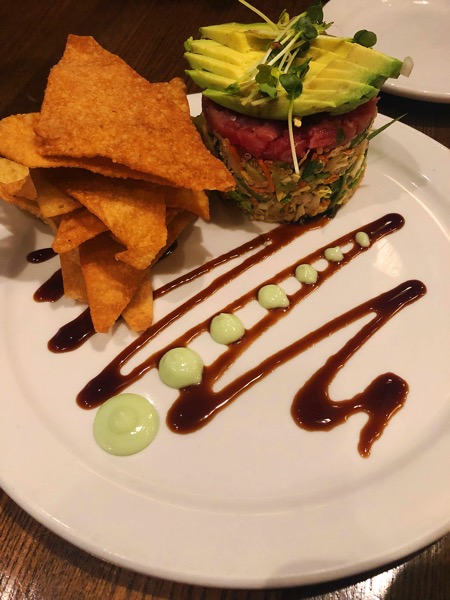 For me entree, I had the kale sale with salmon. It wasn't a super noteworthy salad, but I was pretty happy with drink, the delicious appetizer, and hanging out with my favorite guy. After dinner, we wandered around downtown for a while,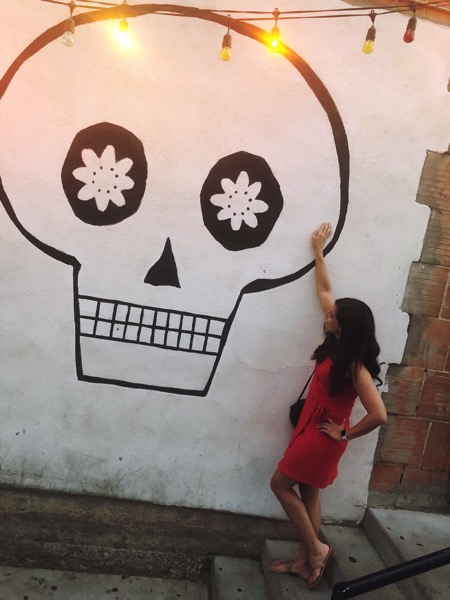 (Dress is 40% off here)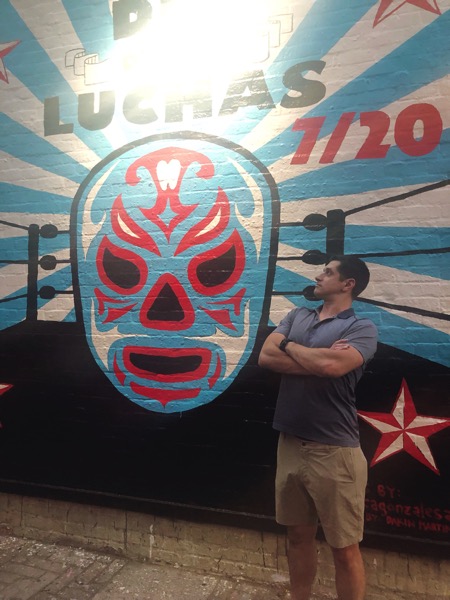 and stopped in the Hotel Congress plaza where they had vendors and live music. It was a perfect Tucson summer night.
Now it's time for the weekly Friday Faves party! Here are some of the things I'm lovin' this week. Please shout out anything you're excited about or fave internet finds in the comments section.
Fashion + beauty:
The Nordstrom Anniversary Sale early access starts today. I look forward to this sale every year because it's a great chance to stock up on new items for fall at an awesome price; better than Black Friday deals. Many of the items I choose are my fall and winter staples. The most challenging thing about the sale is that it's a little weird to buy sweaters and booties when it's 100+ degrees outside. I also use this as a chance to refresh my fitness wardrobe (my fave leggings ever always go on sale) and order some back-to-school shoes and outfits for the kids. I'll share my fave picks from the sale when it's live next week!
This sweater will be mine.
I'm also hoping I can order these jeans before they're gone.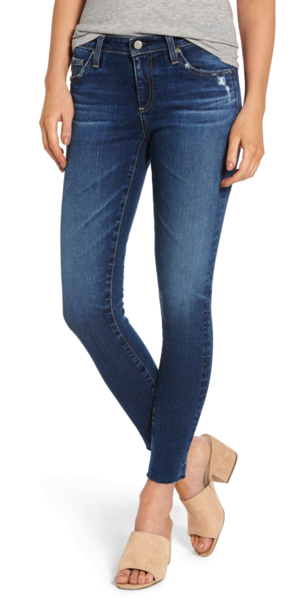 Also have my eye on this dress, this dress (perfect for any special occasions!), and this dress.
All of the Countertime excitement! I'm so excited for those of you who ordered to receive your new products! Transitioning to an entirely new skincare line is an investment, but if you've been wanting to try it out without spending a lot, I'd try just one product and see how you like it. The serum is a great starting point! (Also, there's a 60-day no questions asked return policy, so if you use it and don't like it, you can return it.)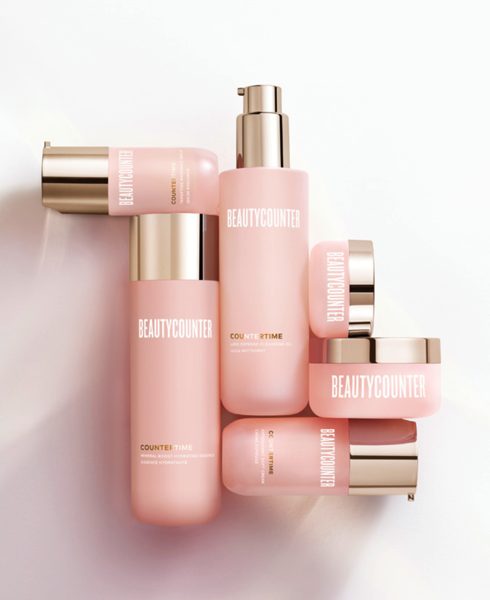 Read, watch, listen:
You're doing something important when you're not doing anything.
Loved reading these awkward date stories.
How many movies on this list have you seen?
This is my favorite thing on the internet and I've watched this video probabllllyyyy 20 times.
The Tattooist of Auschwitz. This is one of those books I've thought about so many times since I finished it. The subject matter is very heavy, but there's a love story intertwined in the horrifying trauma that the main characters (<— based on real people) endured. I couldn't finish it fast enough and turned the last few pages with tears streaming down my face. It's a beautiful, important, heart-wrenching read.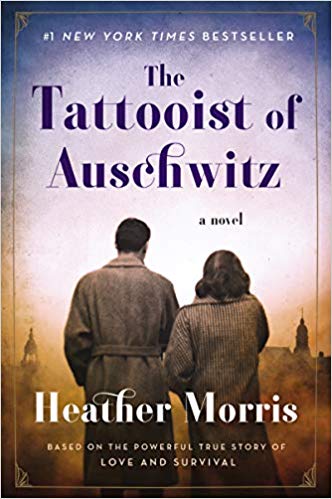 Fitness + food:
Next week is the last week of Summer Shape Up! Let's finish strong 🙂 Thank you so much to those of you who have been enjoying the workouts and meal plans so far!
Try this barre workout if you haven't already! Your legs will be on fiiiiire.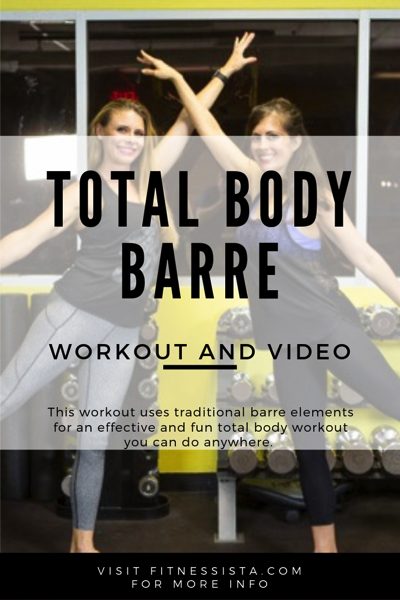 Loving this Cocoyo yogurt. It's a little fizzy, which is strange for yogurt, but I love that it's coconut based, low in sugar, and has a ton of live probiotics. It's delicious with fresh berries.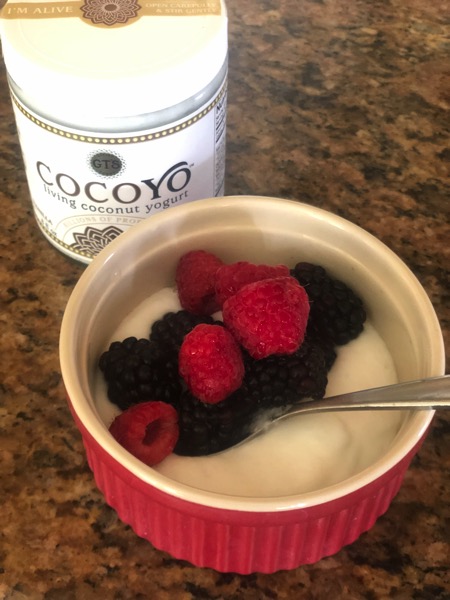 Happy Friday, friends!
xo
Gina