Hi friends! Happy Friday! The weekend is heeeeere. What do you have going on? We're going to the pool for movie night and tomorrow is the mermaid festival. We went last year and it was quite the people-watching experience. I can't wait.
Thank you so much for your excitement about the Four Athletics leggings and to those of you who bought a pair already. You're going to love them!! If you want to treat yoself this Friday, the link is here. 🙂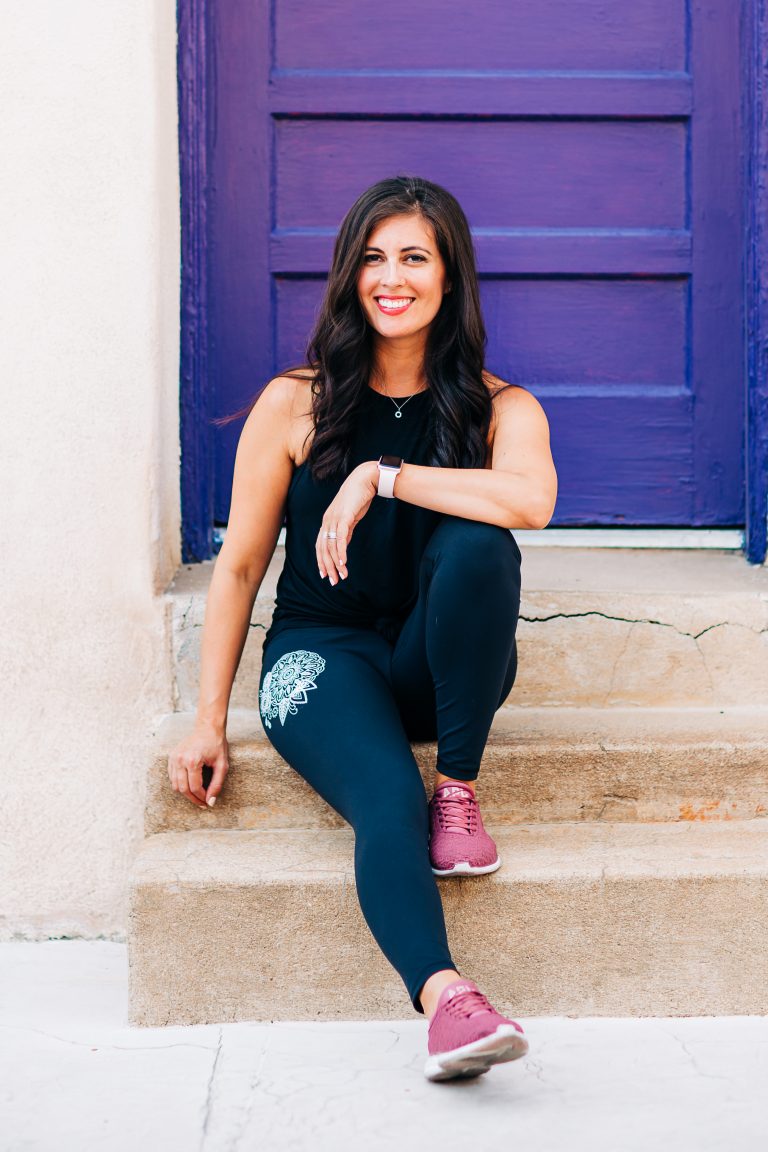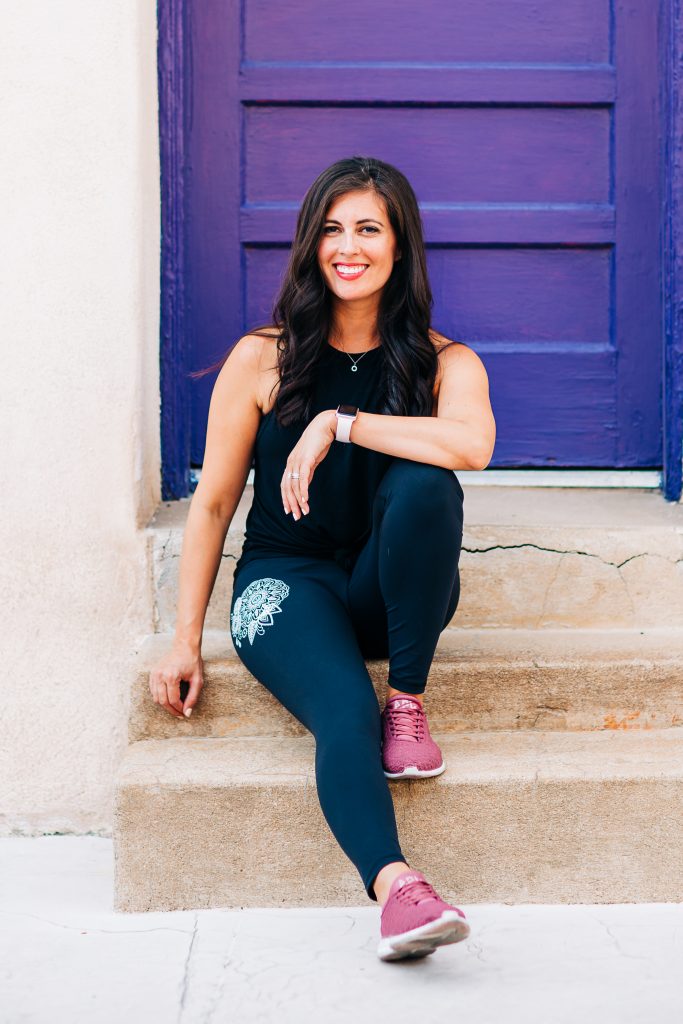 It's time for the weekly Friday Faves party. This is where I share some of my faves from the week and around the web. I always love to hear what you're enjoying, too, so please shout out a fave in the comments section if you'd like to join in the fun.
Food + drink:
Milk frother. I ordered this on Amazon Prime Day – it was $10 – and looooove this little contraption. I can absolutely see why people travel with them! I make my decaf coffee and the heat up almond milk in a coffee mug. I add collagen, froth it up, and pour the milk/collagen on top of the coffee. It's SO good and so easy.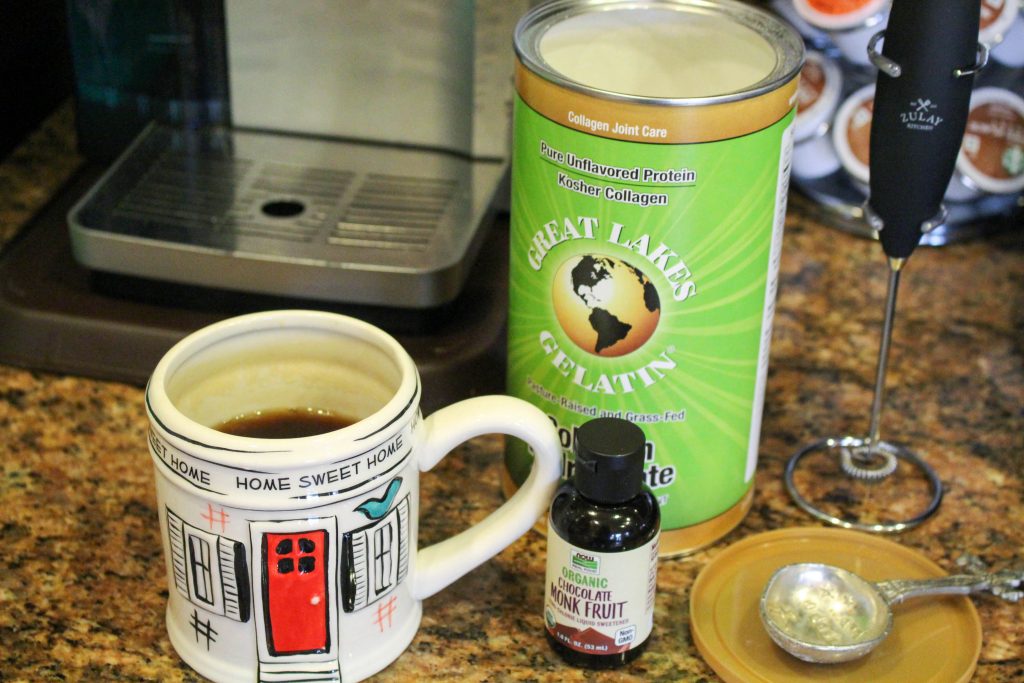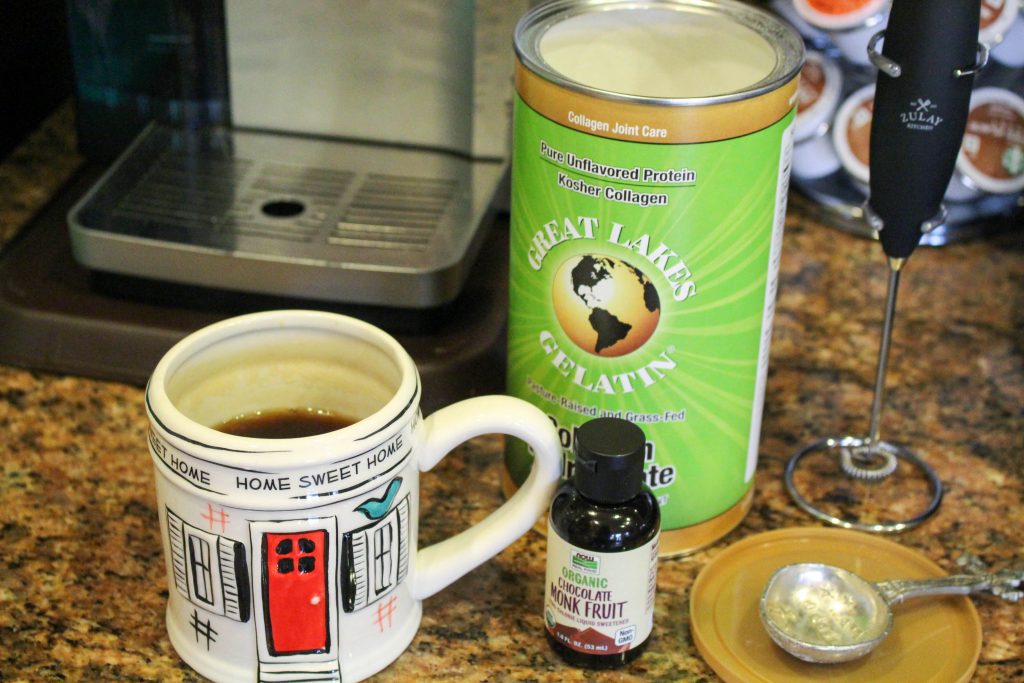 Liquid IV. Madre brought me a bag of this magic when I was sick last weekend. I literally couldn't stomach any solid food for a couple of days, and this was the ONLY thing that tasted good to me. It was soothing on my stomach, gave me a little energy when I felt awful, and I've been drinking it daily since then. It has some B Vitamins in there (and some sugar, NBD) and it tastes amazing.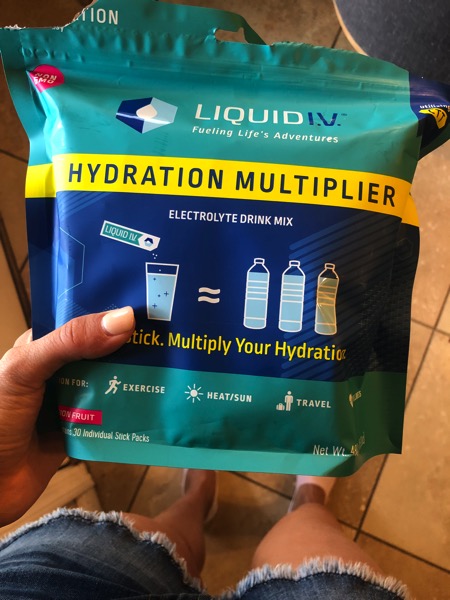 (Update on all this stuff: I got sick last week after taking some new supplements from my naturopath. Something in them did NOT agree with me, and I was in burning pain all night on Friday. I texted him and he said it sounded like I had an ulcer, so I made an appointment with a nurse practitioner friend to see what was going on. They ran a ton of tests – all blood work came back great and I still have to get a breath test this afternoon for H. Pylori just in case – but she was pretty sure that since it was so sudden, and I've never had this issue, that the supplements were likely the culprit. I haven't taken them again and have felt remarkably better each day, thank goodness. I had a call with my friend Ali yesterday because the supplements were initially for my hormone imbalance. She created an awesome plan for me including lifestyle changes and two supplements that will be very gentle on my body.)
A refreshing and healthy summer dessert.
The return of Sun Basket! I took a break when the Pilot deployed and never really got back into it. I thought it would be a fun way to streamline dinners with the girls back in school and when I logged in, I saw they do GROCERIES now. You guys. This is a gamechanger. I could order organic meats, nut butters, snacks for the kids, healthy salad dressing, Paleo chocolate bars, salad greens, veggies, and hummus. It made planning for the week so much easier, and everything arrived cold in an insulated box. If you want to check out Sun Basket, my referral link is here! <— you get $40 off your first shipment. You can customize the plan for your dietary preferences (gluten-free, vegan, Mediterranean, Paleo, soy free, etc.) and now you can add on pantry and grocery essentials! BOOM.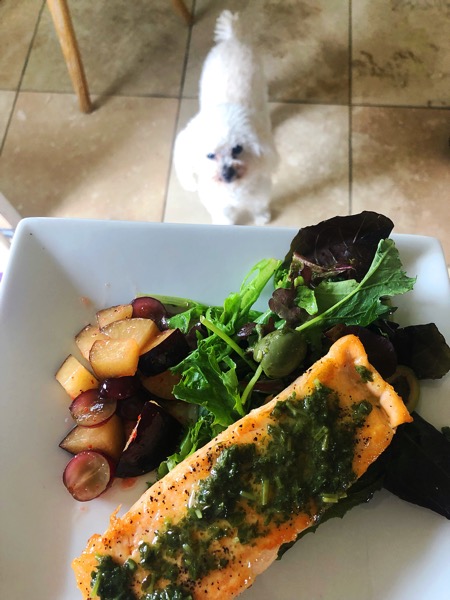 Random//life:
The girls started school this week! I can't even believe it. We had the best summer together, filled with lots of time at the pool, random adventures, traveling, and lazy mornings. While I'm lamenting the fact that we can't lounge around in pajamas until 10 anymore, the girls are happy to be back with their beloved teachers and friends. The first day they were back felt lonely and quiet, but I was excited to get some work stuff accomplished and deadlines crossed off the to-do list.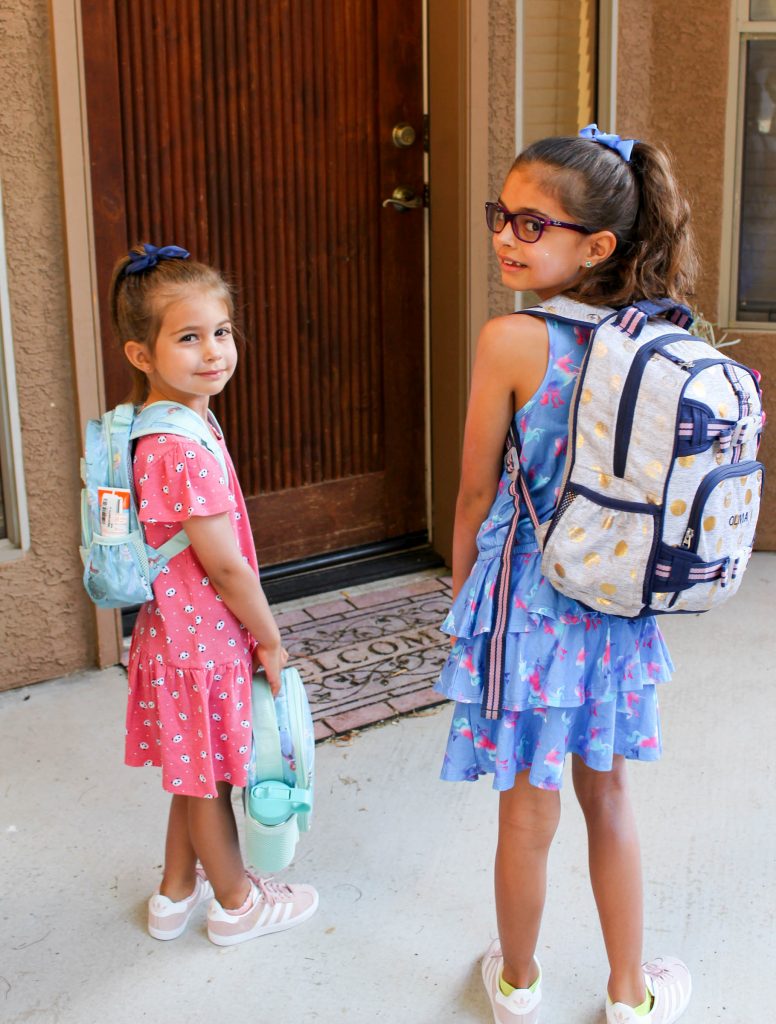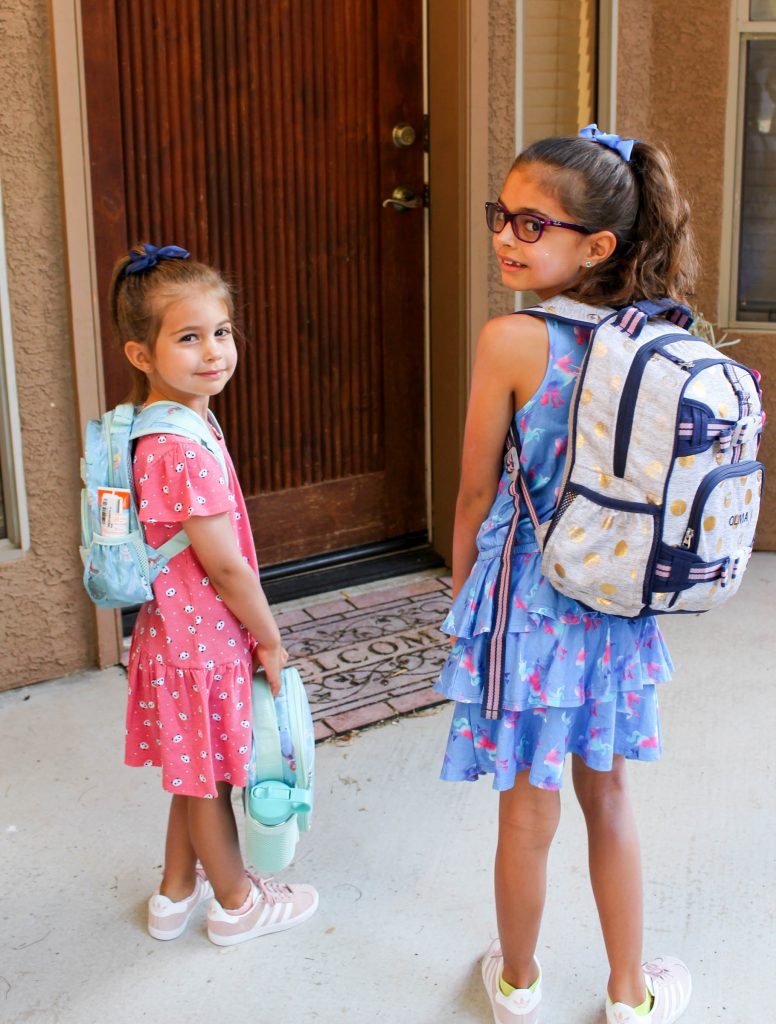 Read, watch, listen:
Check out this episode of the Ali Damron podcast! She interviews me about all things postpartum fitness.
How to train for a half marathon while strength training.
Home design tips from start to finish.
Happy Friday!
xo
Gina