Hi friends! Happy Friday! Thank you so much for all of the incredible NYC suggestions. I'm so excited for our trip! It's been wayyyyyy too long since I've visited the Big Apple, which is tragic because I feel like I was supposed to live there. Liv is going to love it.
What are you up to this weekend? Liv has a bday party and I'm going to an event with some friends. I'm also looking forward to taking the crew to see the new Addam's Family and catching a hot yoga class. I'd love to hear what you're up to!
It's time for the weekly Friday Faves party! This is where I share some of my favorite finds from the week and around the web. Please shout out something you're loving in the comments below. 🙂
Fitness:
HIIT Bootcamp excitement!! The newsletter is going out my weekly subscribers this morning and I'll send it to remaining subscribers and post all of the details on the blog Monday morning. The fun officially starts October 28 and I can't wait for you to have this one. It will be limited enrollment – enrollment will close until 2020 on the 28th- and the workouts are SO sweaty and good. It's the perfect way to get a blast of motivation and feel amazing as we head into the holidays. Stay tuned for more details on Monday!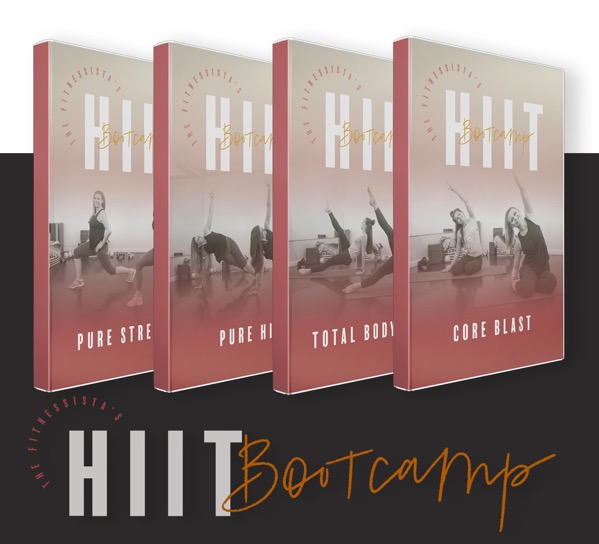 Imagine having your playlist adjust for your current mood.
Janae's 10-minute marathon PR! Reading her updates and race recaps have brought the happiest smile to my face. I'm SO pumped for her and can't wait to see what she does next.
Read, watch, listen:
Be sure to check out this week's podcast episode with Dr. Lamees Hamdan.
Halloween superstitions around the world.
The negative impact of not feeling your feelings.
9 beginner houseplants that are easy to keep alive.
Good eats:
Comparing all of the plant-based burger options.
Made this apple crumble this week and it was gone in less than 24 hours. The crispy topping is LIFE! (Note: I used a mix of gluten-free baking blend and almond meal instead of flour and it turned out wonderfully.)
Try my favorite chicken tortilla soup recipe.
Fashion and beauty:
Beautycounter holiday is heeeeeere! I'm most excited about the jellies. They remind me of the Victoria's Secret lipglosses I used to use constantly in high school (minus the weird ingredients). They make awesome stocking stuffers, along with the mini face oils and new hand creams.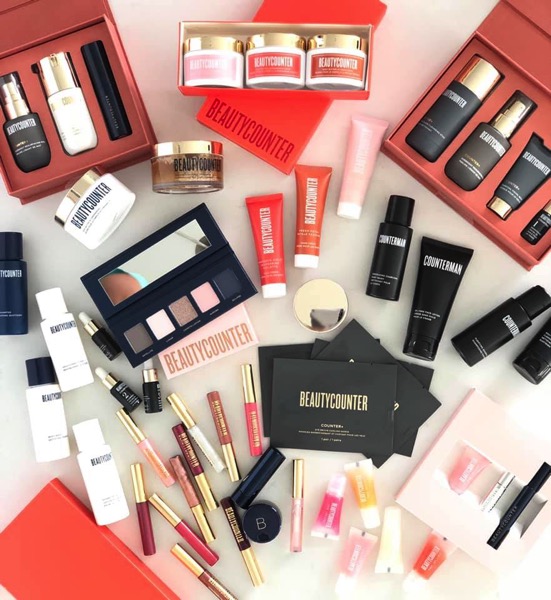 Wearing these low-tops almost every day.
Ordered these ombre leggings. They should be here today and I can't wait. *heart eyes emoji*
40% off J. Crew with code GOBIG. LOOOVE this leopard sweater, this tiered shirtdress, this gorgeous coat, and this mock neck sweater in olive green.
Happy Friday! Check back on Monday for a lil surprise. 🙂
xo
Gina