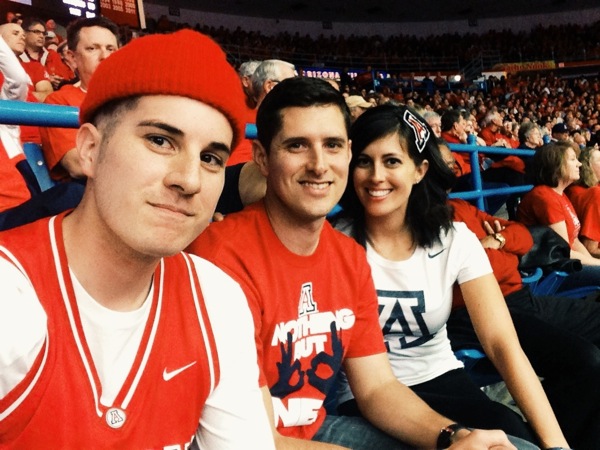 Winter Shape Up! It officially begins this Monday, but here's the intro post with all of your Shape Up info. This year we have giveaways, full meal plans, and a Facebook group to interact with all of your teammates. Check out the intro post and set yourself up for success this weekend 🙂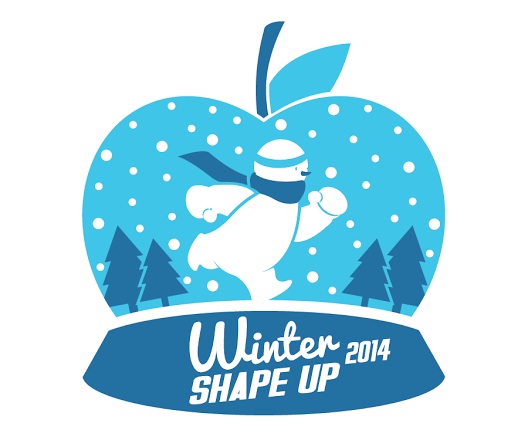 New running tights! Cindy recommended CW-X to me, after hearing about my KT-taping before runs. They're supposed to mimic KT tape by providing joint support, so I decided to give them a whirl. They are AMAZING. I had to do a crazy shimmy to get them on the first time -man, compression is no joke- but once they were on, they were dreamy. I did 8 miles that morning, and wasn't sore the next day.
Lashfood. After the great eyelash hack job of 2014, I'm trying to mend my damaged stumps so they can grow back longer and healthier. I've heard about various lash-growing elixirs, but really wanted to find a natural, cruelty-free option. Lashfood was an easy choice. While I obviously haven't noticed a different yet, I'll post about it when/if I do. I like it so far.
Why yoga pants are the only pants worth wearing. Amen.
"Let It Go" in 25 languages. The original (aka non-Demi) version still gives me the chills, but this one is strikingly gorgeous. 
White truffle oil. We picked this one up at the farmer's market a couple of weeks ago, and it is heavenly in salad dressings. I made one for a family party with pomegranate vinegar, garlic, Dijon, oregano, salt, pepper, a little honey and said oil. It was amaaaaazing.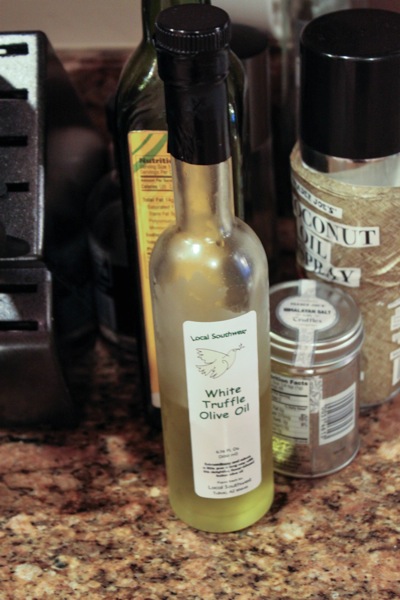 8 things to eliminate from your daily routine.
You can't be everything to everyone, so stop trying.
Why "Now and Then" was a defining childhood movie.
This little lady. Always a fave, but she's such a funny thing <3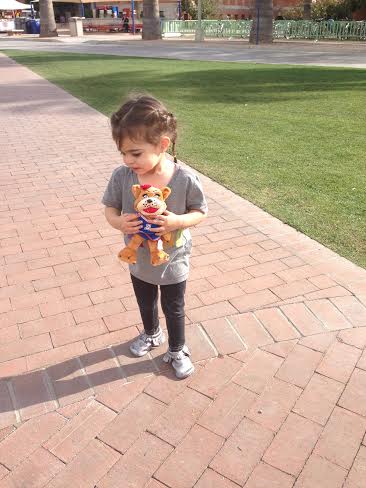 See ya later today with a new Fashion post!
Happy Friday,
G