Hi friends! Happy Friday. With the Tucson trip and Veteran's Day holiday, this week went by so quickly! We have some fun plans for the weekend and somehow a race day snuck up on my calendar. I will be running, but certainly not racing. It's been a little while, and while I'm dreading the early wakeup, it's always fun to add a race shirt to the collection, right?
In typical Friday fashion, here are some of the things I'm loving this week! I love hearing about the things you've read, done, seen, ate (haha), and enjoyed, so please shout 'em out in the comments section.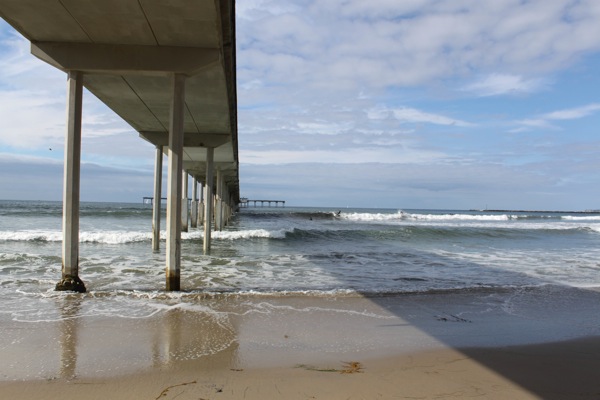 Plentiful macarons in this house. They know me so well.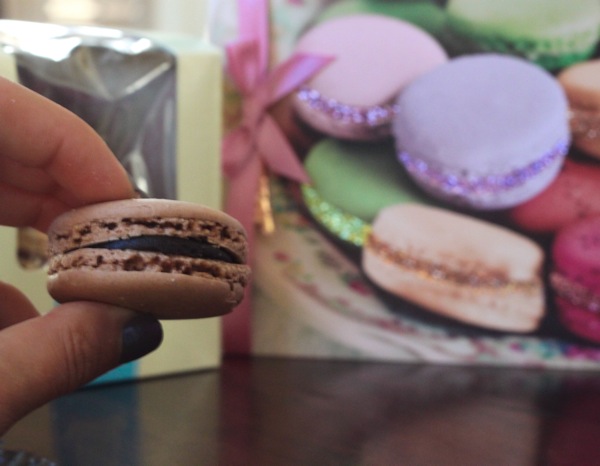 Fresh Balsam is back! This is the flavor I hoard every year and at the end of the season, I grab a ton when they go on clearance. The fake tree vs. real tree debate is a heated one here, but no matter what, we always have that piney Christmas-y scent. 😉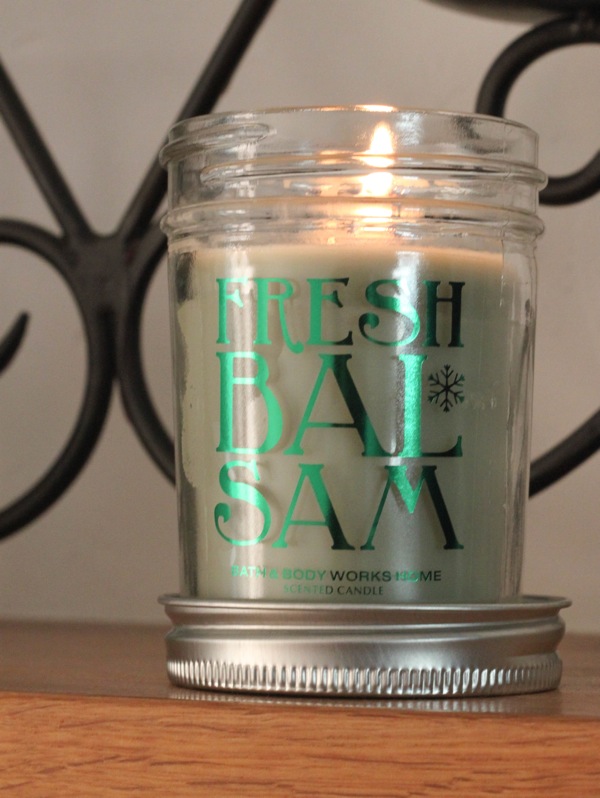 This November running playlist. This is an awesome collection of some current faves and power beats that were entirely new to me. I'll be adding some of these onto my spin playlists, too.
A new straightener! Mine bit the dust in Tucson -it had a long life, but the heating element went out- and this one was a bday gift from the madre + fam. It works like a dream and also came with a very useful travel case.
This wine. It has a bit of a kick to it, but was bold and smooth. We may have to add it into the regular rotation…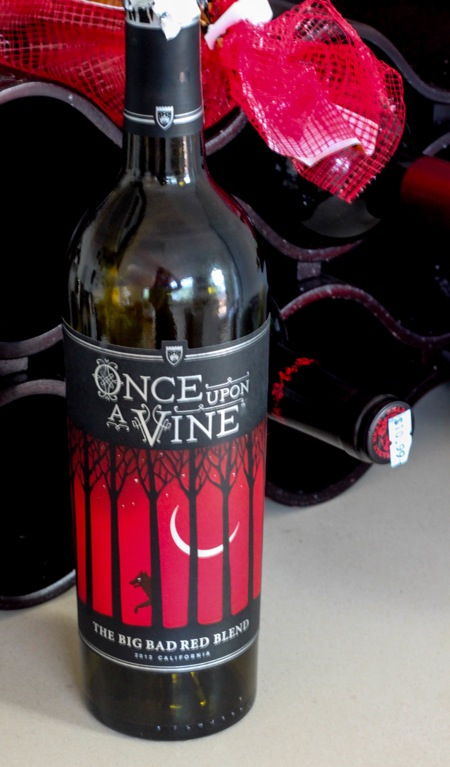 The dirty dozen goes beyond produce.
Honored to have been included in this article about boutique fitness classes in Tucson.
The newest BODYPUMP release! I downloaded 92 a couple of nights ago for the most part, it's really good. I especially love the chest, triceps and biceps tracks. I can't wait until the release so I can start teaching it.
Surprising good-for-your-gut foods to add to your rotation.
10 things your mom never told you.
Some exciting news. I can finally share why I've been recipe testing like a maniac over the past couple of weeks. All the details will be up Monday. 🙂
Hope you have a very happy Friday! See ya later today with a Fitness Fashion Friday post.
xoxo
Gina