Mesh leggings and slouchy tanks
Hi! Hope you're all having a great day so far. Happy Fitness Fashion Friday, where I share some of the fitness gear and apparel that's caught my eye. Let the awkward self timer photos commence. 😉
It's been a while since I've had a fitness gear *thing*. I've always loved printed leggings and supportive cute workout tops, but I've been gravitating towards a couple of staples lately.
#1: The mullet of leggings.
Business in the front….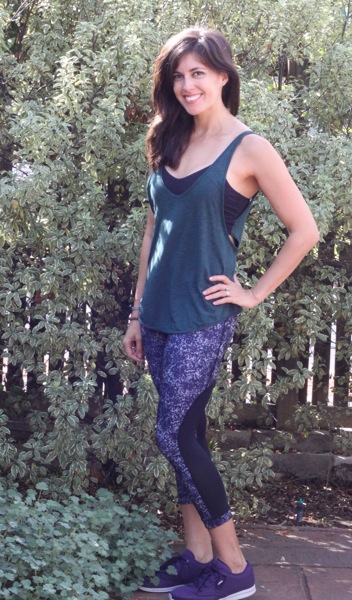 party in the back.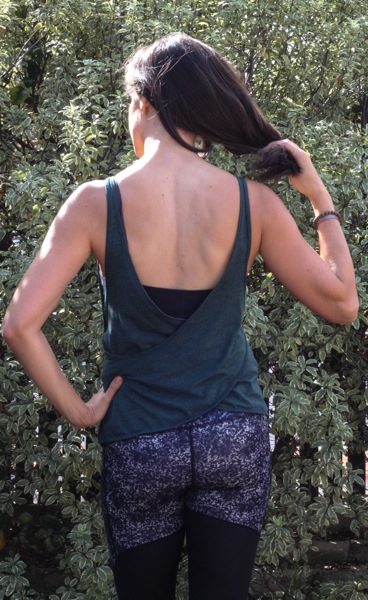 Not only do mesh panels add a little extra something to basic or printed leggings, but they're also extremely functional. It's a little extra ventilation, which is always appreciated during sweaty workouts.
#2: Slouchy tanks. They're especially comfortable for strength training and dance classes, as they're light and move well. The only thing I don't love loose tanks tops for is yoga, because said tank ends up drenched in sweat and hanging over my face during inversions.
This one has a supportive built-in bra.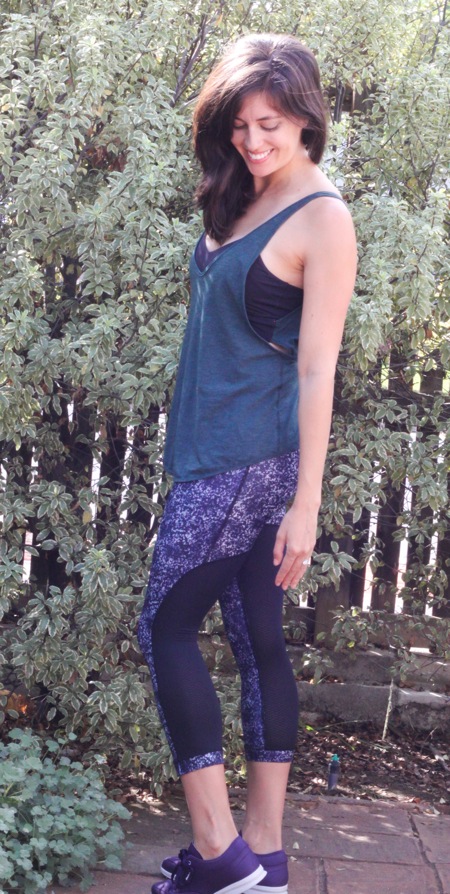 bae.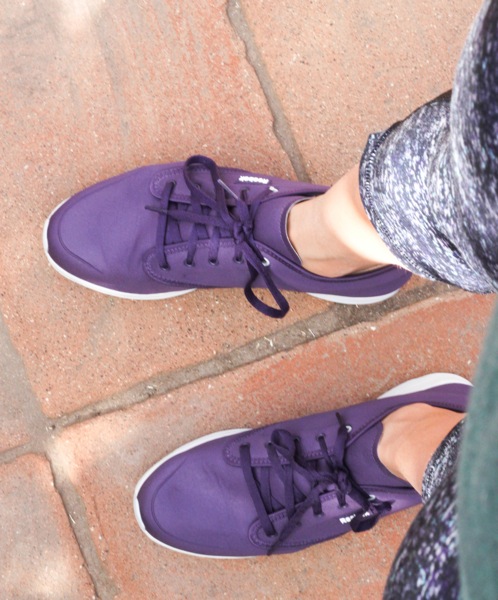 Skyscapes: the perfect everyday casual shoe when I'm not wearing flip flops. They're light, comfy and perfect to walk from teaching classes or while running errands.
The above outfit I picked up at lululemon with the helpful R&D teaching discount. (If you're a fitness instructor, be sure to let them know so you can get your 15% off!)
Some similar styles below, too:
Mesh leggings: yay or nay?
Do you like baggy tanks or more fitted styles?
xoxo
Gina