Friday Faves +Arkansas, you are so nice
Hi friends! HAPPY FRIDAY! What are you up to this weekend? Anything fun? We still have one more full day here in Little Rock and are having a blast. We've been able to check out a few of your amazing suggestions so far, too.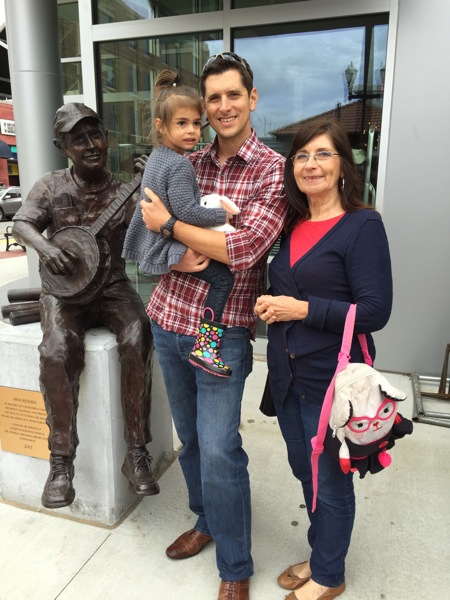 Yesterday, we took Liv to the All Aboard restaurant (a train delivers your food- she loved it!), and the Discovery Museum, which is the coolest children's museum we've ever seen. There were so many fun things to do, and lots of interesting exhibits.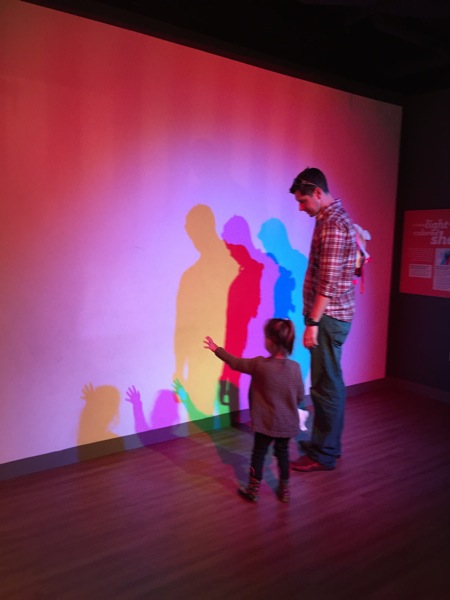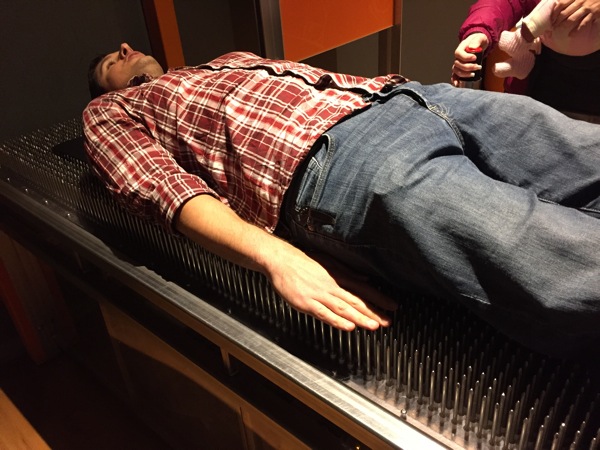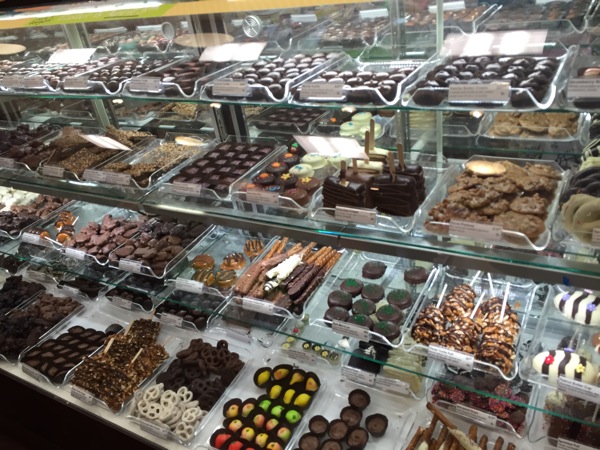 We also had an amazing dinner at ZaZa's pizza.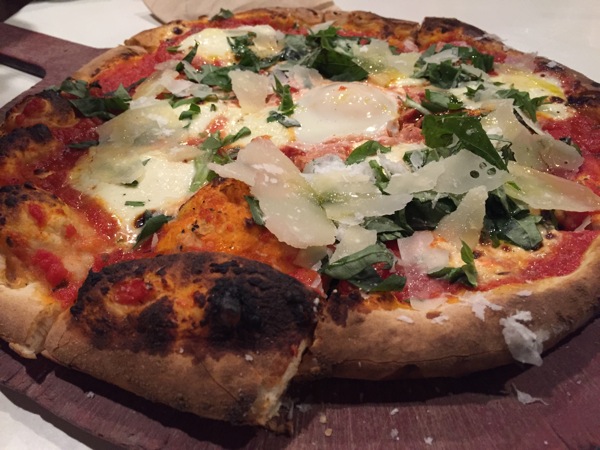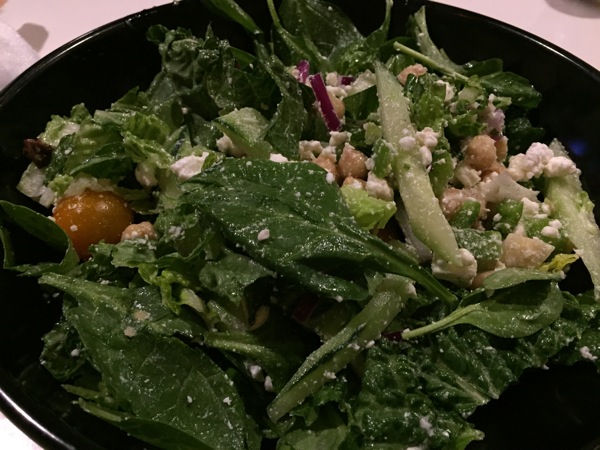 Some faves from the week and around the web:
I loved this so much. All the feels, and so much YES.
Indians try American candy. Tears of laughter rolling down my face.
The entire collection is incredible. April 19 can't come fast enough.
Tom Hanks reenacts all of his films in 6 minutes.
14 things girls who take workout classes do but will never admit to.
Paleo creme eggs? I must try these. Some real Cadburys will be in my life, too, because 'tis the season.
I've had my eye on these, and now they're 25% off! (code: HAPPYSPRING)
Carla and Roni's new book is available for pre-order if you'd like to check it out! I can't wait to read it.
The best sneakers to crush your workout routine. I've been wearing the New Balance fresh foam shoes they featured (for Orangetheory) and absolutely love them.
An interesting article from a former Sea World trainer.
NOT a fave, but definitely worth sharing. This is just ridiculous, and Anne's response was perfection.
I love to hear what you're enjoying, too, if you'd like to shout it out in the comments!
Have a wonderful weekend <3
xoxo
Gina