Back in the sun + meals, fitness
Hi friends! How's your weekend going? Hope you're haven a great one so far. <3
I went from living and breathing March Madness to counting down the months until b-ball season starts again. Basketball season is officially over for us since the Cats lost last night. It was a tough game, but I am so proud of them.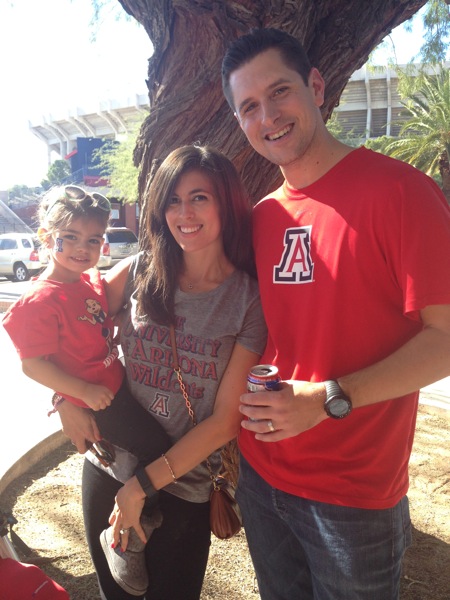 (And hoping one day we'll make it back to Tucson and will have tickets again. Definitely missed going to games!)
We ended up changing our connecting flight into San Diego so we'd be able to watch the game at home. Originally, we were supposed to have a 4-hour layover in Houston and spend half of the game, trying to stream the game on the plane home, but were so excited that there was an earlier connecting flight. Trying to stream the game on the plane could have been kind of stressful, and let's be real, I'm already a stress ball of nerves on planes. (Though it is better when the Pilot is with me because I feel like he could land the plane if he needed to, and I can ask him about every tiny sound the plane makes haha. I'm sure he loooooves flying with me.)
Speaking of flying, the Pilot took our nephew Caden out while we were in Little Rock. It was a great guys' adventure, and one of the many fun events we did while we were there.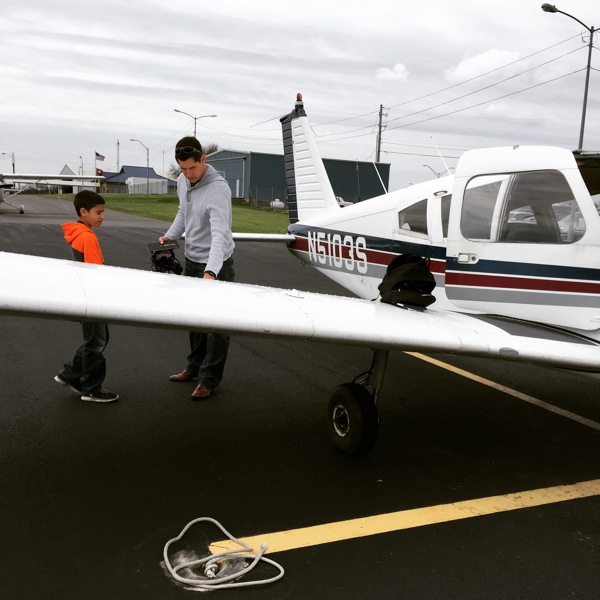 We also ate SO much good food. Little Rock is really getting into the local food scene, and everything we ate there was amazing, with lots of locally-sourced ingredients. A favorite was Root Cafe, which includes produce and meats from local farms.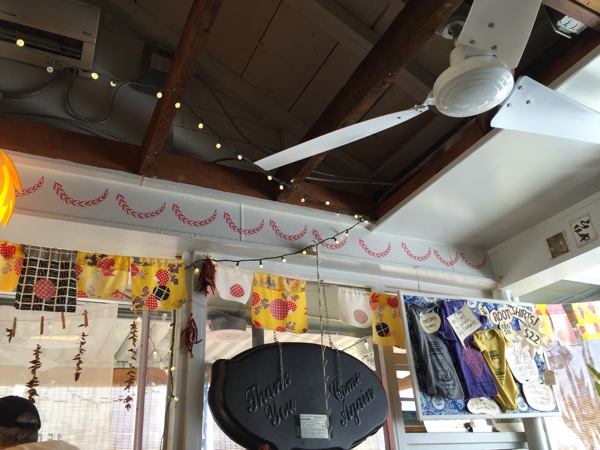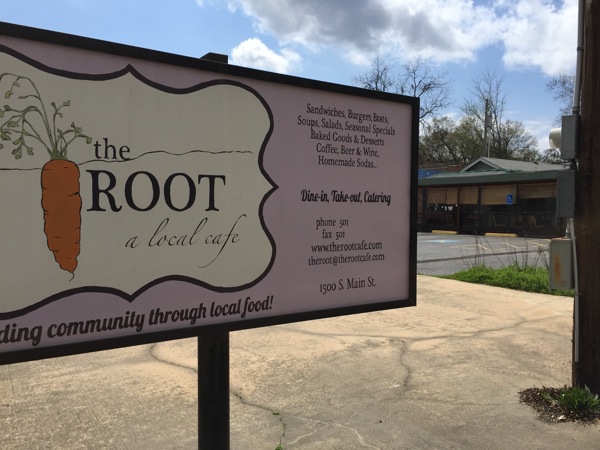 Here's the shitake mushroom burger on gluten-free bread: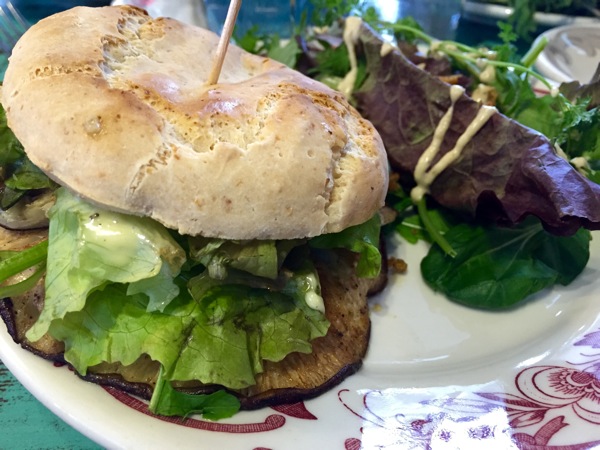 and the glorious cookie we shared.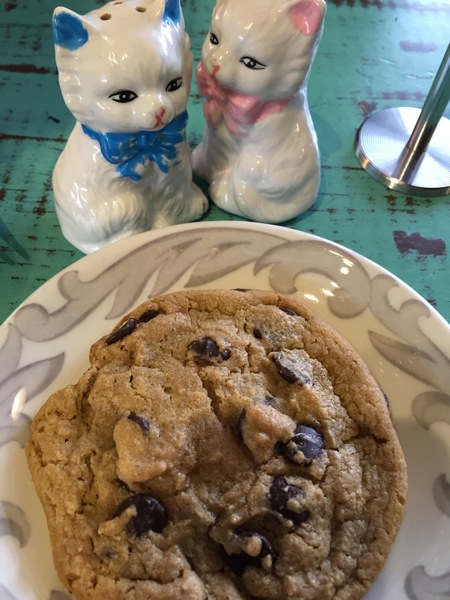 I also had a Winter Spice latte with almond milk, which was absolutely heavenly.
Usually after a vacation, I'm excited to get back into the swing of cooking and meals at home, but I feel like we were able to eat relatively similar (with more restaurant meals) as we do at home. I'm definitely going to be back in the swing of meal planning and prepping.
Here's what's on the menu this week:
Lunches/snacks:
Green juices (green apples, cucumber, celery, spinach, lemon, ginger, mint)
Chop veggies and make hummus
Dinners:
Pulled chicken and stuffed sweet potatoes
Honey glazed salmon with roasted veggies
Creamy shrimp and mushroom pasta
While meals have been good for the most past, I'm getting back into the routine with fitness. I very rarely have a problem sticking to my routine because I teach so often and switch things up with my personal workouts (which keeps things exciting!) but with being sick last week and traveling, I quite a few off days last week. It will feel good to be back into this week, especially since I gave myself some extra time to rest and recover.
Here's what's on the fitness plan for teaching and personal workouts:
SUNDAY: orangetheory (went this morning and it was AWESOME. It also ended up being mostly cardio, which is perfect since I teach BODYPUMP tomorrow.)
TUESDAY: OFF
THURSDAY: OFF
FRIDAY: Barre
SATURDAY: Zumba
With yoga teacher training, our books strongly recommend a daily practice, so my goal is 15 minutes a day this week; nothing crazy, but enough to work on my alignment and meditate.
What's on your fitness and food plan for the week? Are you planning and prepping? What's the best meal you ever ate on vacation? As much as I loved the pizza, I definitely think it was the mussels and pasta in Italy. Brb I'm drooling now.
Have a happy Sunday!
xo
G