Friday Faves + Heart Day weekend
Hi! Happy Friday! Hope you're having a wonderful morning. I'm excited to enjoy the day with this little Valentine, and hopefully take an Orangetheory class this afternoon. It's been a while!
In the spirit of Friday, here are some things I'm loving and reads from around the web this week. As always, I love hearing your faves from the week, too! Please feel free to shout it out (or link it up) in the comments section below.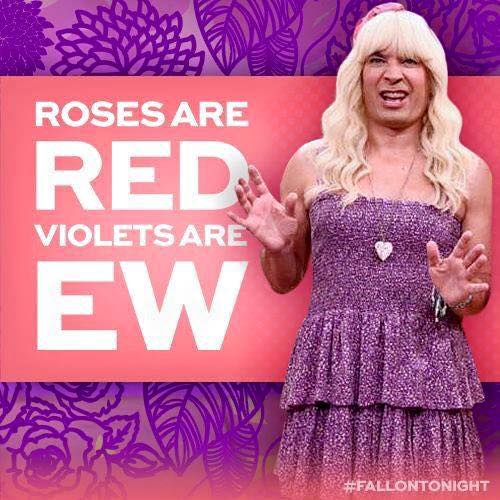 (my friend Katie posted this on Facebook and I was cracking up! I don't have the link to the original source.)
Valentine's Day festivities! Per our little tradition, Liv and I are going to be Valentine's twins. I'm living it up as long as she'll let me.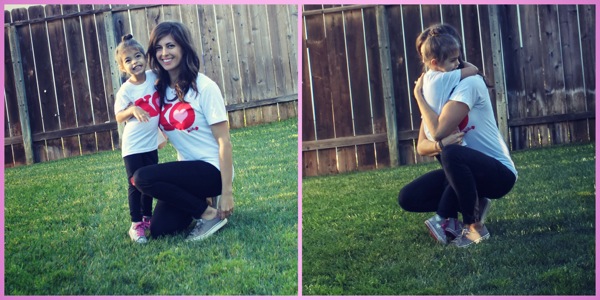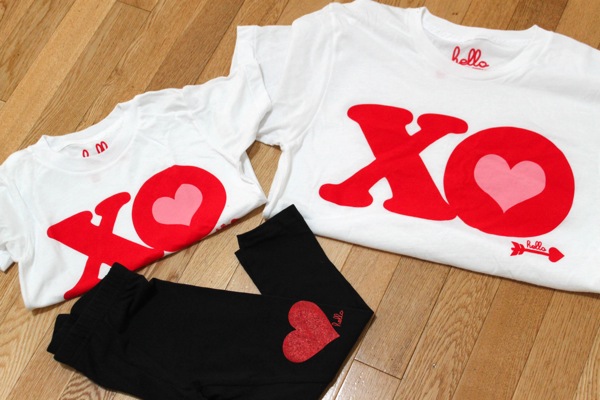 We also made butterfly valentines for her class,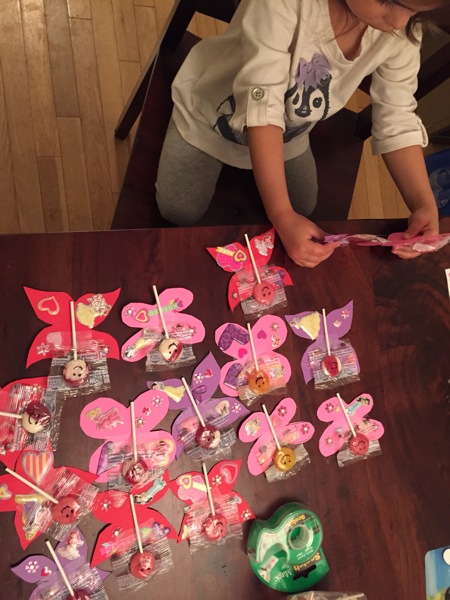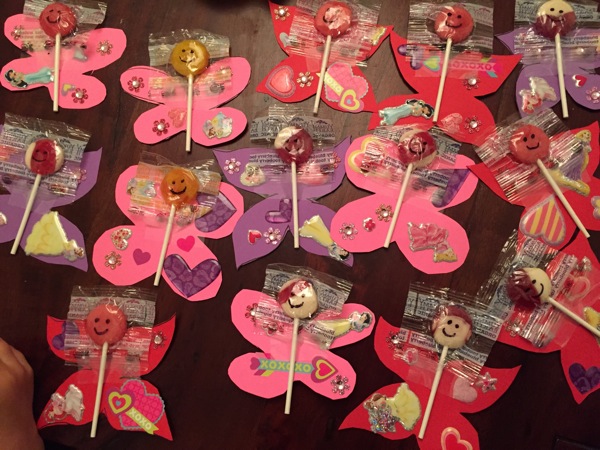 and I have a fun V-day activity planned (Build-A-Bear; I think she'll love it!).
Your amazing Winter Shape Up check-ins! I can't believe next week is the last week. Keep up the incredible job, and let's finish strong! Also, you can repeat the program if you'd like the fun to last a little longer.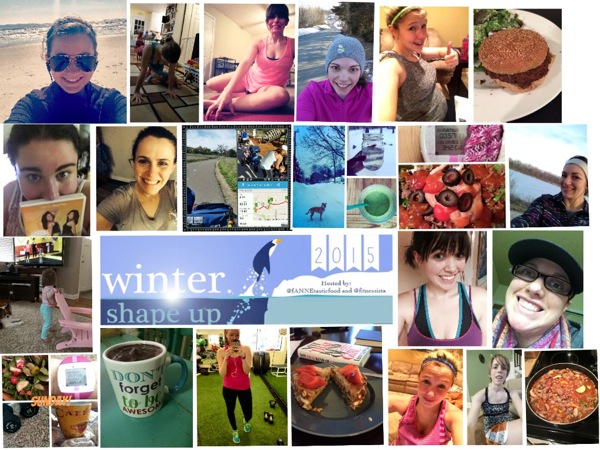 LOVE this (and the color!) for Valentine's Day. The temptation is real.
14 healthy dishes with 20 grams of protein.
70 degrees and coffee on the patio at Jungle Java.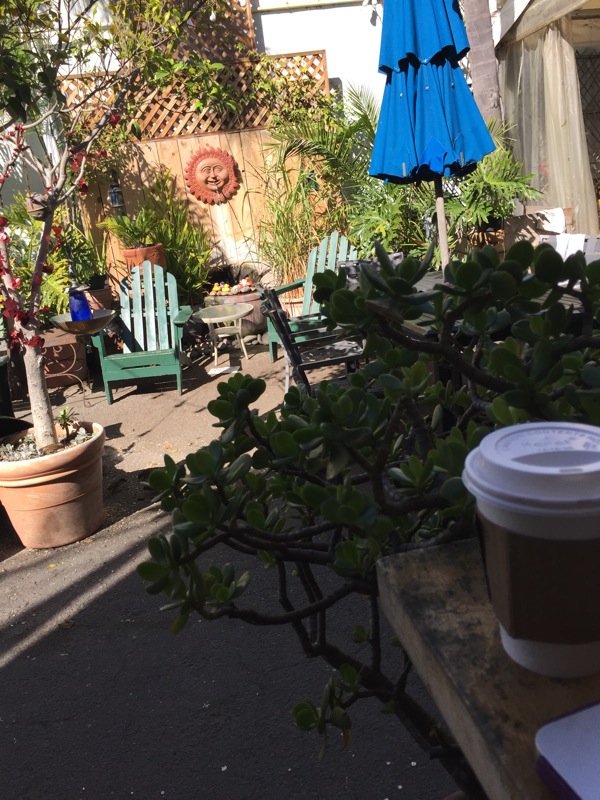 I think Montana doesn't like me.
My core cried watching this. (And then I totally tried it haha.)
The Pilot took this one during their beach date last weekend: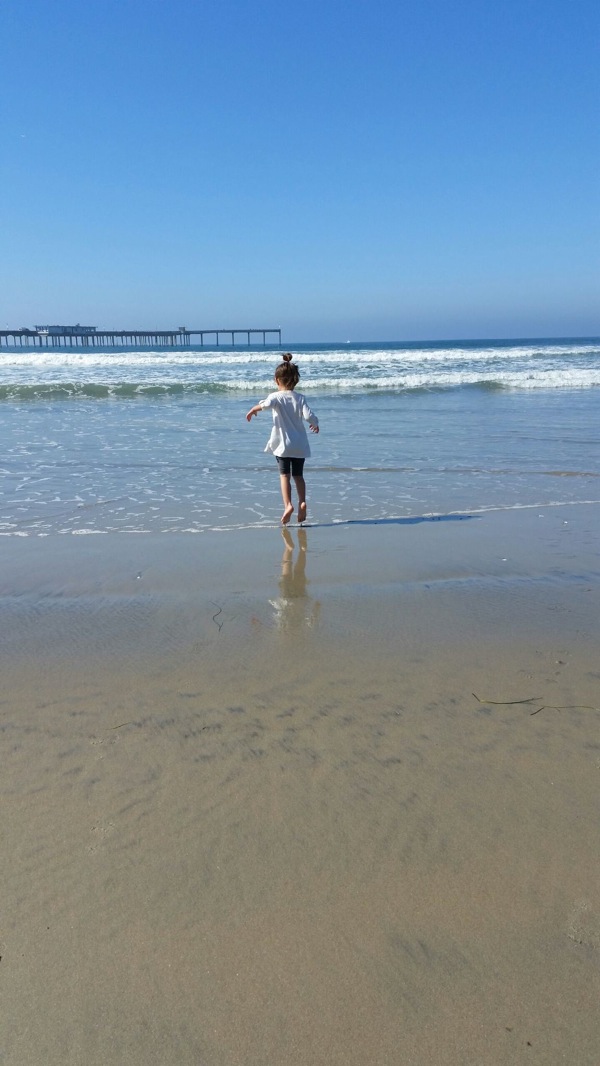 19 reasons pizza is your one true Valentine.
I will never hear "Take Me To Church" the same way. This is beautiful!
An amazing review of McDonald's from this celebrity chef.
Roons in the dehydrator: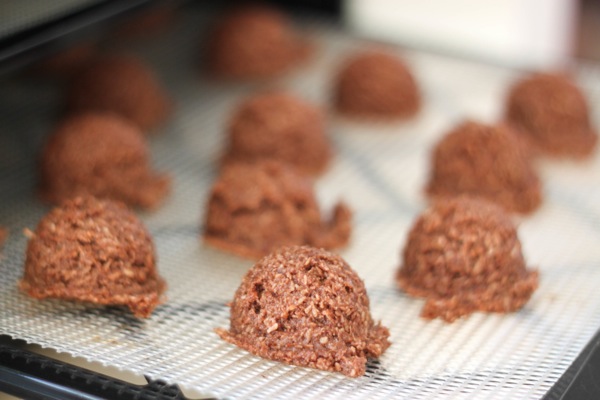 Lennon and Maisy's cover of "Boom Clap"
10 lame things that are awesome when you're an adult.
A White Plum wardrobe giveaway! I've been a huge fan of White Plum for years now, and even though they're extremely well-known for their fabulous and comfy leggings, my favorite line is the dresses. They have so many gorgeous party dresses and spring pieces. I also love that they're affordably priced and great quality.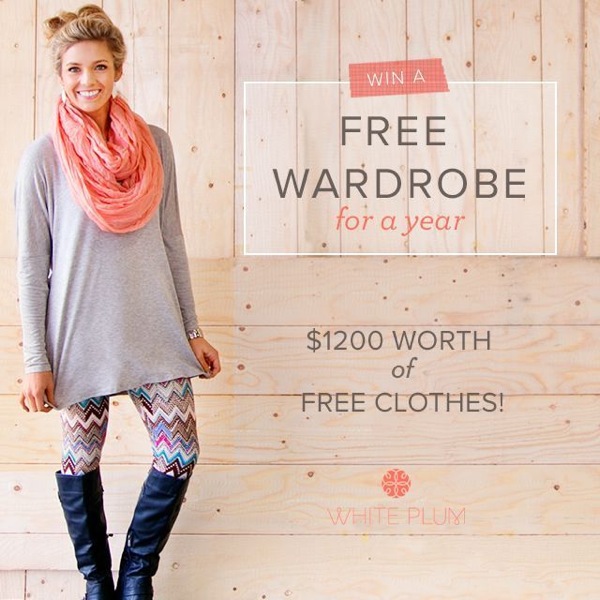 They are giving one lucky lady $1200 worth of product! This giveaway runs February 11 through February 22, and all you have to do is sign up for their email list here for a chance to win. (Shout out sponsored by my friends at White Plum.)
Hope you have a very happy Friday!! What are you loving this week? Watch, wear, read, or eat anything especially wonderful? 🙂
xoxo
Gina