Friday Faves, savory dream, orange-iversary
Hi friends! Happy Friday! Hope your morning is off to a great start and that you have some fun plans this weekend! Livi is getting her 3 year photos taken, tomorrow is the launch at our gym (if you're local and would like to come, let me know!), and Sunday I'm teaching 3 barre classes. Whoosh. I'm excited to chill with the fam and getting ready for a little trip next week.
Be sure to head over to the family page for a giveaway (includes a Target gift card!):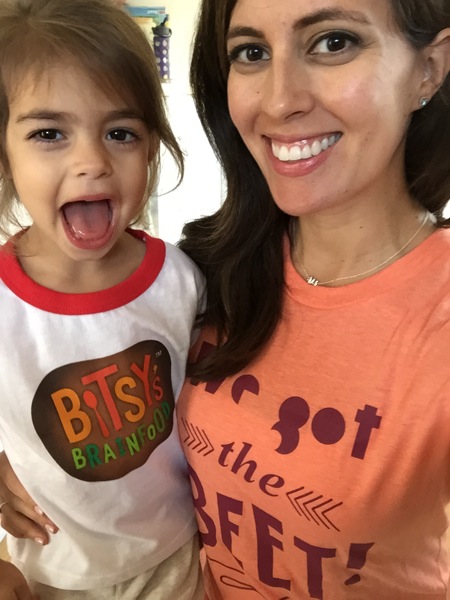 And now onto Friday Faves! I always enjoy putting together this little list each week and will add to it as the week goes on. It's always fun to hear what you're loving, too, so please shout it out in the comments and feel free to link away!
Some things I'm loving this week:
Orangetheory anniversary.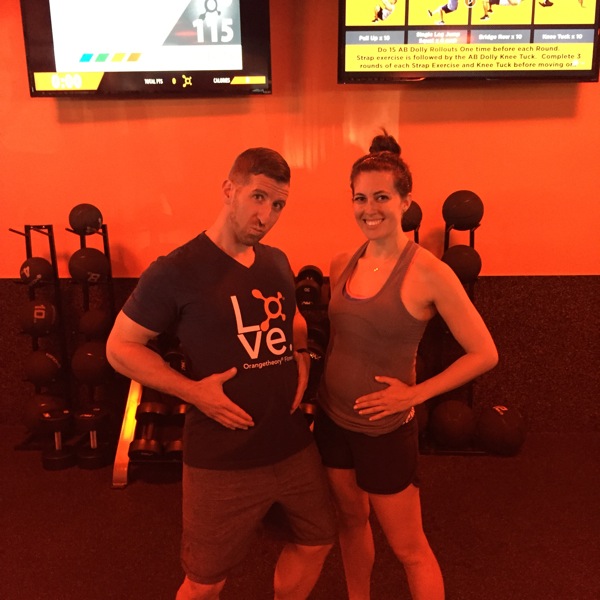 (With Coach Jolen, one of my faves)
It's hard to believe that it's been one year since my first orangetheory class! It remains one of my favorite workouts ever. I'm so happy that it still feels good for now and I've been able to continue with classes using some modifications. The coaches push me to work harder, and going to orangetheory has definitely improved my running speed -finally got that half marathon PR- and fitness levels. I'm able to lift heavier now than I did last year!
Justin Timberlake and Garth Brooks singing "Friends in Low Places."
P!nk. I just love her.
Thanks to Lowe's for looking out for the bees. <3
This lunch. I just had to show you.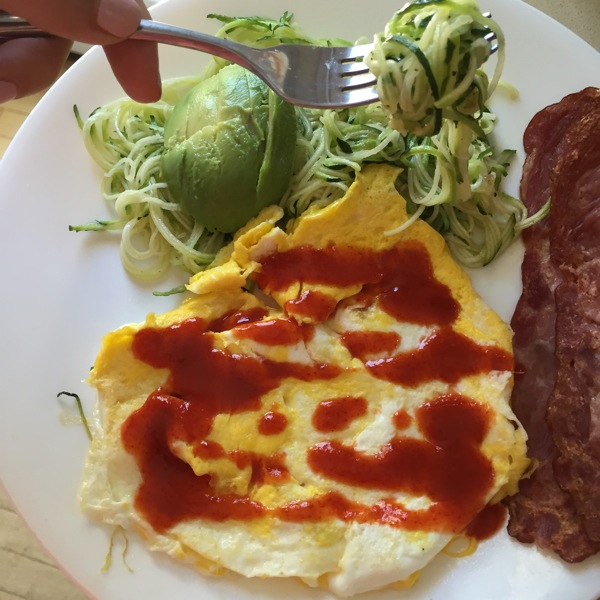 (Spiralized zucchini cooked in a little olive oil with salt and pepper, 2 eggs over hard with sriracha, 1/2 avocado and 2 slices of organic turkey bacon. It made all of my savory dreams come true.)
Yoga for different body types or doshas.
I've listened to this song so many times this week and can't wait to download the full album on the 28th.
Pretty cauliflower at Whole Foods.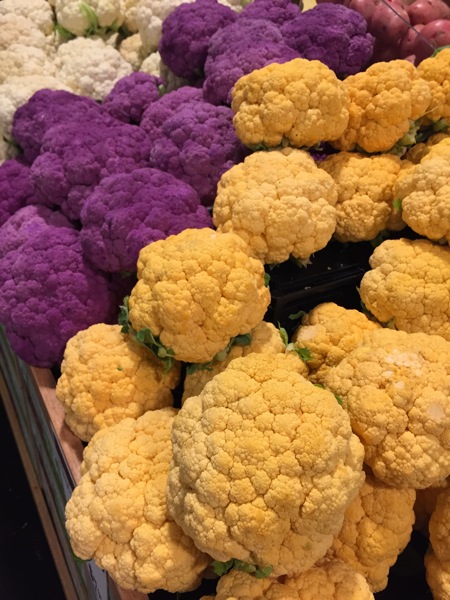 The Sally Hansen gel line! I picked up the pink color, totally skeptical that it would last longer than a few days, as I'm pretty rough on my nails with teaching/cleaning/life. It's been 5 days and there's only one tiny chip. I'm a believer.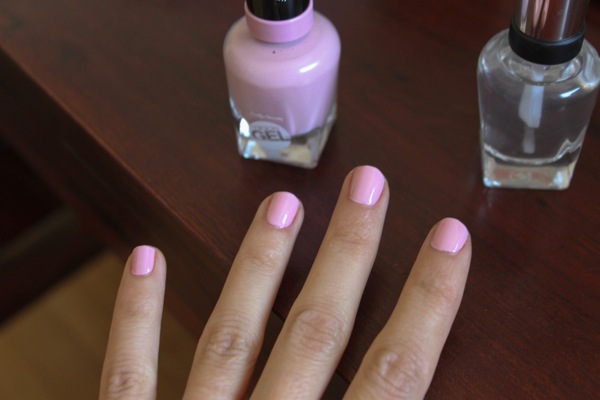 9 years away, but still so relevant and beautiful to read.
An arm-sculpting yoga sequence.
A "gym" for women in the 1940s? I keep thinking it looks like a bakery haha. And now I want to do victory rolls in my hair.
Happy Friiiiiiday!
xoxo
Gina