Hey guys! How are you? Thank you so much for your kind comments about the dog dealio <3 It's heartbreaking, but everything will work out the way it's supposed to. The good news is that I'm waiting for the airline to call me back about Vies riding in the cabin with me. *Fingers crossed*
I just got back from a much-needed, BEAUTIFUL yoga practice. <3
I took class from Rob, who teaches in a few Orlando/Winter Park studios….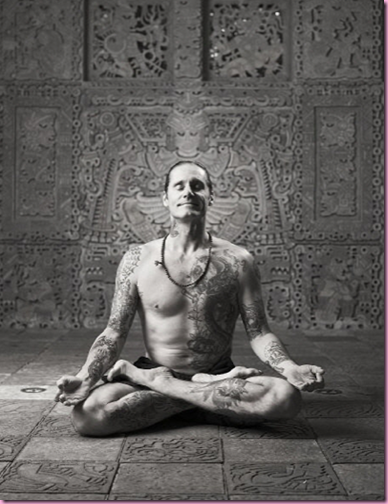 Source
and he led an incredible class. I love when yoga instructors come over and adjust students during class and push you deeper into the poses- it was everything I could wish for. He also played amazing music! Lurve.
After an awesome yoga class, I always feel like my body was turned inside out. That all the stress/worry is gone and everything is new and fresh. Weird? Is it just me? 🙂
Practice was followed with a green juice (the same combo from yesterday)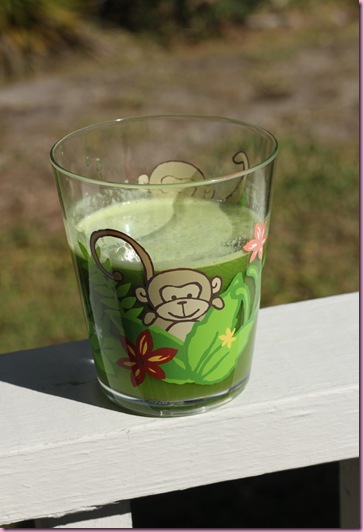 and a breakfast that I've taken a break from for a little while –I was having it everyday- but now it's back: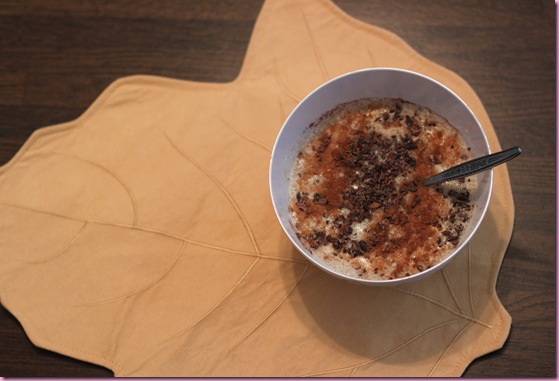 Breakfast cookie dough cereal!!!
-1/2 C oats
-1/2 scoop Sun Warrior
-1 T cashew butter
-almond milk
-cinnamon, Stevia, vanilla and lots of cacao nibs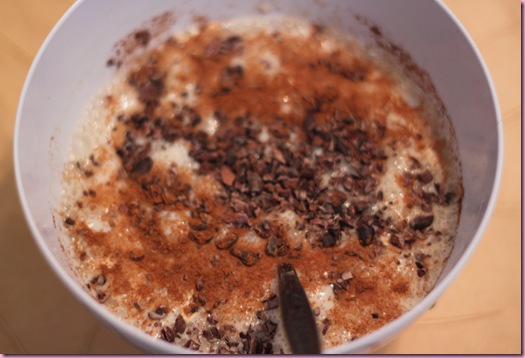 Get in muh belly.
🙂
Today I'm going to film a little workout video for you guys and pack because Viesa and I are taking a little road trip tomorrow. Any guesses to where we're headed? My birthday is Friday, so we're going to celebrate tomorrow night.
I'm out! See ya later today with the final week of Bridal Bootcamp 🙂
xoxo
Gina
Something to think:
"Old friends pass away, new friends appear. It is just like the days. An old day passes, a new day arrives. The important thing is to make it meaningful: a meaningful friend – or a meaningful day."
Dalai Lama
Today's tip: Just as it's important to switch up your workout routine, it's also importante to switch up your fitness surroundings. It's easy to arrive at the same place you've been going to, get comfortable and kick it into auto pilot. I'm going to be making an effort to check out more of the yoga studios in Orlando (I almost always go to OPY or Bikram)- it's an easy way to challenge myself and check out something new.