It's hard to believe that things are already in motion. I've had my first appointment with my regular doc (whom I'd never met) for a midwife referral, and have my first midwife appointment in a couple of weeks. I couldn't believe that I'll be 8 1/2 weeks for my first *real* appointment. It seems like such a long time, but turns out, it's almost exactly how long I had to wait last time. 
I have been a ball of nerves, and just want to know if everything is ok.
I'm still in shock about everything since it happened so quickly, and feel pretty normal. Normal, except the only things I want to eat are burgers and pizza. 
GIVE ME ALL THE GREASY FOOD.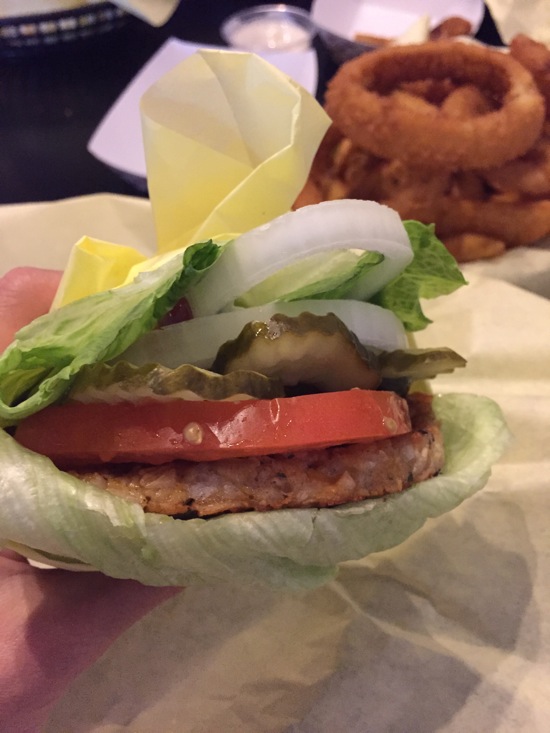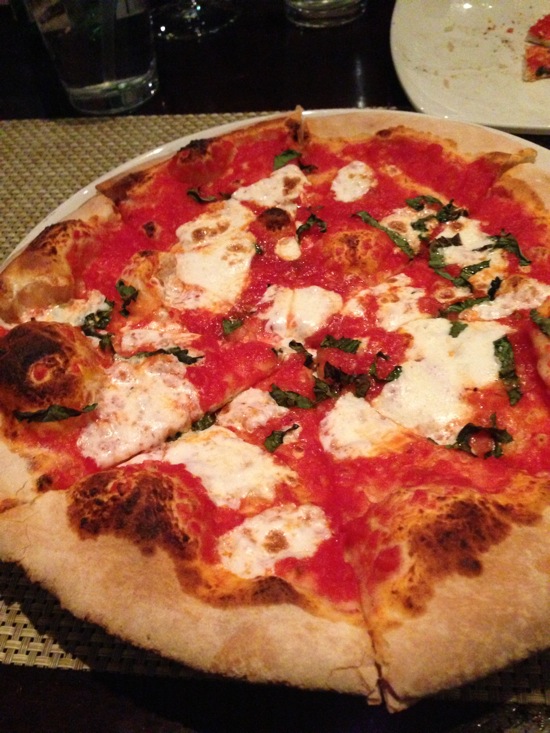 Thankfully, I've still been able to choke down some vegetables, but other than that, I think I will give birth to a calzone. 
Fingers crossed for a happy, healthy heartbeat next week. If all is well, we'll get to tell the baby's big sister that she's going to be a big sister. It's been on the tip of my tongue since we found out, and I've been wanting to tell her so, so badly. Just need to make sure everything is ok first. <3