Hi friends! How's the morning going? Hope you've had a great start to the week. The girls and I went to look at the amazing Winterhaven lights last night with madre and had the best time checking out the elaborate light displays (we need to up our game next year). I'm putting together a What I Ate Wednesday post for you for tomorrow, but in the meantime, how about a little giveaway?
I was so overwhelmed with all of your thoughtful and insightful survey responses. Thank you so much to those of you who took the time to answer the survey! I said I'd share my gratitude with a sneaky giveaway and while this one isn't quite so sneaky (I'll have a more low-key one on the way soon), here it is!
Here's what 3 lucky winners will receive:
– a 30-minute video call with me to discuss your fitness routine, complete a movement assessment, and receive a Fit Guide* of your choice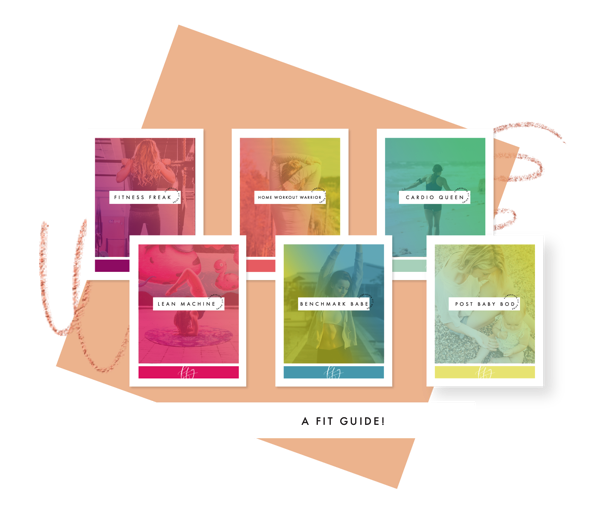 1 lucky winner will receive the fitness consultation call + Fit Guide* + a goodie pack of some of my very favorite things:
– A charcoal essentials set and bare shimmer lipgloss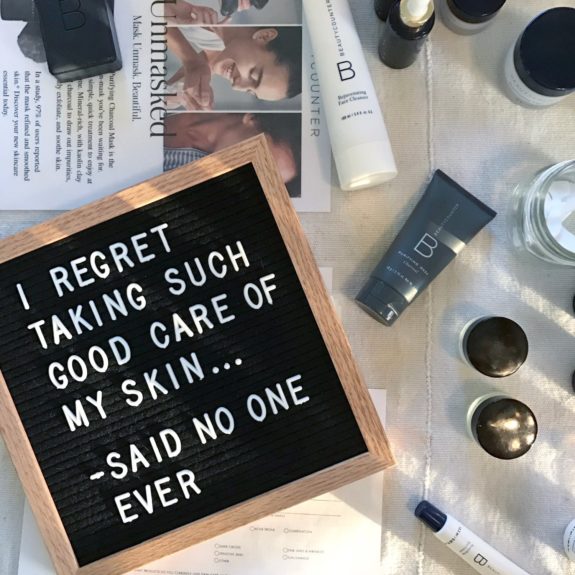 – My faaaaave comfy pajama joggers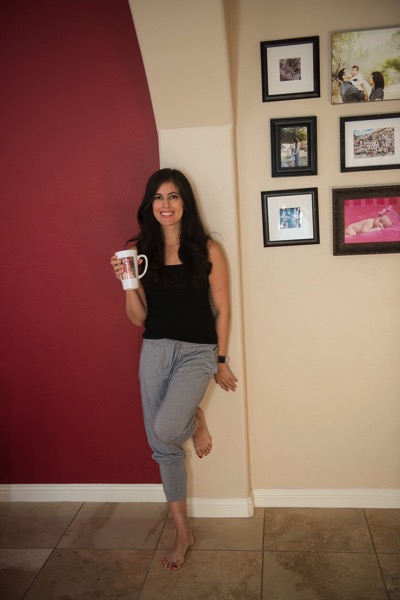 – An Erin Condren planner for 2019
– A $50 Skinny Dipped Almonds gift card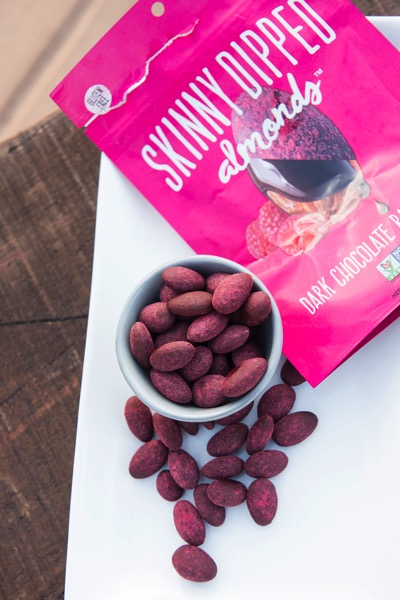 – A Fabletics outfit of their choice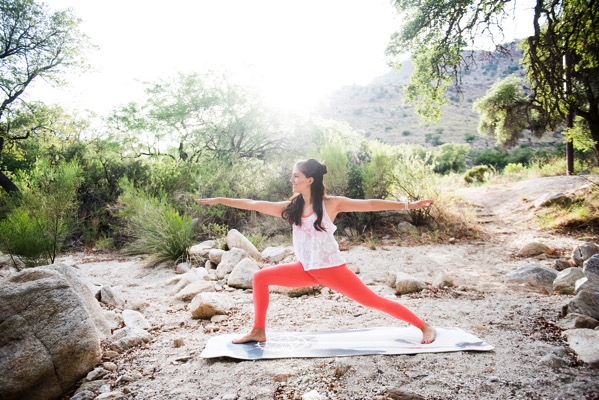 – a pair of APL sneakers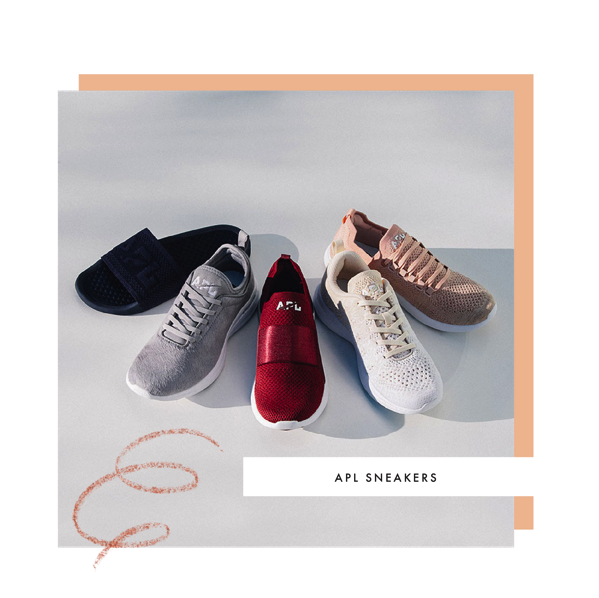 AHHH I'm so excited to put this together!
Enter via the handy widget below:
Here's the survey link one more time if you'd like an extra entry.
The lucky winners will be announced (along with last week's giveaway winner) in Friday Faves.
xoxo
Gina
*If you already own a Fit Guide, I will give you a free download link to share one with a friend
Note: this giveaway is sponsored by Bella and Caroline. They say happy holidays to you all!