Hi guys!! How are ya? Thank you so much for your sweet comments today. It was kind of a rough one and I don't want any of ya'll to feel sorry for me because I chose this lifestyle (and 99.99999% of the time, adore it)… but on the rare occasions when I need to vent, I'm always surrounded with virtual hugs and appreciate it so much <3
Last night, when I got home from work, I was greeted with foodgasms.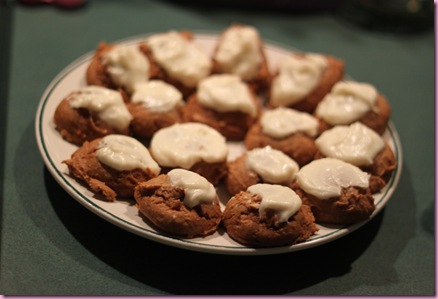 Someone BAKING when I got home?!?
Pilot, you may have some competition 😉
My auntie said because it was starting to feel like fall outside, she felt like baking. She made banana bread and pumpkin cookies with cream cheese frosting. Just imagine how amazing the house smelled 🙂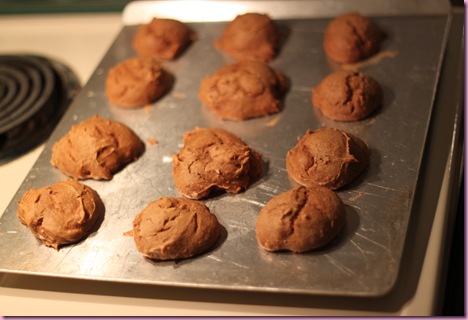 I was happy to be a taste tester…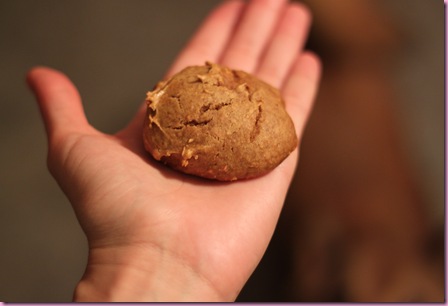 and today, (hopefully) returned the favor 😀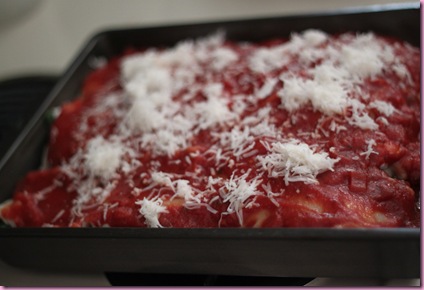 Butternut squash and goat cheese lasagna, my spin on *this recipe*, which is heating up in the oven along with roasted vegetables.
For the lasagna, I used this little butternut beast.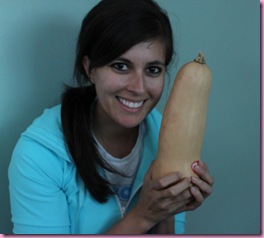 Publix was ENTIRELY out of B-nut squashes, and when I asked if they had any in the back, the produce manager drove to another store and brought me one.
I know right?! So kind of him.
Earlier this morning, I went to Barnes and Noble (aka Beefcake and Noble, because when my friends and I were in college we used to go *study* there) and worked on the new book proposal for 3 hours.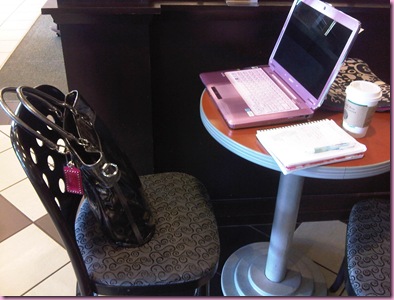 I got a coffee with one shot of pumpkin spice, which the barista thought meant twelve. Holy caffeine and sugar buzz.
Lunch: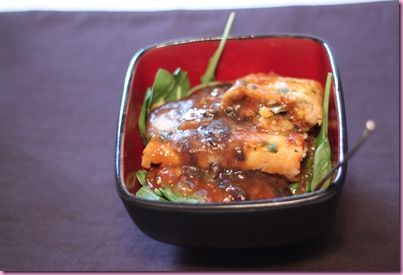 Amy's tamale meal with lettuce and hot sauce 🙂
Now I'm back at the casa, after a lovely night at DANCE TRANCE (!) and am about to pour a glass of vino and have some salad while dinner heats up.
Have a great night <3
xoxo,
Gina